The final of the art contest "What does the word COURAGE mean to you?"
2019-07-09
Children of employees of the Manufacturing Plant in Skawina and the Shared Services Centre in Kraków took part in the contest. On Friday, July 5th, the Jury met and chose the best works.
The winners were awarded with SMYK store chain gift cards, and the rest of the participants received consolation prizes.
 We would like to thank all the participants and congratulate the parents for their talented children ??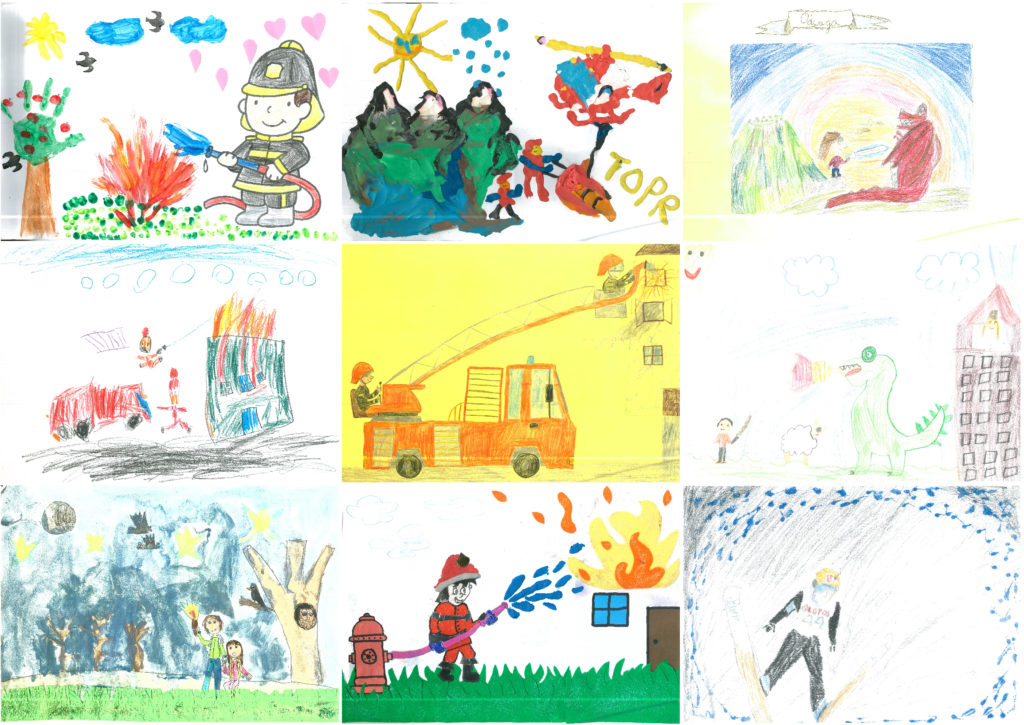 Back