During the internship, I was able to verify my ideas about the chosen profession.
Natalia
Lab Technician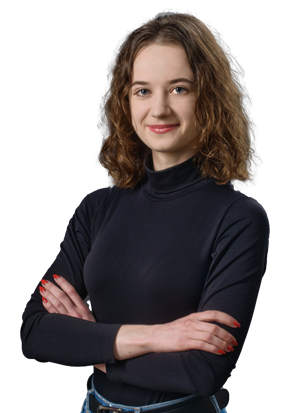 Internship at Vesuvius is a chance to gain experience and hone skills.
Dawid
Production Coordinator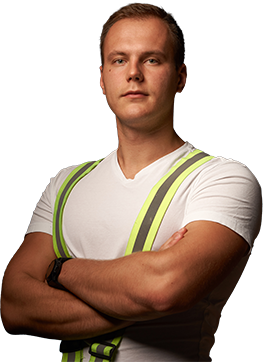 An internship in such a large company helps you decide how to shape your career.
Ewa
Trainee in the Technical Department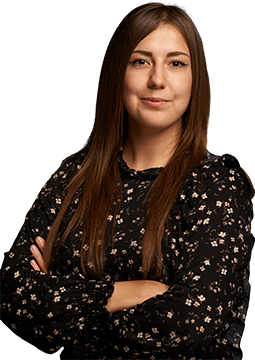 The internship at Vesuvius makes me realize how much I know and how much I can and want to learn.
Mateusz
Intern in the HR Department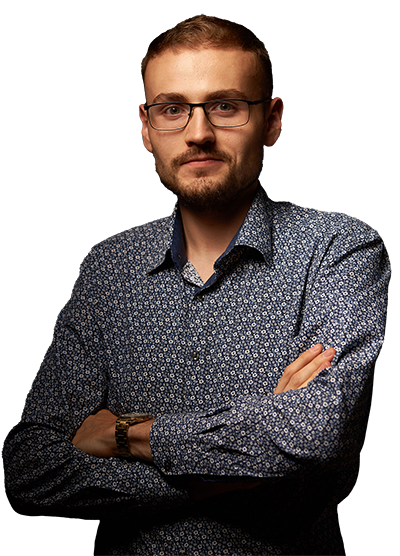 You can easily combine an internship at Vesuvius with your studies.
Paulina
Production Engineer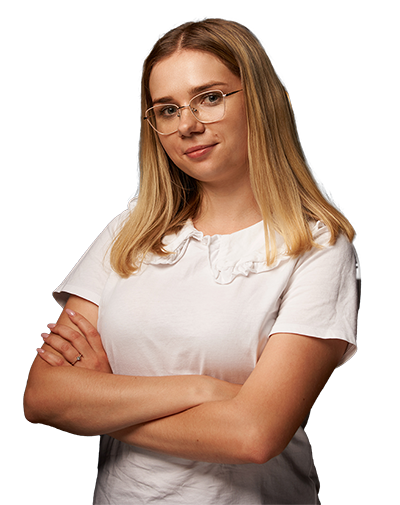 I like working in a nice atmosphere and the opportunity to get to know a company from the refractory industry.
Adrian
Intern in the Quality Department