18,000 kilometers as part of the challenge: "Go for health and... help others!"
2021-06-10
Thousands of kilometers traveled and also support for children with disabilities – these are the two most important effects of our campaign "Go for health and… help others!". From April to the end of May, Vesuvius employees in Skawina measured and recorded the number of kilometers during their physical activity. Both the kilometers traveled at work and those made during outdoor training, or on a treadmill or stationary bike, counted. All this to take care of your own health, but also to help others – the winner of the campaign was able to choose a charitable foundation that would receive support from our company. 18,000 kilometers – the total result achieved by Vesuvius employees in Skawina – is more than the route from Krakow … to Beijing and back!
The race for number of kilometers was held until the last hours – in the end, the winner was Michał Stasiński, who cycled over 2,000 kilometers. Michał could choose a charity that received support from our company. He pointed to the Full Life Foundation, which provides therapeutic help and support for children and youth with disabilities. Foundation received from us a gift for Children's Day – check for PLN 10,000.
The Foundation plans to allocate the funds for purchase of new rehabilitation equipment for their wards. And there are a lot of them – the Foundation Full of Life takes care of about 100 children per year. New, motivating therapy toys will help them with daily exercises to increase their mobility.
– Possibility of supporting young people with their development and functioning in society is very important to us, because we feel as a part of the local community. Thus, we managed to combine "bussines with pleasure" in this action – says Aleksander Sawiuk, President of the Management Board of Vesuvius Poland Sp. z o.o. – It is worth emphasizing that the 18,000 kilometers made by our employees is part of the large global activity of Vesuvius as a corporation, where the total result is already 60,000 kilometers – he adds.
The action "Go for health… and help others!" is especially important nowadays – when many of us stayed at the home office and had fewer opportunities to move. The project was aimed at activating employees not only in connection with the beginning of spring but also, for example, returning to work after lockdown. In order to motivate Vesuvius employees to continue their activity, surprises awaited all participants of the campaign – corporate sports T-shirts or a voucher for the purchase of sports equipment for the winner.
– We hope that the campaign has warmed up Vesuvius employees a little bit, and that in the future similar initiatives will be met with even greater commitment. We would like to thank all this year's participants for their contribution – summarizes Agnieszka Koszek, HR director at Vesuvius Poland.
See also the video footage: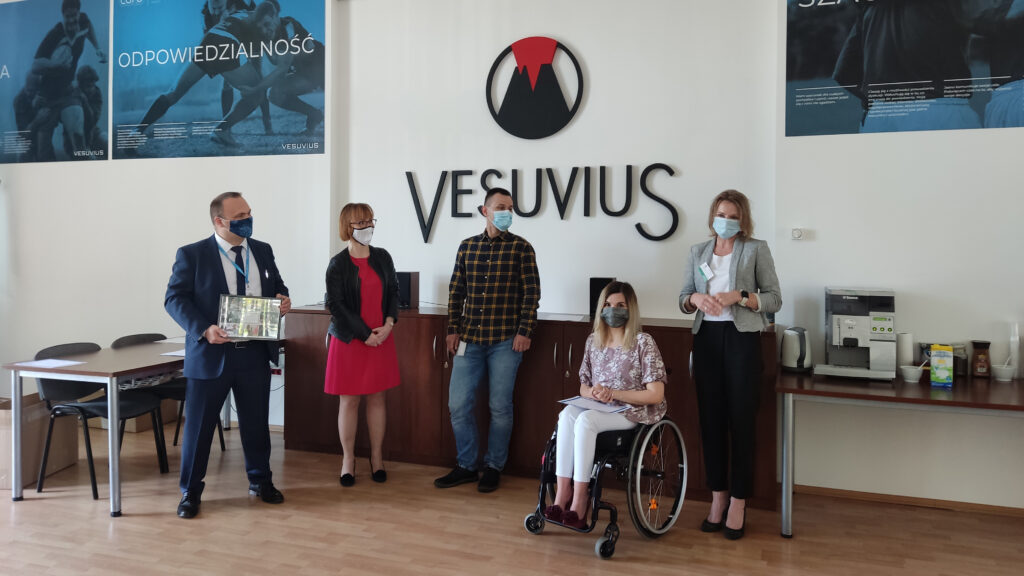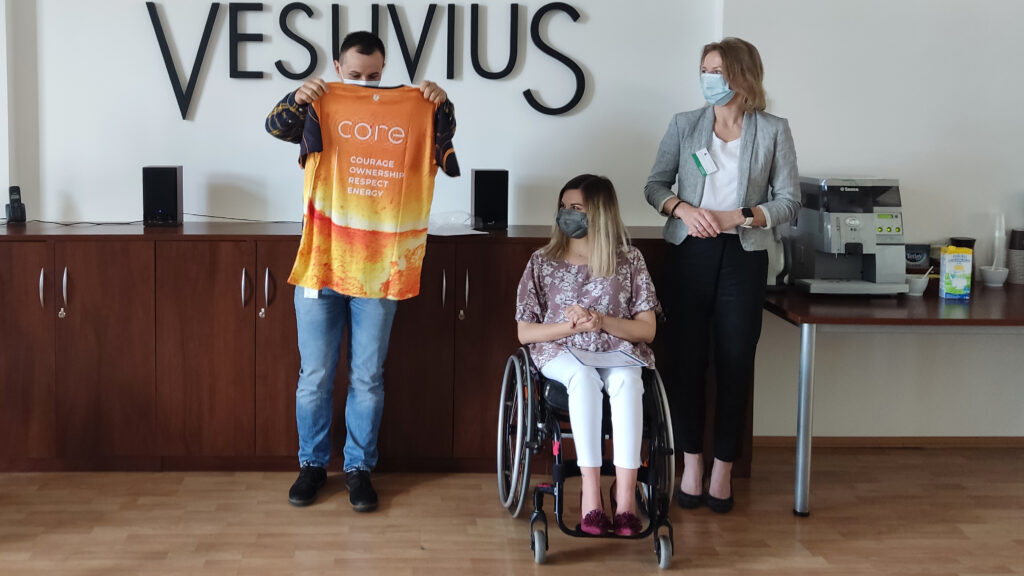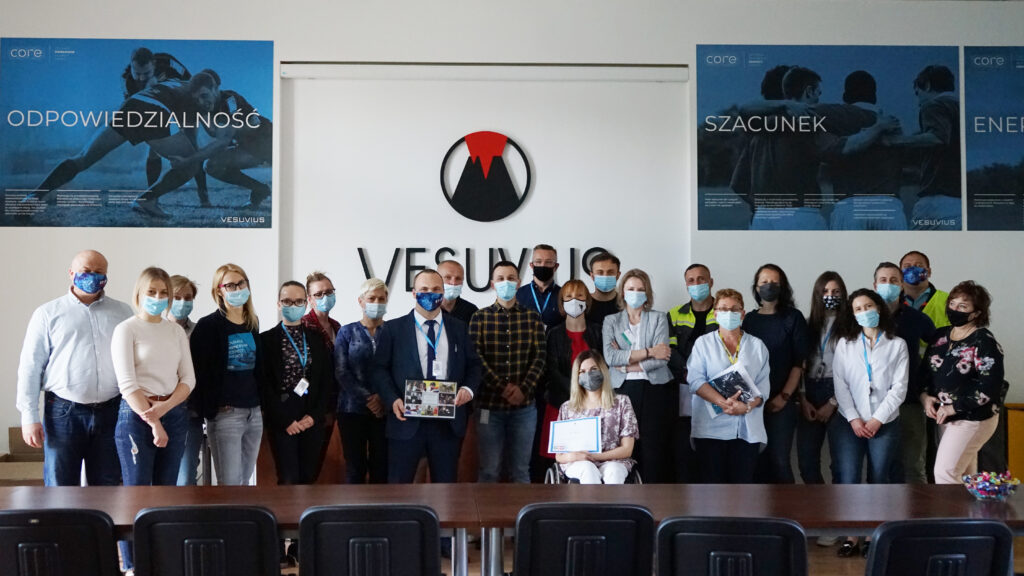 Back