Vesuvius supports students of Skawina
2021-09-01
September 1 means one thing for all students – back to school. For a successful beginning, Vesuvius Poland with Social Welfare Center in Skawina prepared school starter kits for the most necessitous children from Skawina. Fifteen children from six families will receive our kits. Students themselves indicated the most necessary things to complete a full school starter packs like basic school aids, such as crayons, pens, notebooks, rulers, school bags, shoes, and PE uniforms.
We are glad that we have a chance to get involved in the life of our local community and make the beginning of the new school year pleasant for the youngest.
We keep our fingers crossed and wish you only good results in school!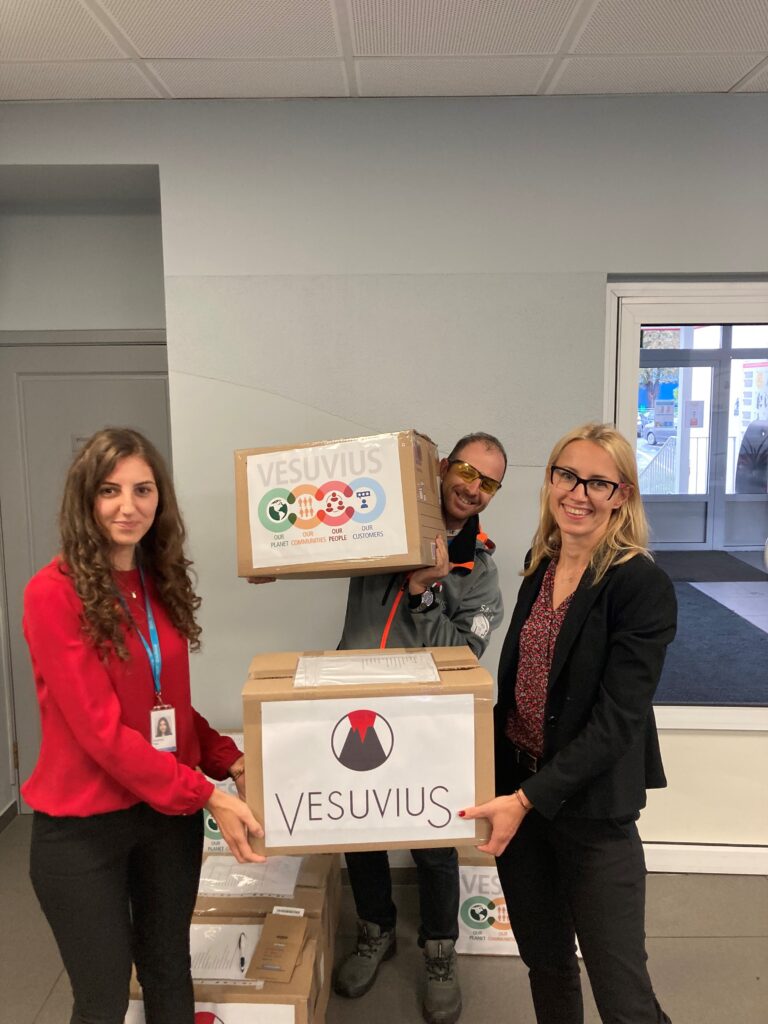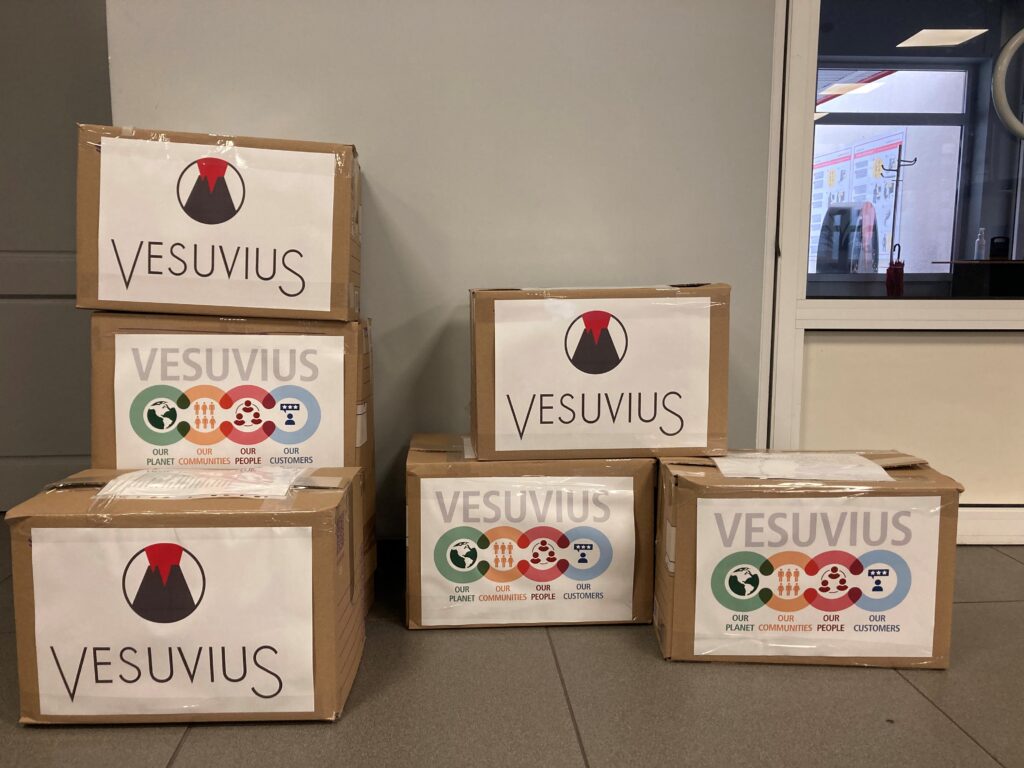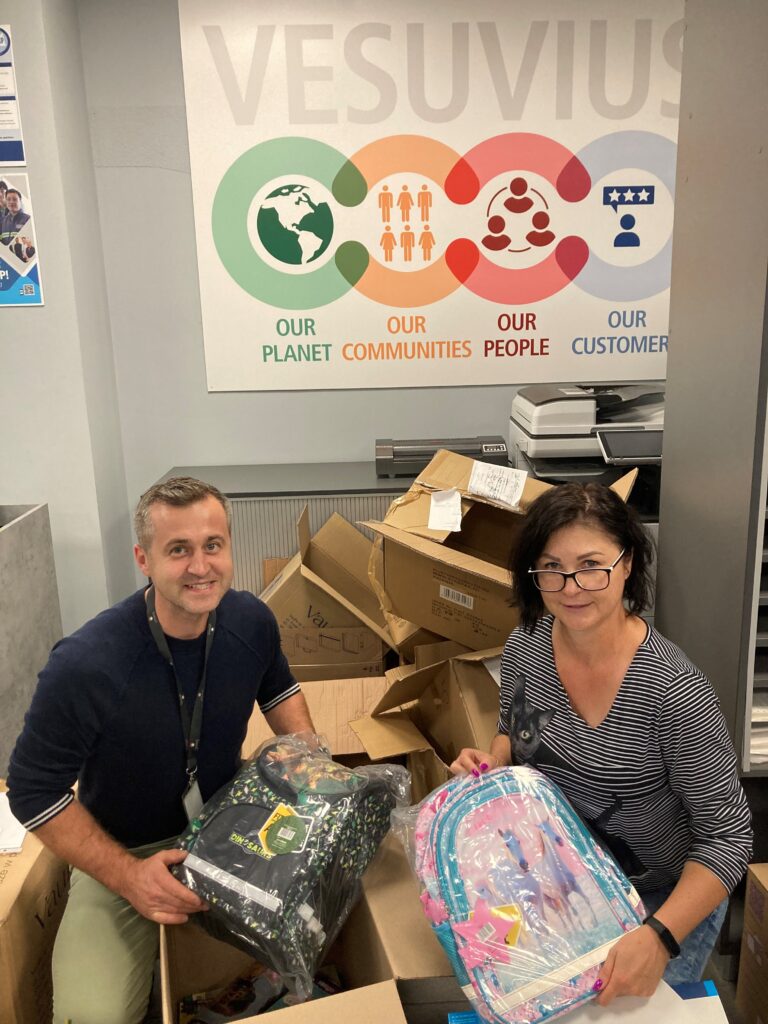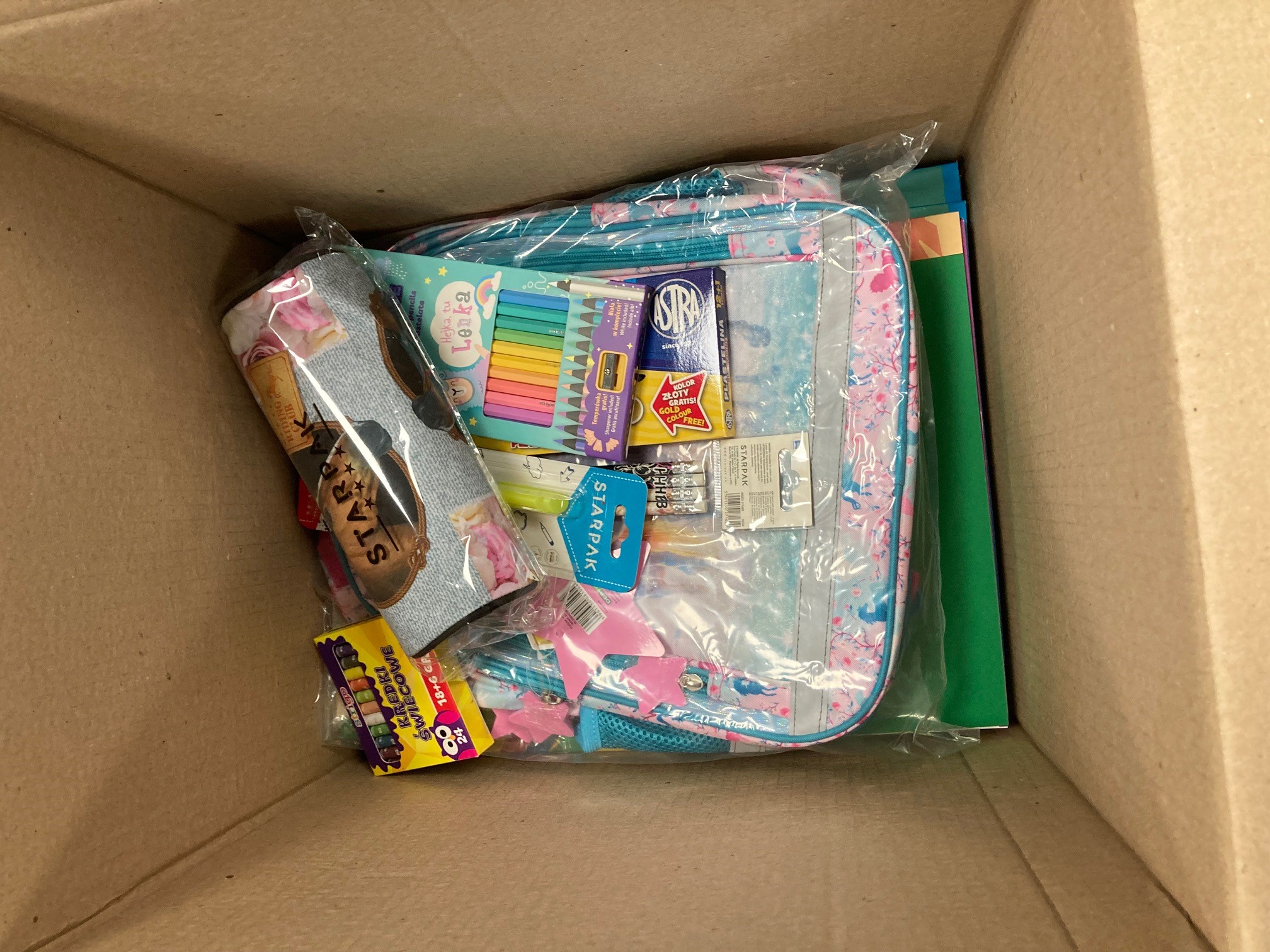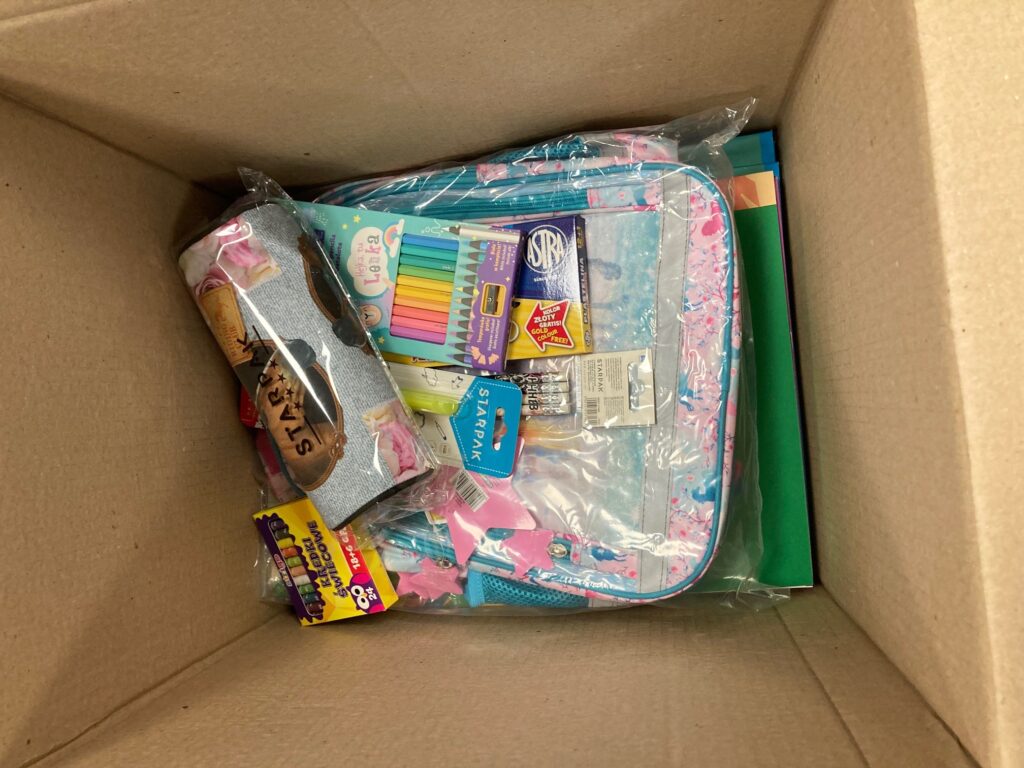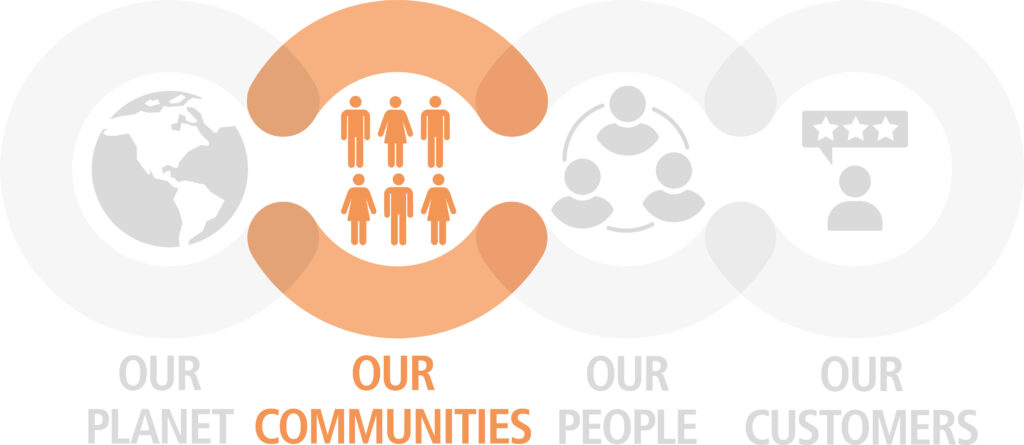 Back