We ran for a good cause – Poland Business Run 2021
2021-09-07
5 September 2021 for the team of runners from Vesuvius Poland in Skawina was unique – we were able to combine our passion for sport with helping – again!
Our team members: Aleksander Sawiuk, Jagoda Sadowska, Ewelina Tomczyk, Paulina Klimczak, Richard Pawlus, Ryszard Czapski took part in the Poland Business Run 2021, the largest charity business run, which helps to fulfill the dreams of people with physical disabilities, especially after amputations. Income from the entire run will be allocated to the beneficiaries of the run and the participants of the Poland Business Run Foundation.
We are proud that we could support such a great event. See you next year!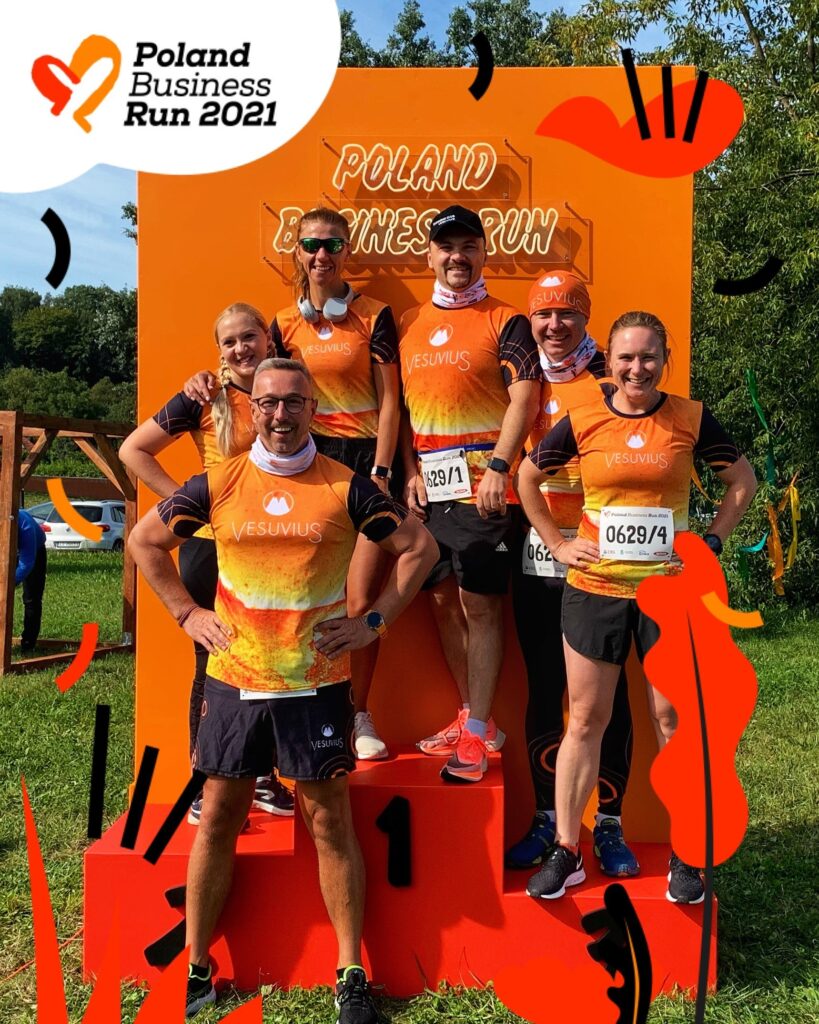 Back