The Vesuvius Cycling Challenge
2022-05-16
Cycling, both in a more professional and recreational edition, is very popular among the Vesuvius Poland team. Hence, the decision to support the Skawina Municipality in organizing the 79th edition of the Tour de Pologne, namely stage VII of the race, which will run through Skawina. However, before we get absorbed in sports emotions accompanying the support, we invite you to take part in the spring game of the Vesuvius Bicycle Challenge!
The rules are simple – you have to ride as many kilometres as possible until June 30th, monitoring your activity via the STRAVA application and entering your results in a file: Vesuvius Cycling Challenge.xlsx
IMPORTANT! To take part in the fun, join the "Vesuvius Cycling Club" on the STRAVA app www.strava.com/clubs/1040682. Winners will be asked to submit their results from the apps they use to monitor their workouts.
The three people who top the list (run the most miles) will receive a Mi Portable Electric Air Pump – an electronic pump that will refill the air not only in your bike, but also in your ball or even your car's tire. Everyone has a chance to get this great gadget, as three more prizes will be drawn from all participants.
The challenge is meant for Vesuvius Poland employees only, but there's nothing stopping you from bringing your family and friends along on your bicycle escapades. After all, sport equals health!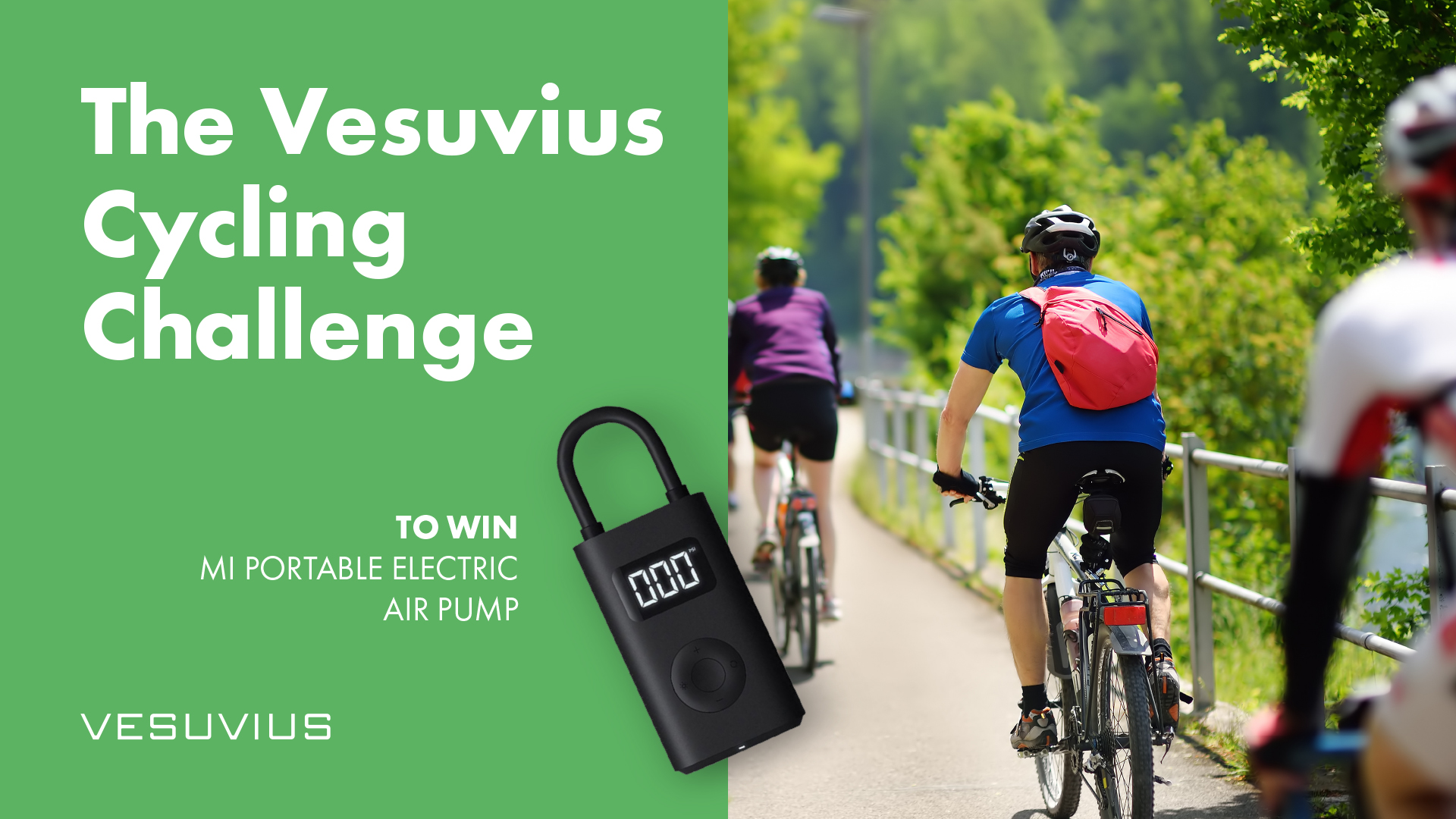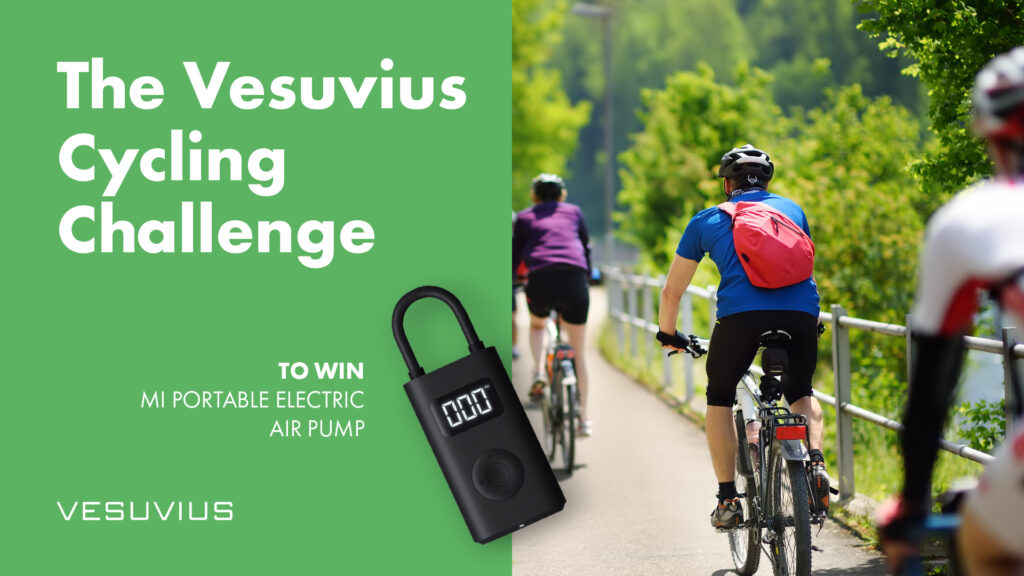 Back