Vesuvius supports education of children from Ukraine
2022-05-19
During a meeting organized in Primary School No. 6, representatives of Vesuvius Poland in Skawina and Pascal Genest, Vesuvius Flow Control President, had the opportunity to directly transfer material aid for refugees from Ukraine. Its scope included mainly educational materials for children. This is another action of Vesuvius within the initiative coordinated by the Town and Municipality Office in Skawina.
– We meet with the Vesuvius company, which responded to our appeal and helps provide proper education for children from Ukraine," said Norbert Rzepisko, Mayor of Skawina. This is a huge thank you coming from the bottom of my heart," he added.
The support was directed to two educational institutions in Skawina – Primary School No. 6 and Primary School No. 3, where a care point for the youngest was opened. The institutions were represented by Urszula Osielczak and Elżbieta Gutierrez.
– One of the most important things for parents is to see their children grow up. We count on you to build a better world – said Pascal Genest, Vesuvius Flow Control President, addressing the children present at the ceremony.
The support consisted of teaching materials, including two multimedia boards and gifts in the form of toys and healthy snacks.
– I am 100% convinced that Vesuvius will continue this cooperation – concluded Aleksander Sawiuk, President of Vesuvius Poland.
So far, the in-kind help has been directed to accommodation places for larger groups of refugees. There were also actions carried out on the Polish-Ukrainian border, which mainly included dressing materials and medicines. The company has also offered to help employees evacuate their loved ones – 67 people from Ukraine are employed at the Skawina plant.
Currently, there are about 1700 refugees from Ukraine in Skawina, a large number of whom are children.
Watch the movie from the event: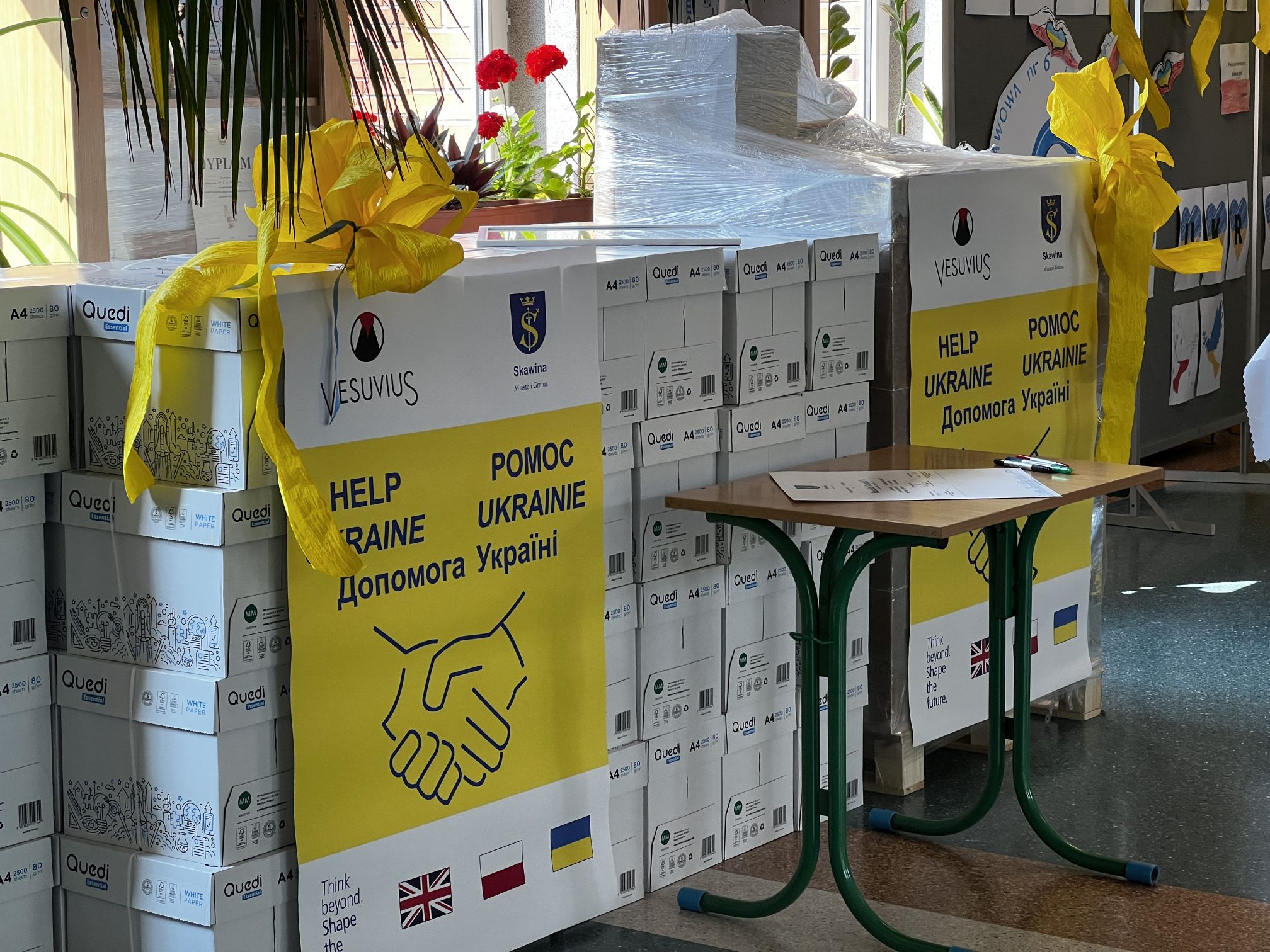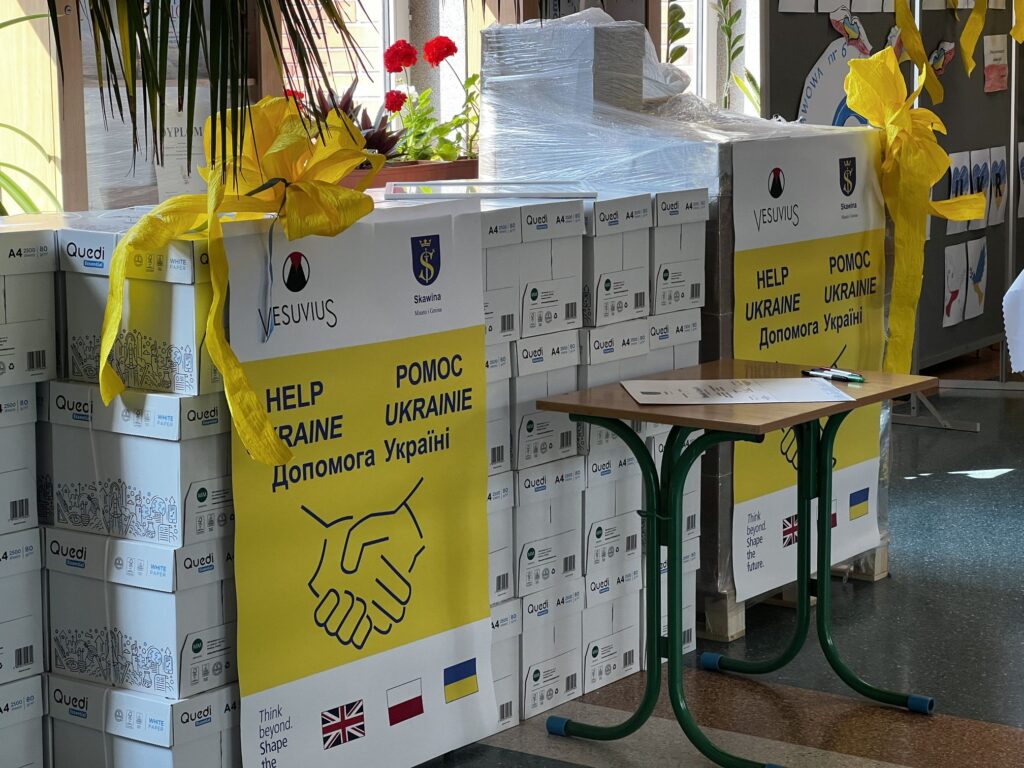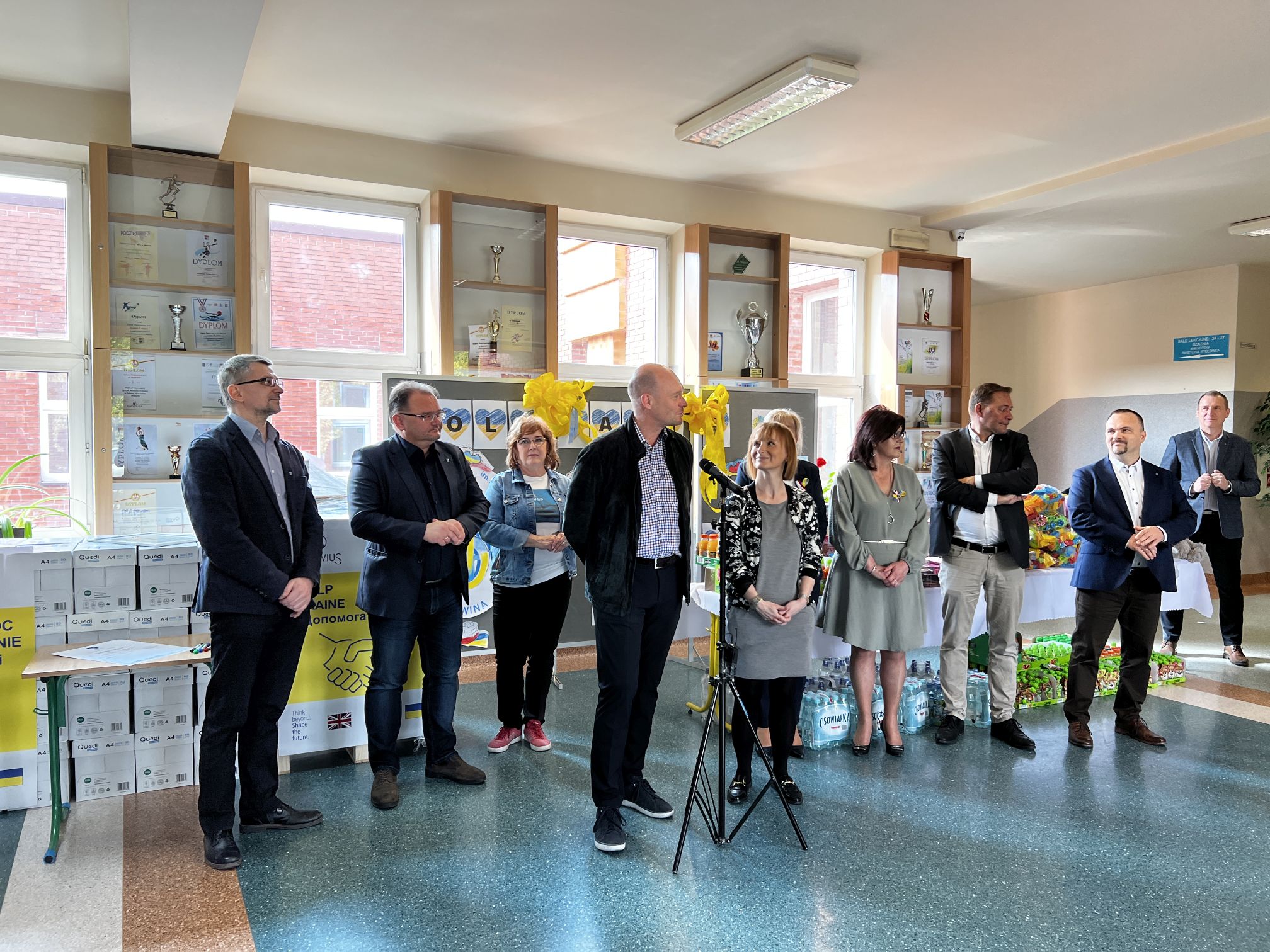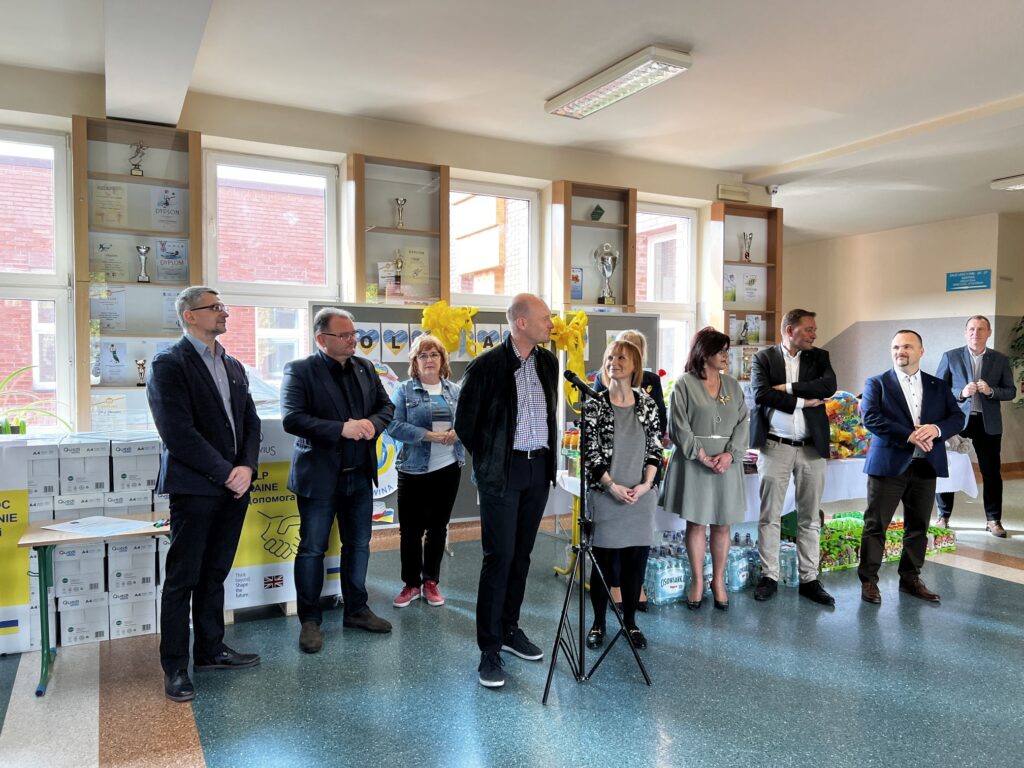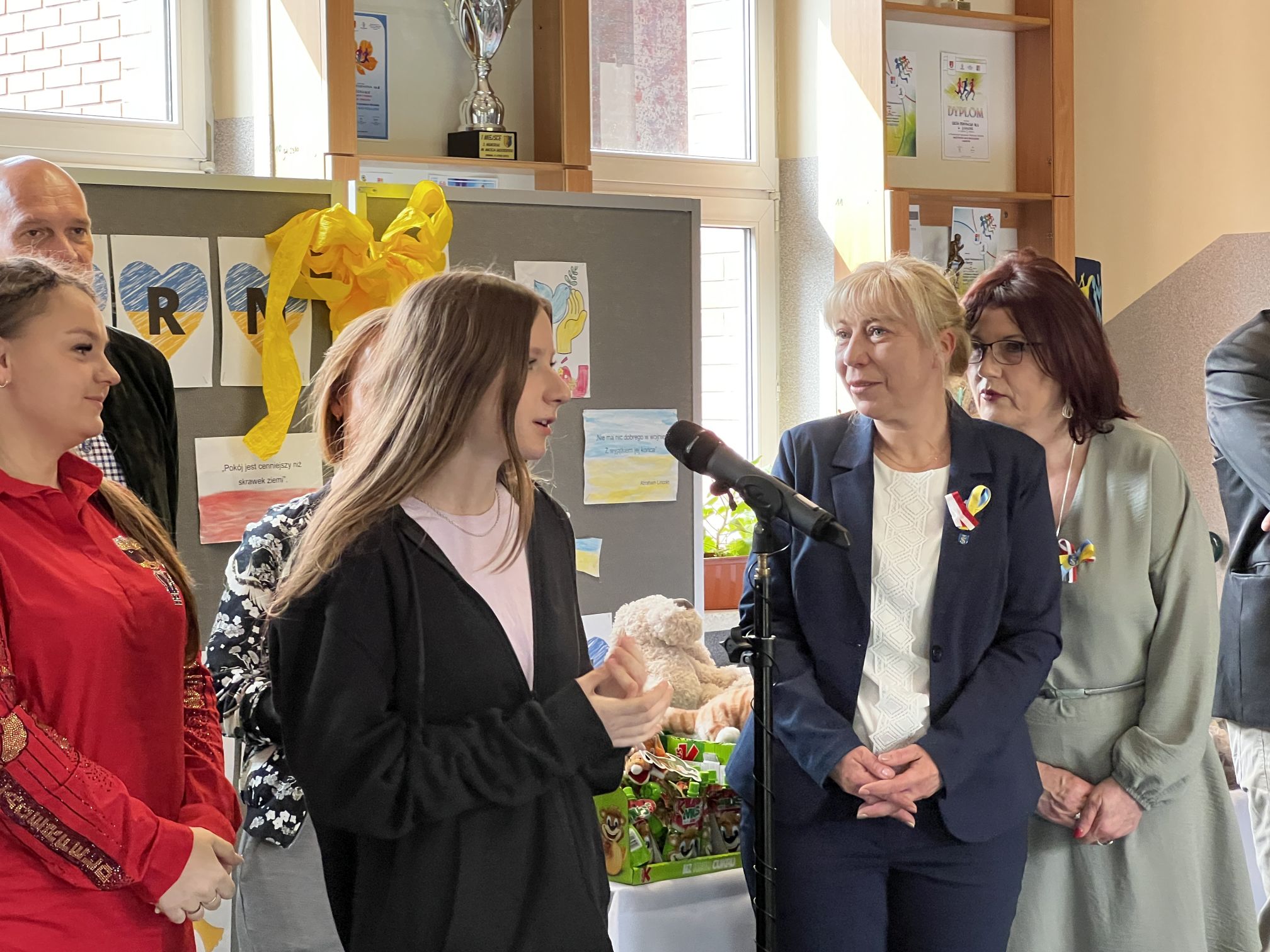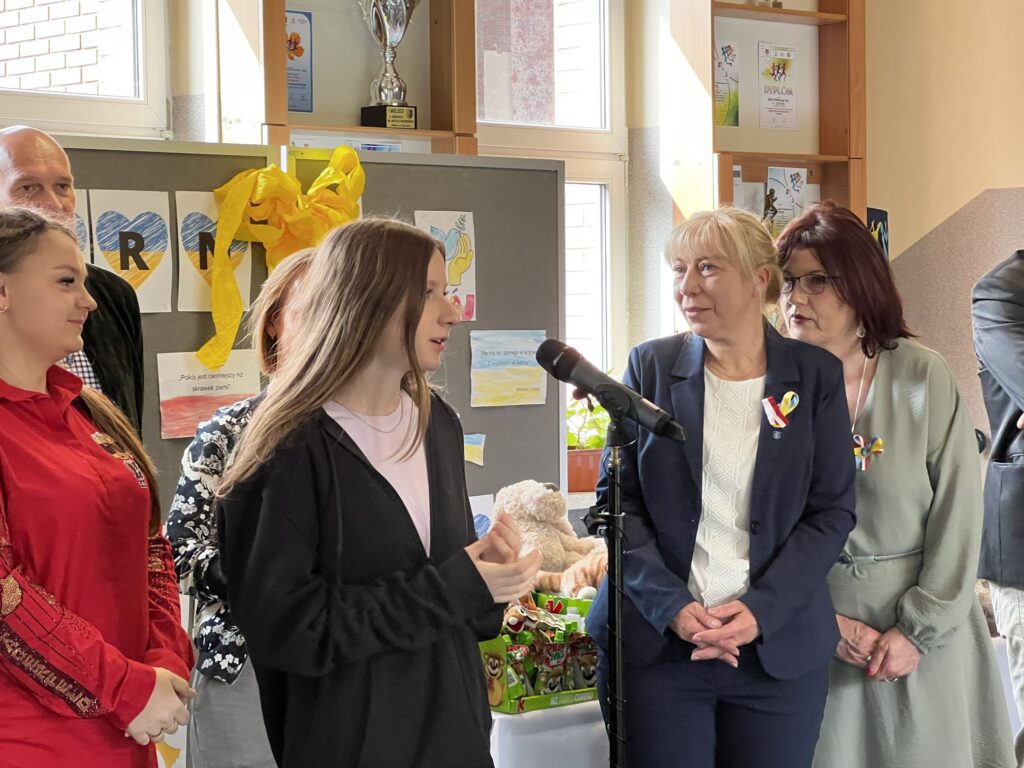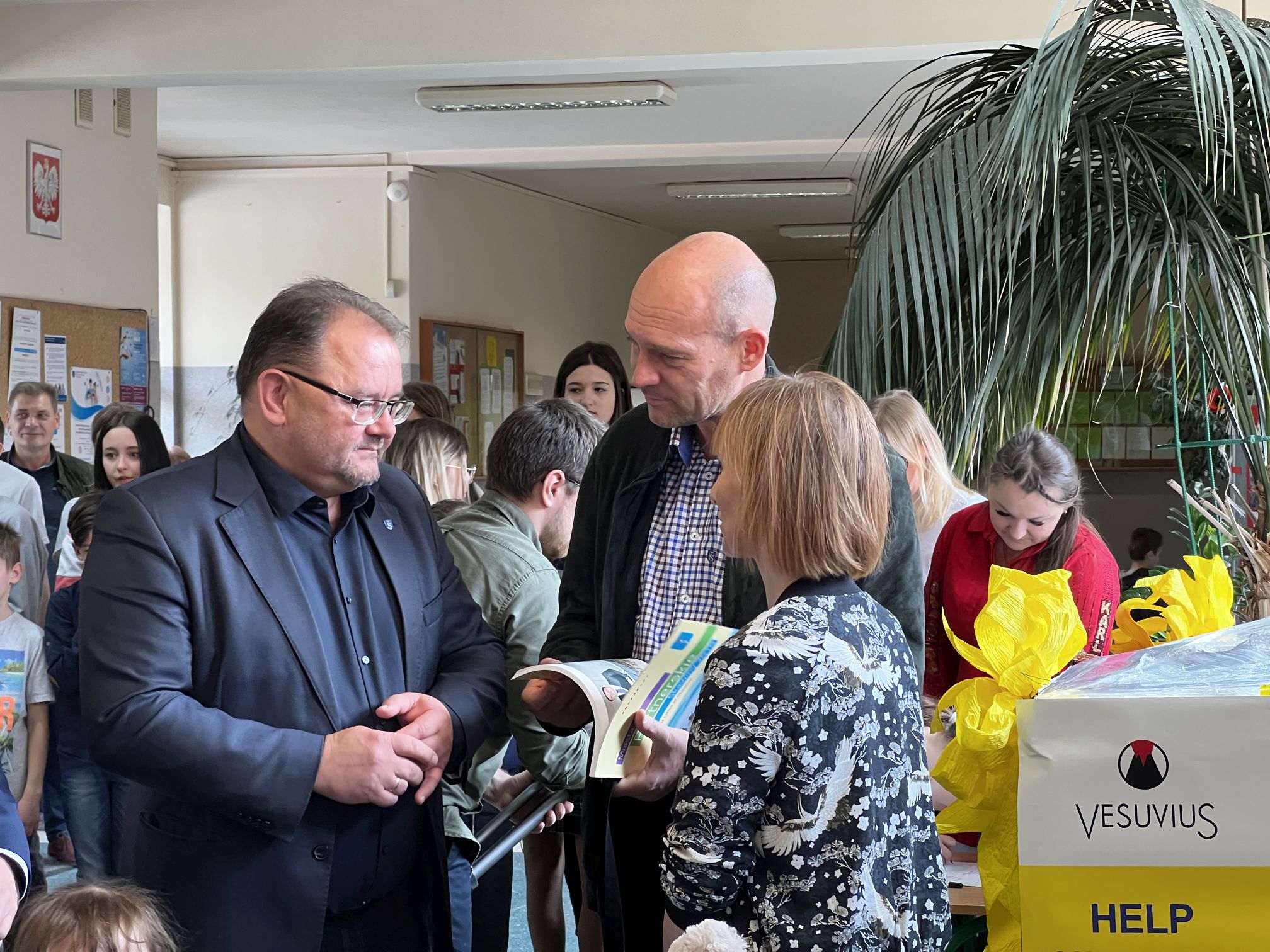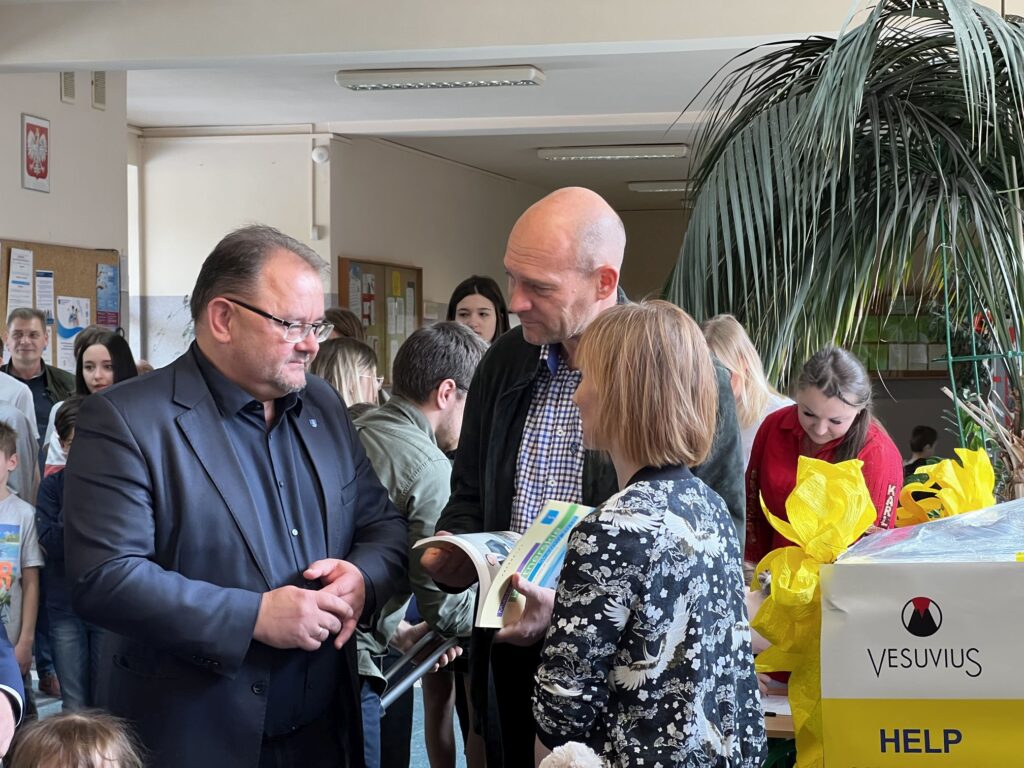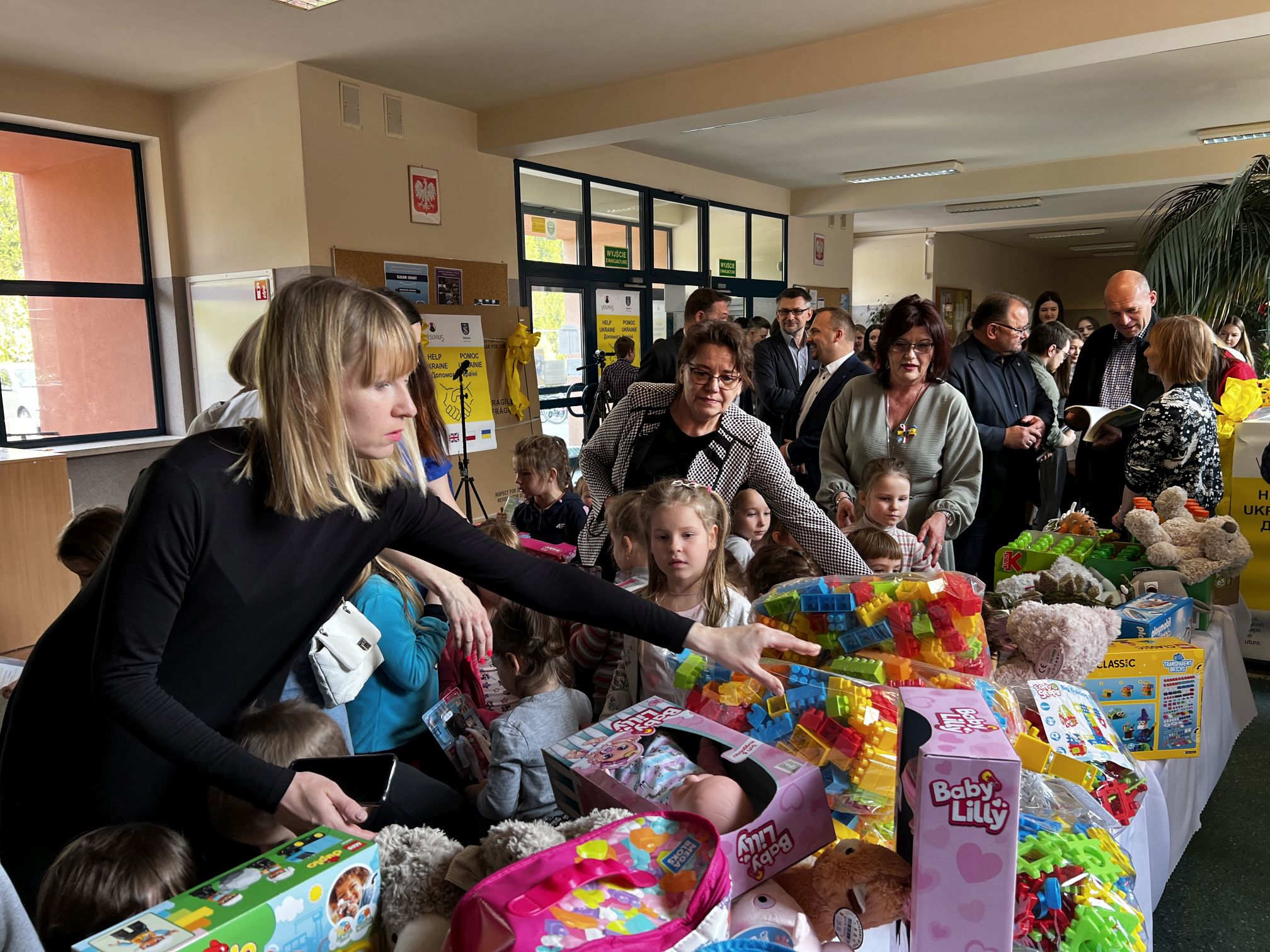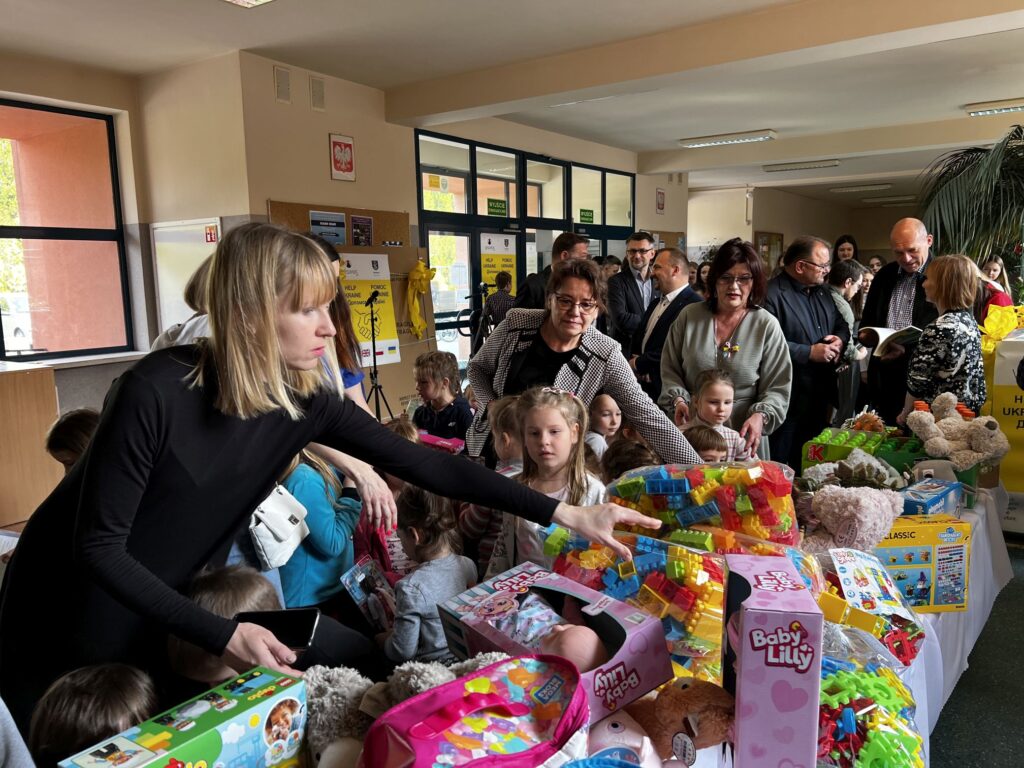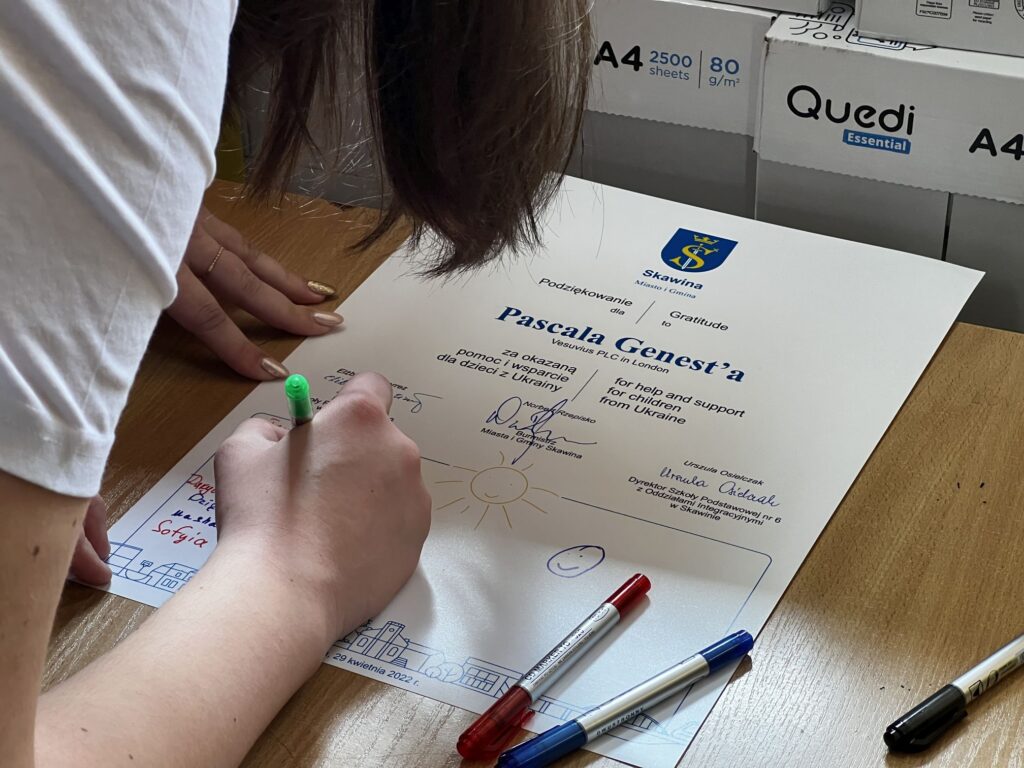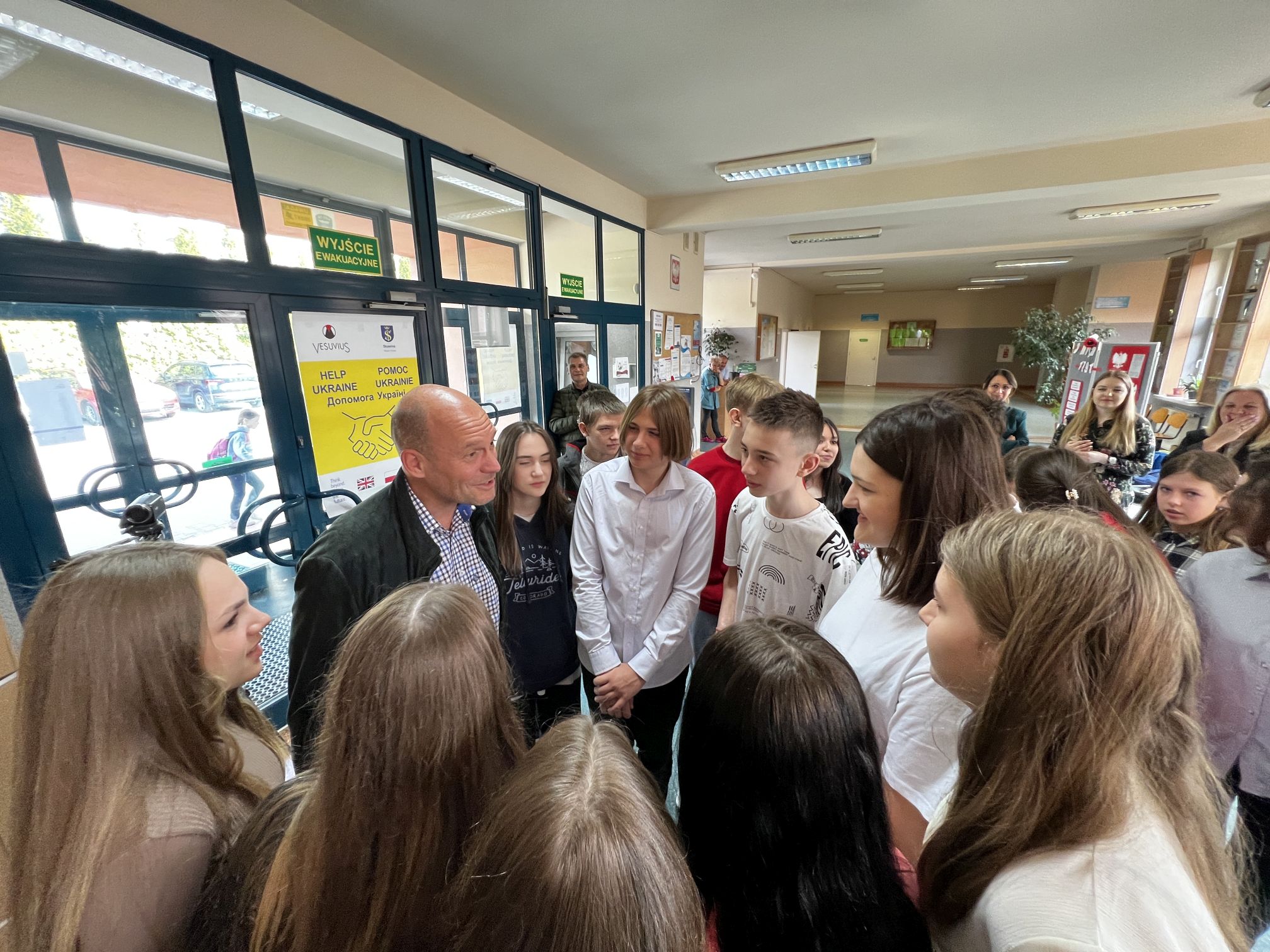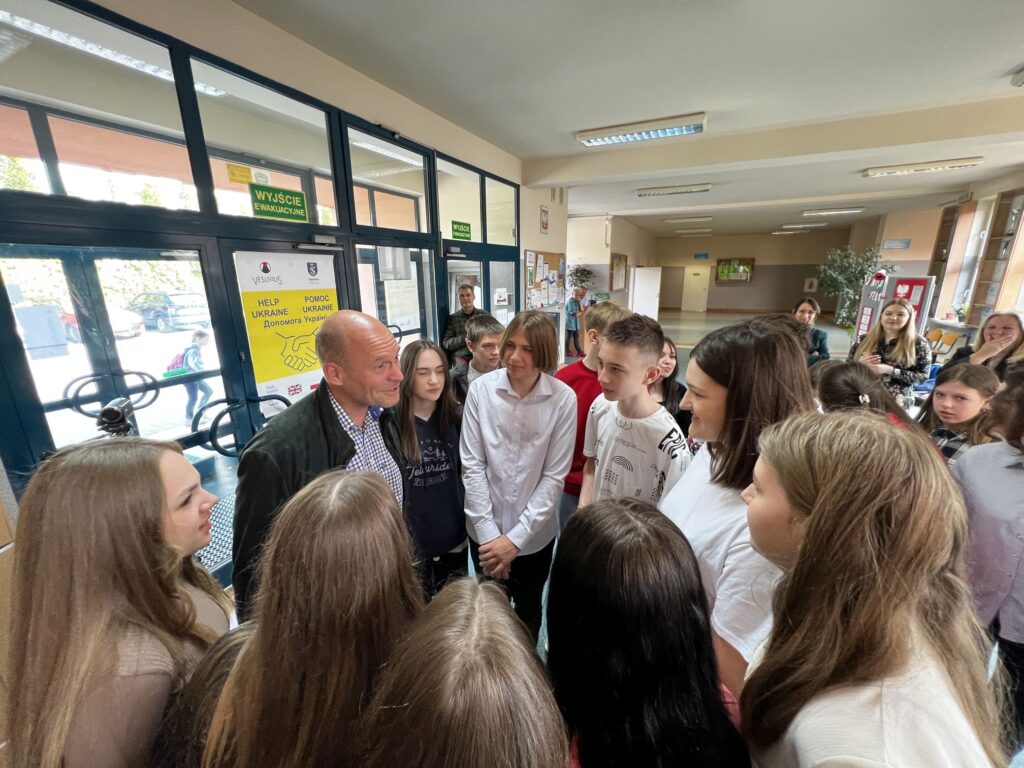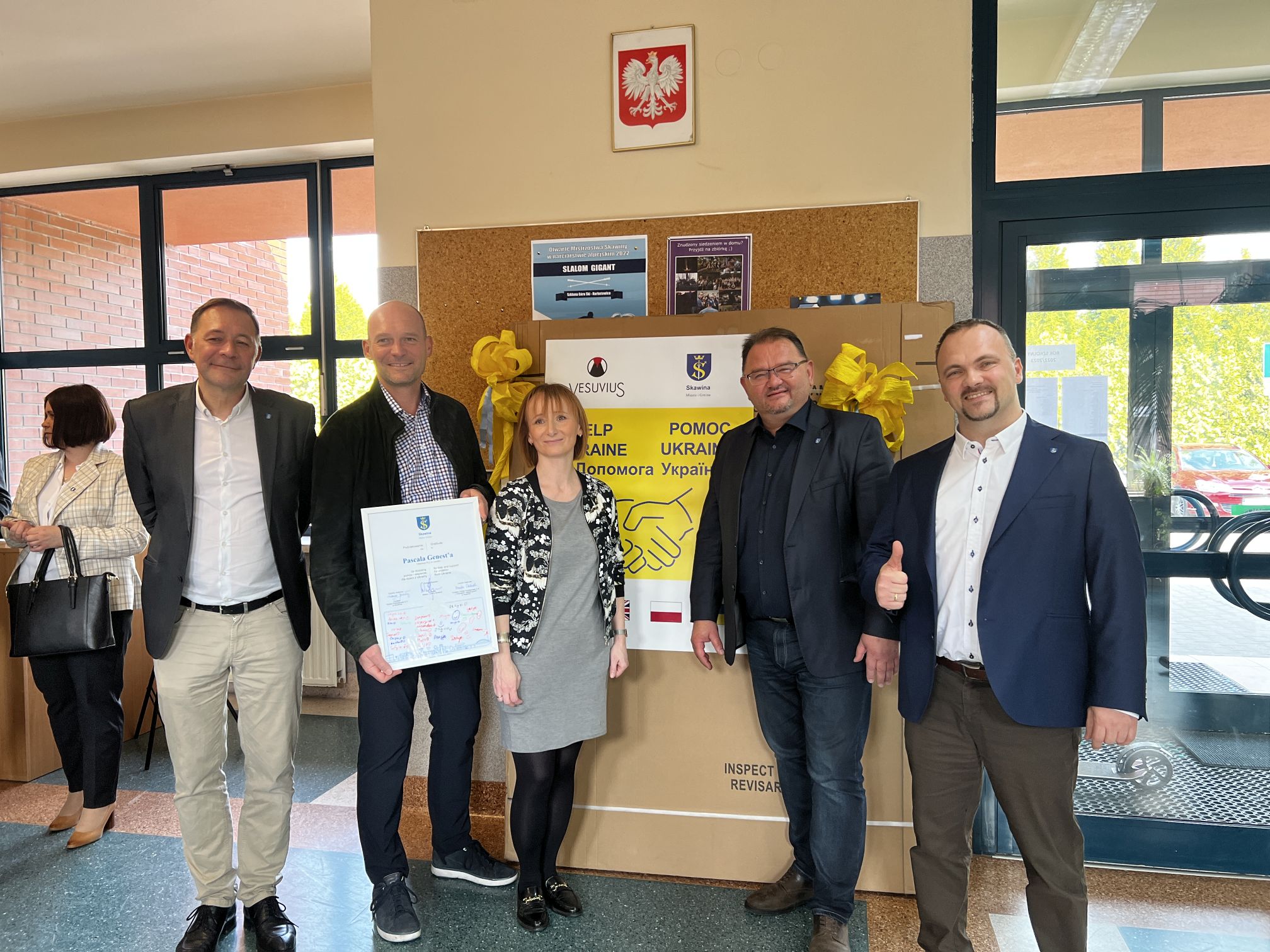 Back