Future Shapers - an internship program at Vesuvius Poland
2022-10-03
The internship program at Vesuvius is aimed at university students. It covers areas such as supply chain, health and safety, maintenance, production engineering, finance and administration. It is one of the elements of strategic talent management focused on individuals with high development potential.
Internships at Vesuvius Poland are an ideal opportunity to gain first experience under the guidance of professionals and people with similar interests. Our interns participate in ongoing projects and assignments while developing their practical skills. We regularly cooperate with Career Offices of universities such as AGH and Cracow University of Technology and participate in Job Fairs to promote the company among students.
Since 2020, 29 interns have already joined our "Future Shapers" team and have been hired under a contract of employment.
Current internship opportunities can be found here:
https://www.poznajmysie-vesuvius.pl/oferty-pracy/
For internships, you can also contact Ewelina Rak – ewelina.rak@vesuvius.com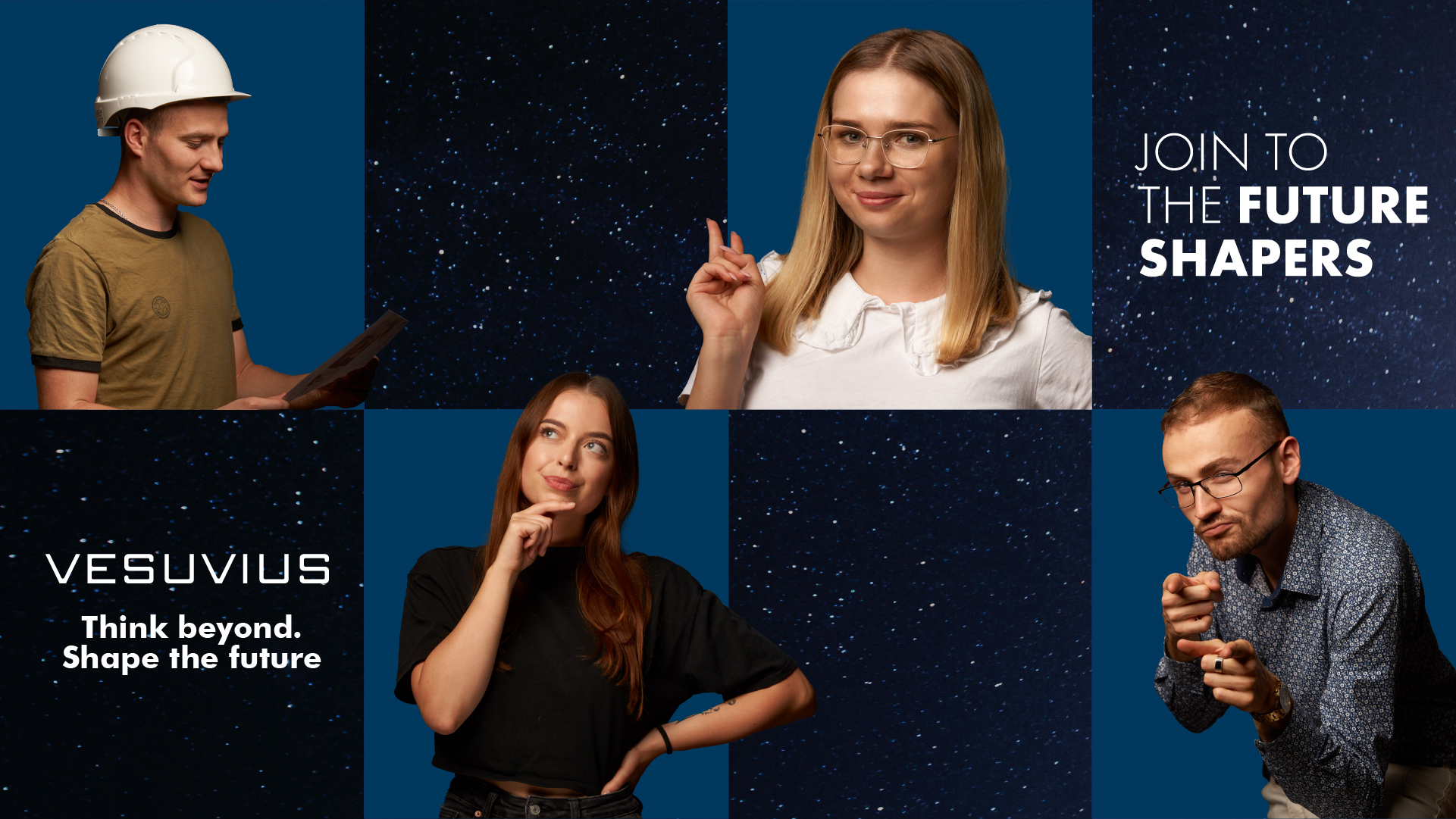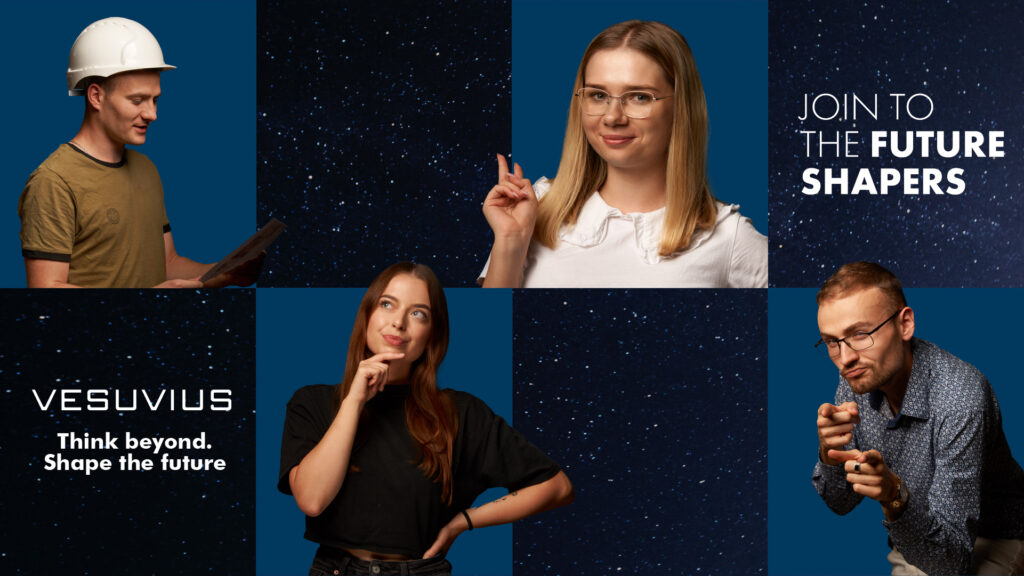 Back