Inauguration of the series of meetings "Let's Lead!"
2023-01-25
"Authentic leaders lead with their deepest self, they care about their people enough to reveal their feelings" – this amazing thought inspired us to inaugurate a series of "Let's Lead!" meetings, which are intended to develop the leadership skills of the crew of the Skawina Vesuvius plant.
No initiative will be successful without leadership, to learn it, it is necessary to look at the management styles of others. We often turn to books, social media, podcasts and well-known inspirations. This time, as employees of Skawina, we invited someone we have at our fingertips. Pascal Genest, President of Flow Control, shared with us his experiences, philosophy and thoughts on leadership, work-life balance and career development.
In order to better understand each other, we also exchanged views on the issue raised in the iEngage survey "Managers follow what they say ("walk the talk")".
More inspiring meetings ahead.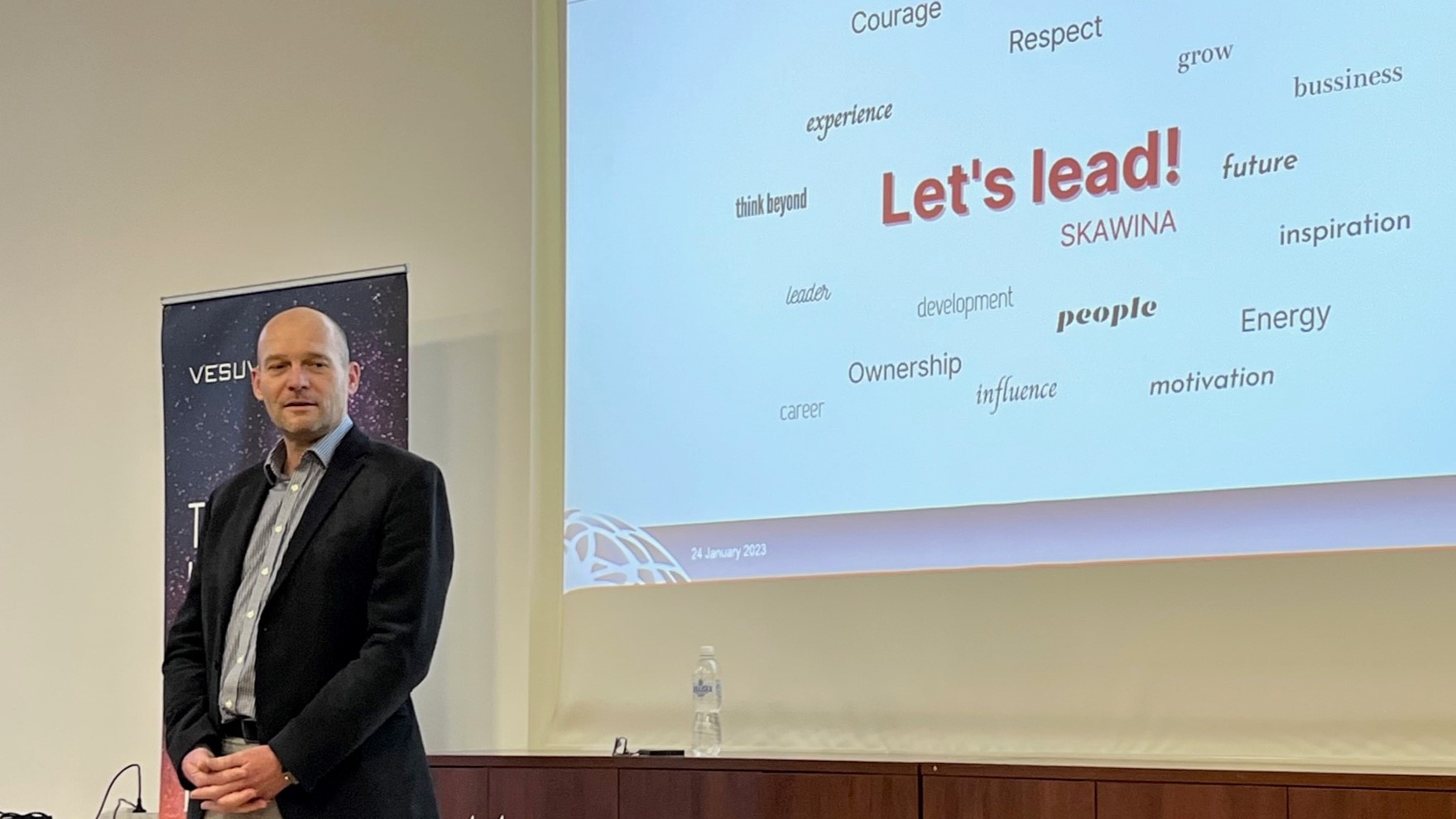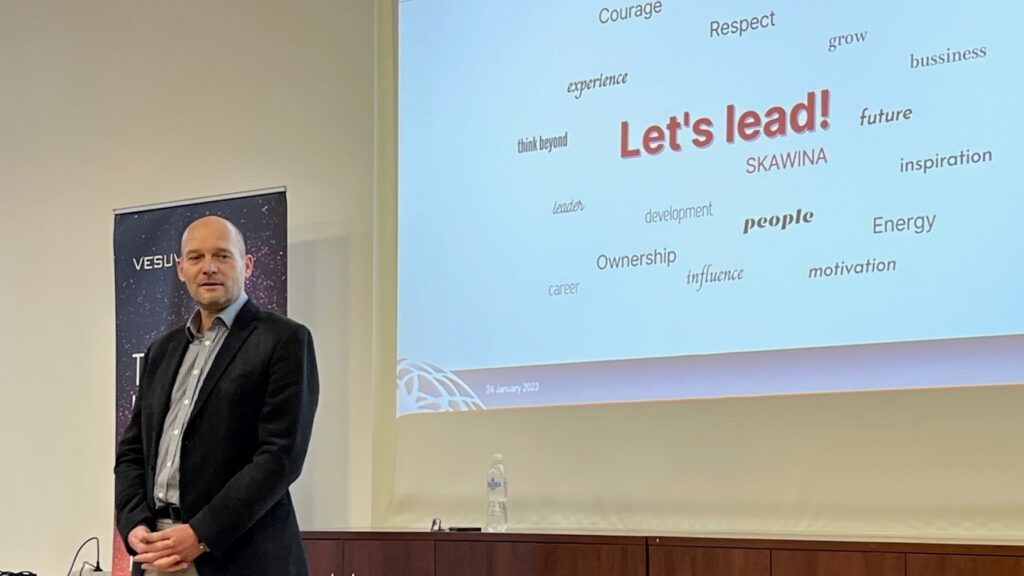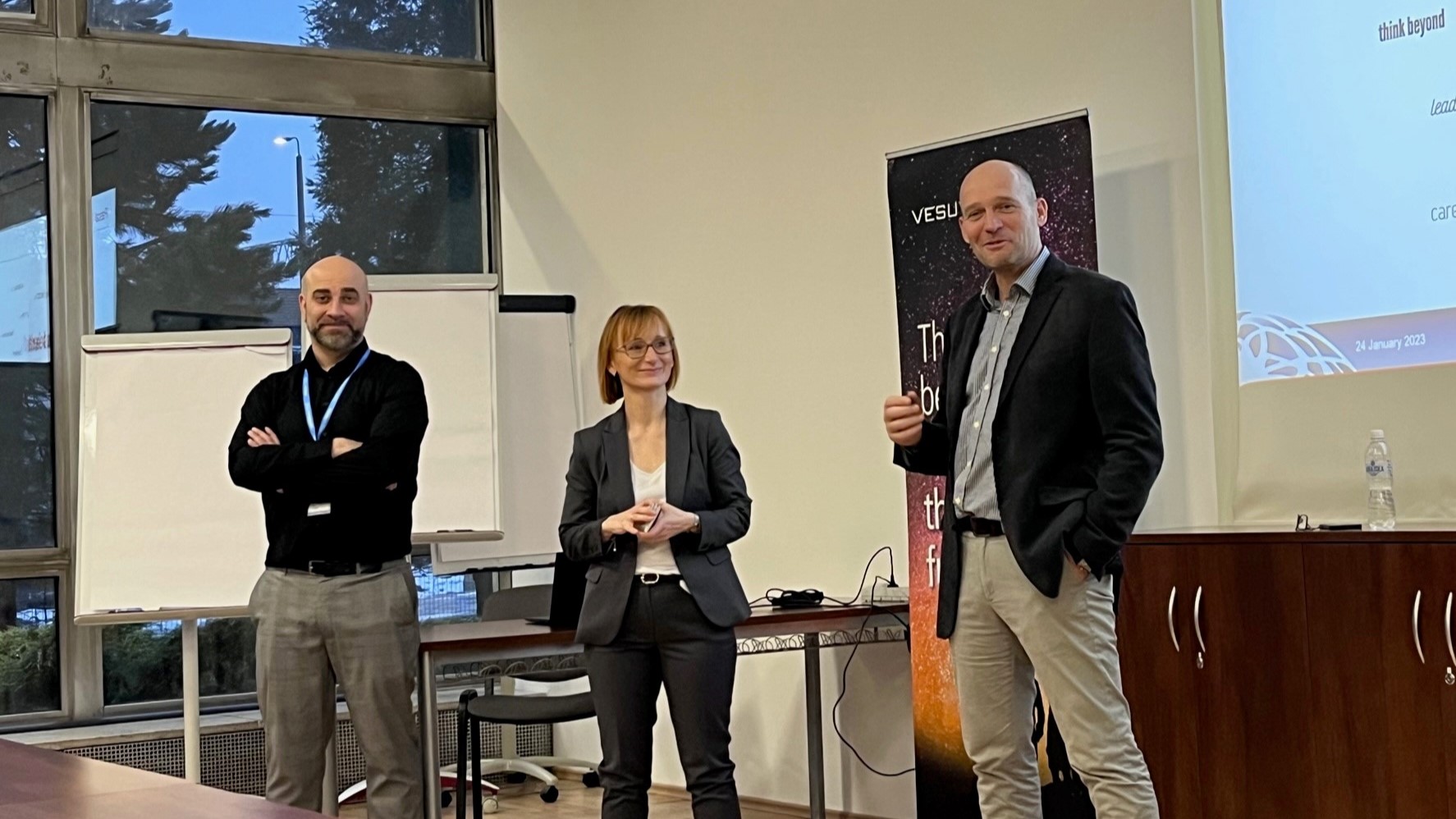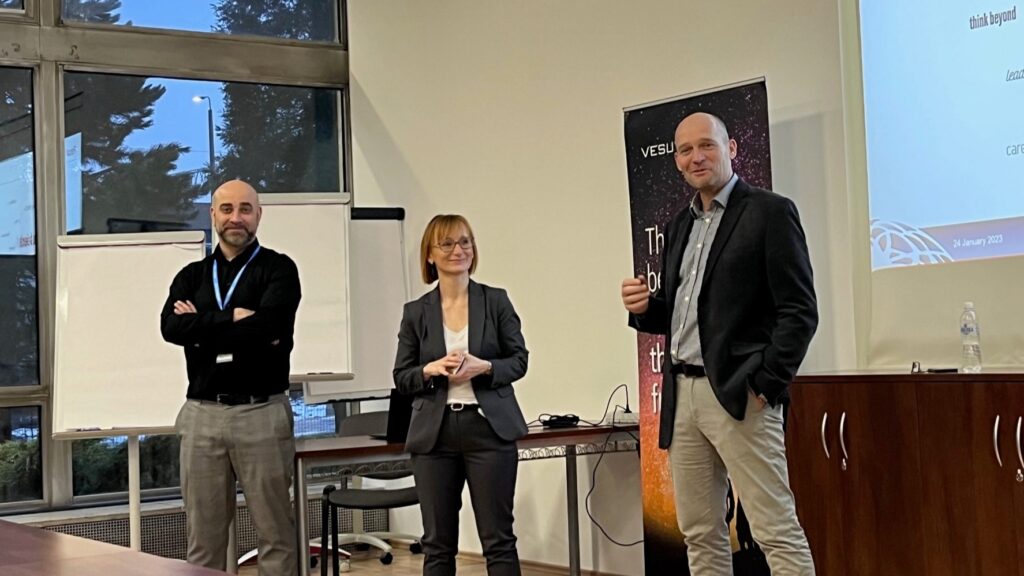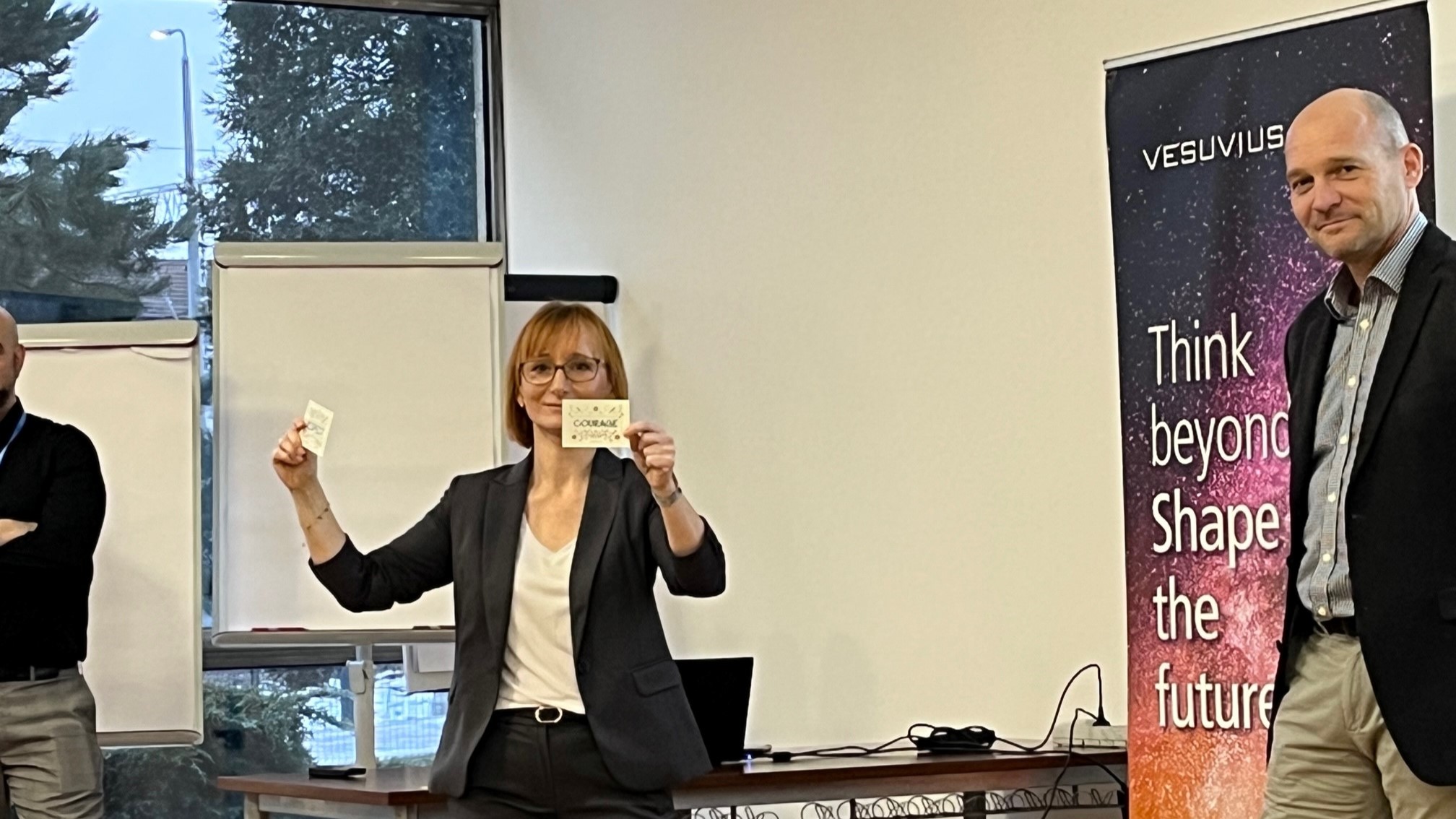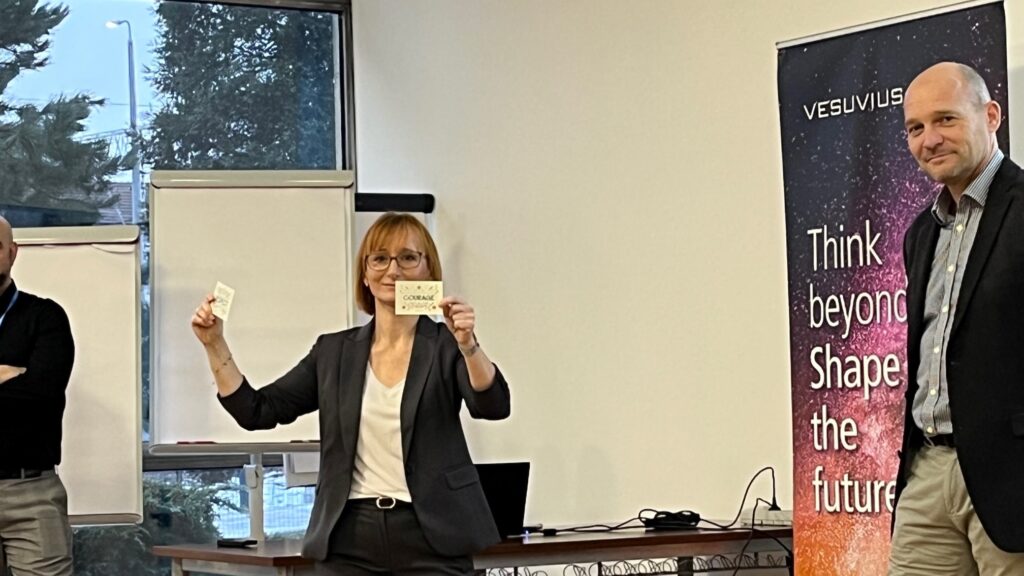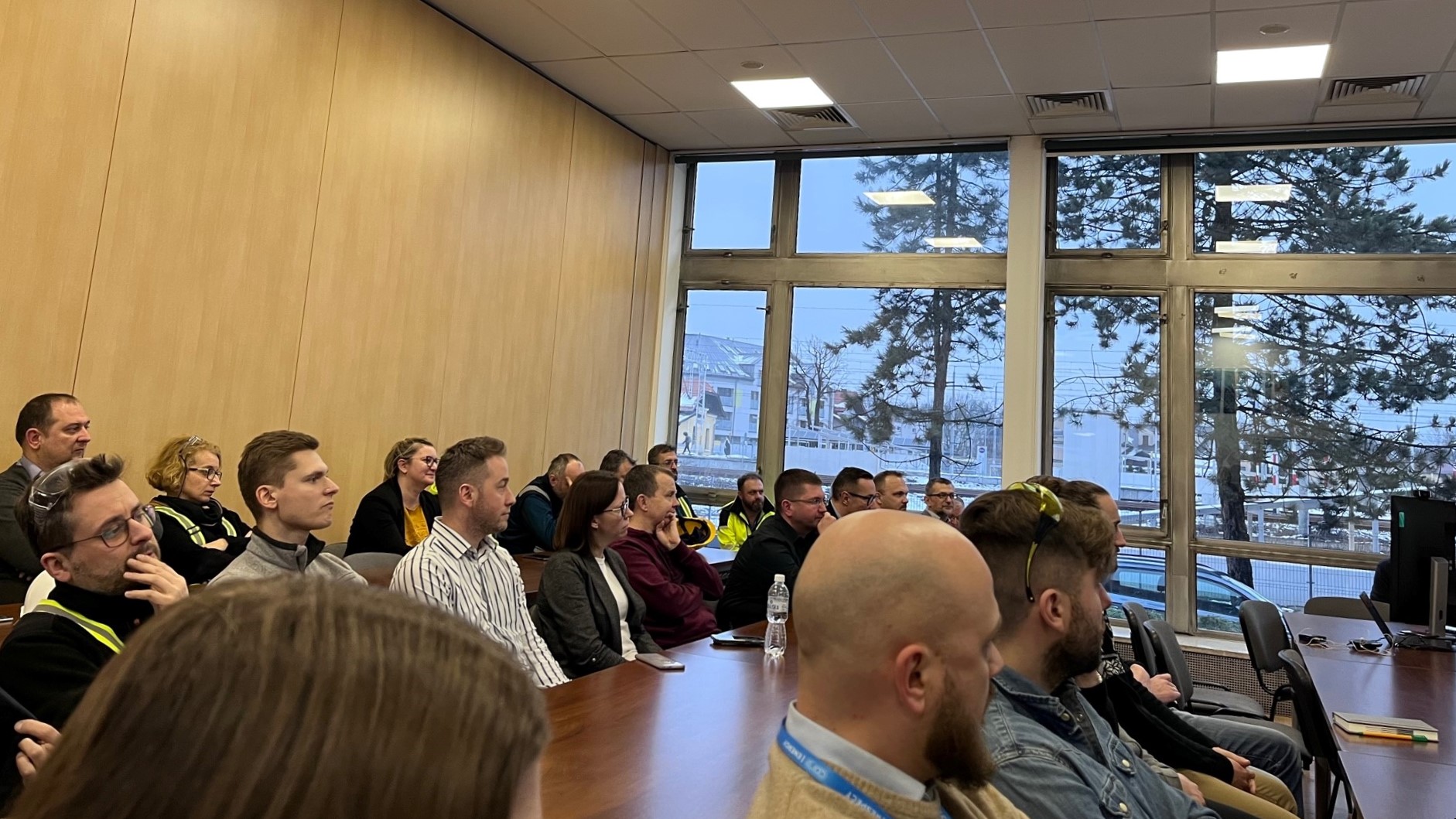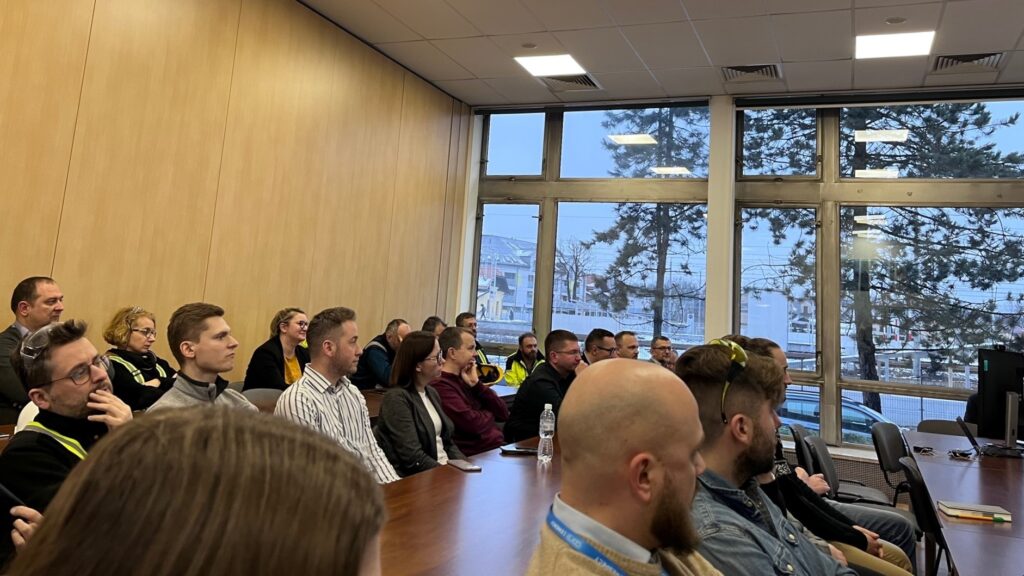 Back