Vesuvius Group's development captured by a French photographer 
2023-02-20
At the beginning of the year we got to know the results of a unique photoshoot that took place at the Vesuvius plant in Skawina – the group's flagship location. Behind the lens was Samuel Dhote – an acclaimed French photographer. The project was part of a global initiative that included, in addition to Poland, the company's branches in the US, Germany and India. Its purpose was to illustrate the development of a global leader in the industry. 
The leitmotif of the session, which was carried out in all production departments and the R&D department, was the Vesuvius Group's motto: "Think beyond. Shape the future" and its accompanying values: responsibility, courage, respect and energy. Although the photographer focused on the human aspect and cooperation, there were also shots depicting products and production processes. 
Samuel Dhote, who was invited to carry out the session, graduated from the Ecole Supérieure de Photographie in Paris. He works for magazines, companies and institutions from all over the world. His rich portfolio is filled with realizations for brands such as Coca-Cola, Alstom, Mercedes-Benz, Decathlon and Accord – a chain of luxury hotels and restaurants. He is distinguished by openness to others and the ability to take an artistic view of the product and manufacturing technologies in synergy with the people accompanying these processes.  
The photographs, also from other Vesuvius Group locations, will be included in the global annual report and a summary of sustainability activities, among others. They will certainly also be used in internal communications and promotional activities.   
We would like to thank everyone who took part in the project. Below is a sample of what has been achieved: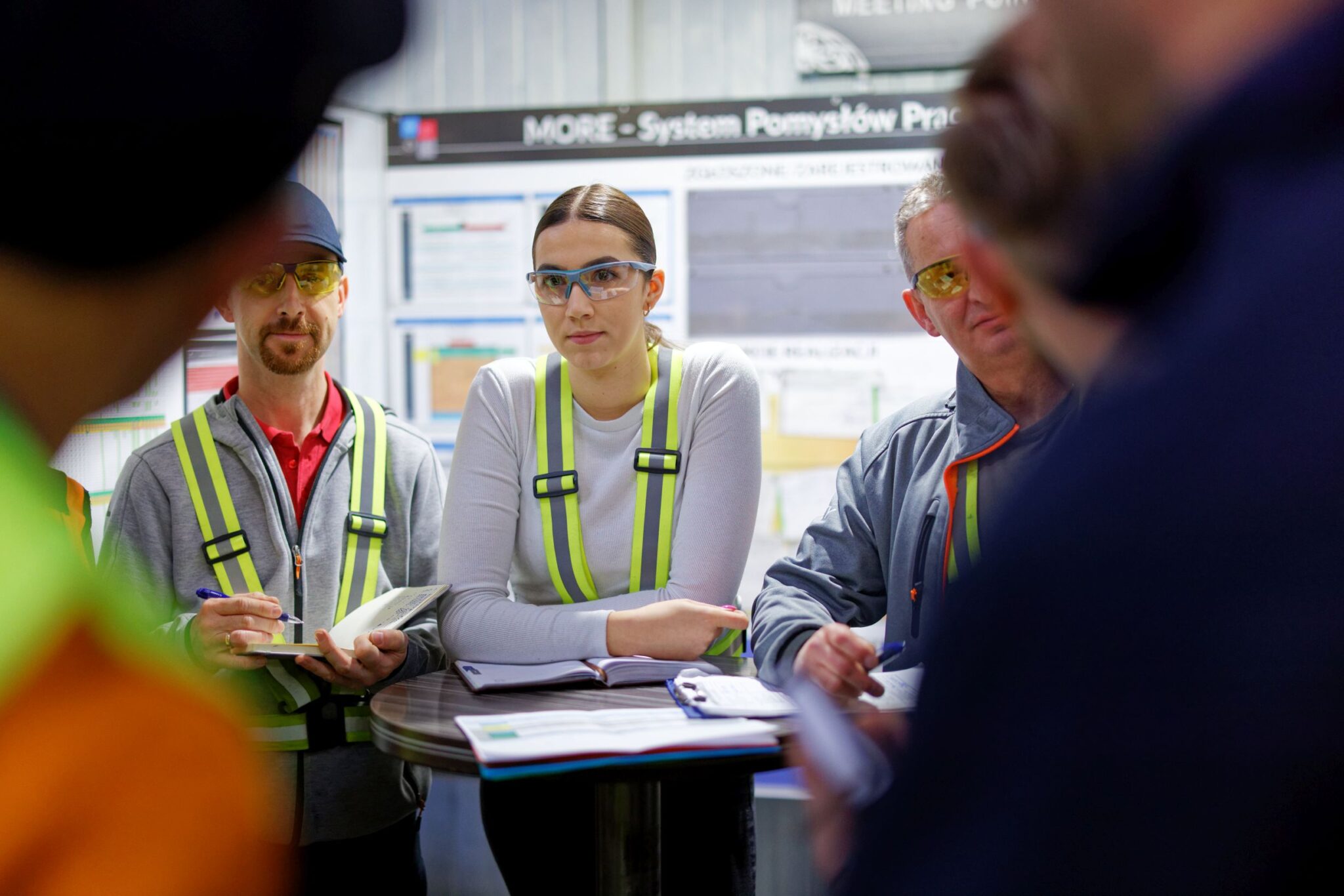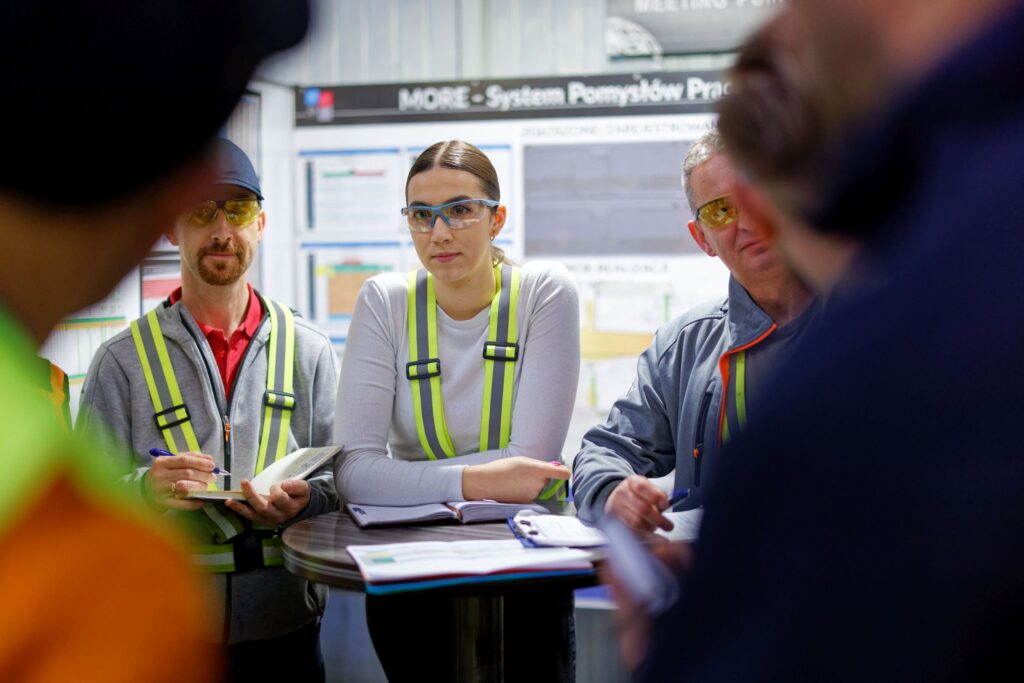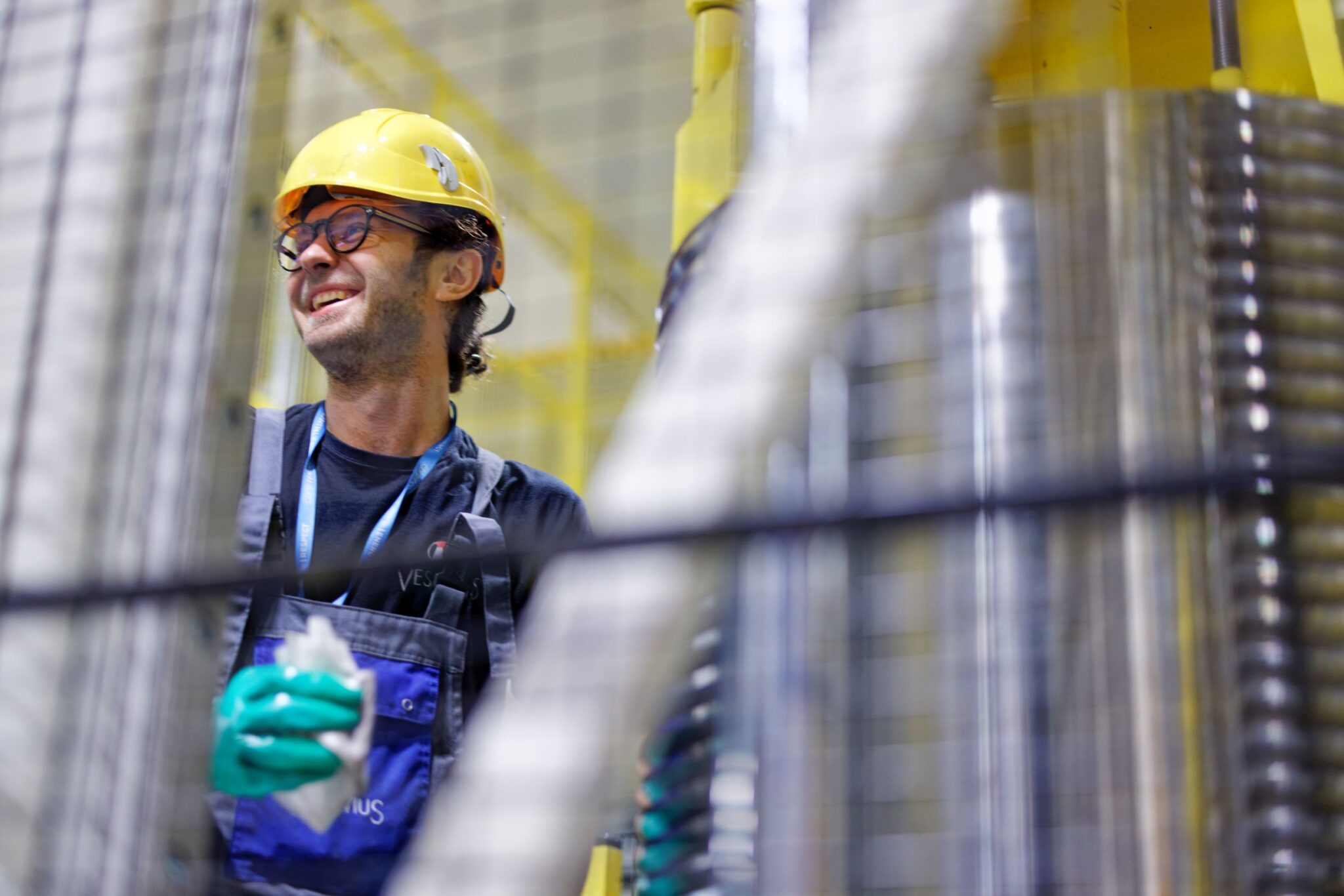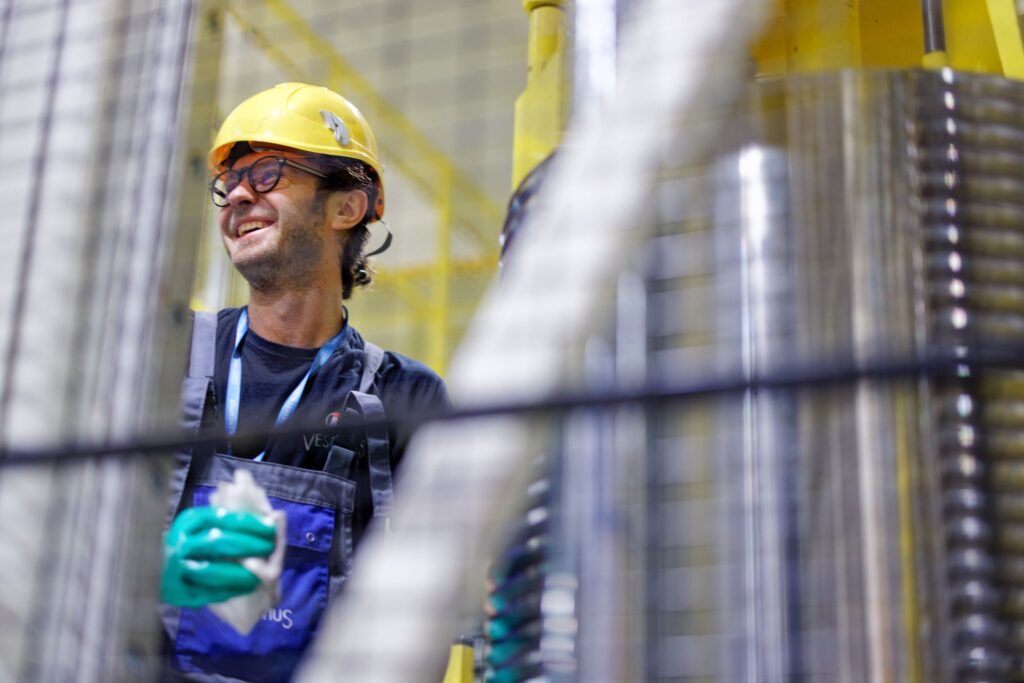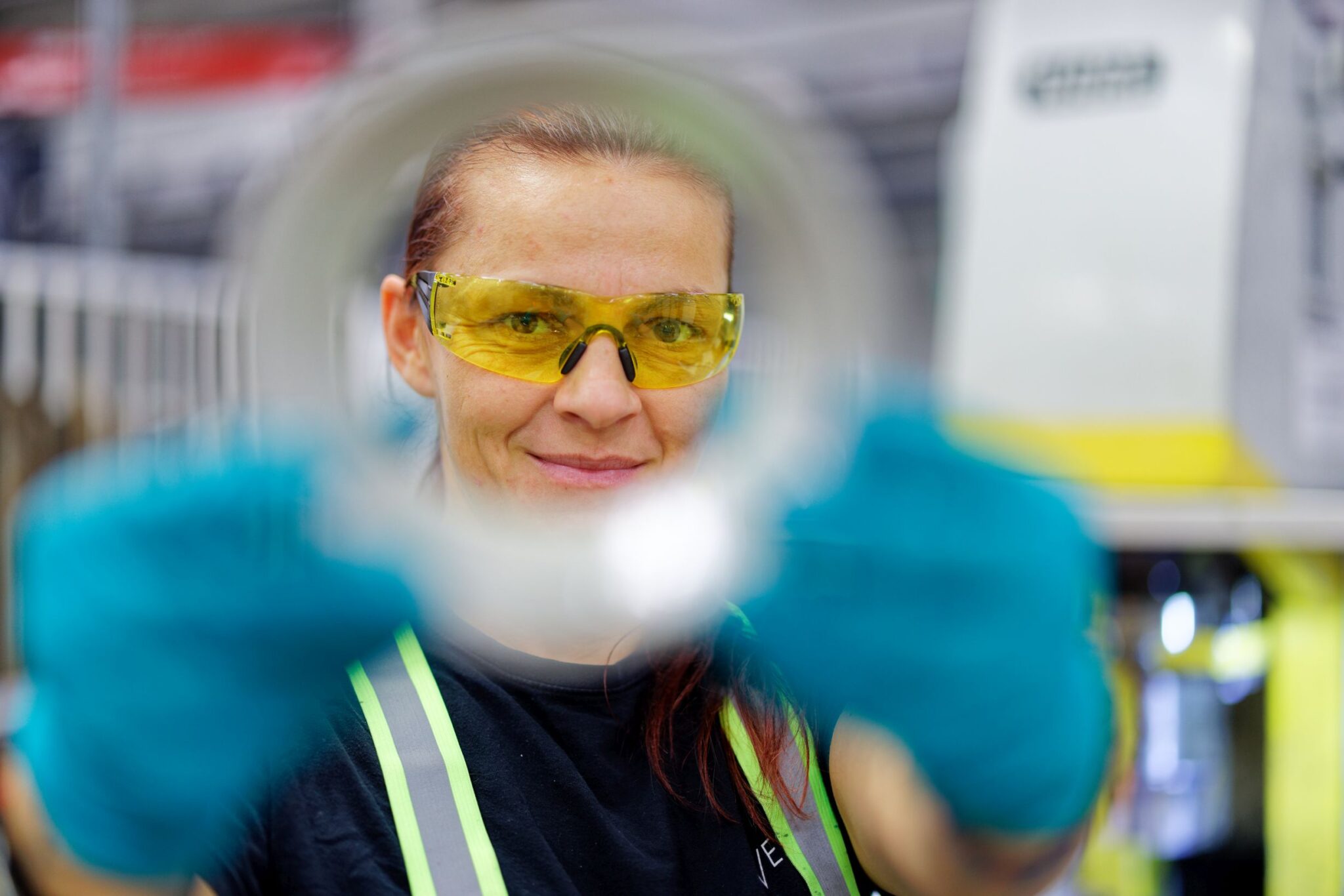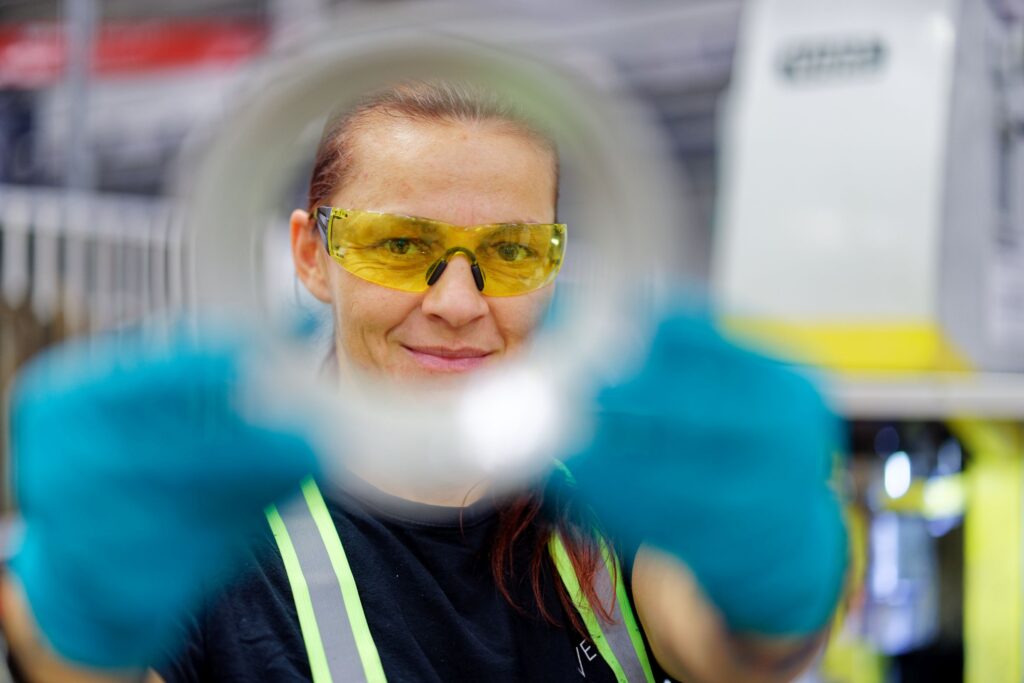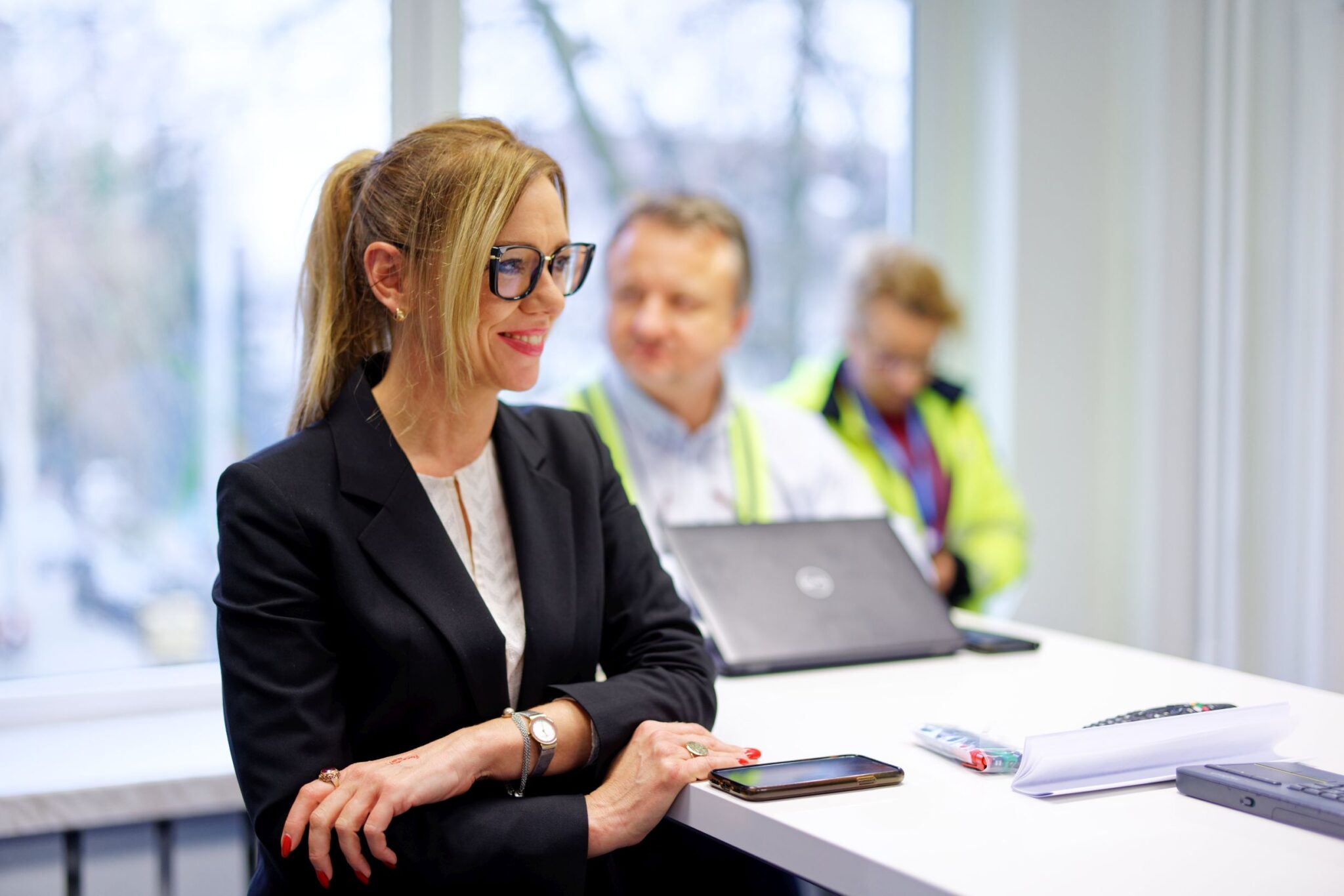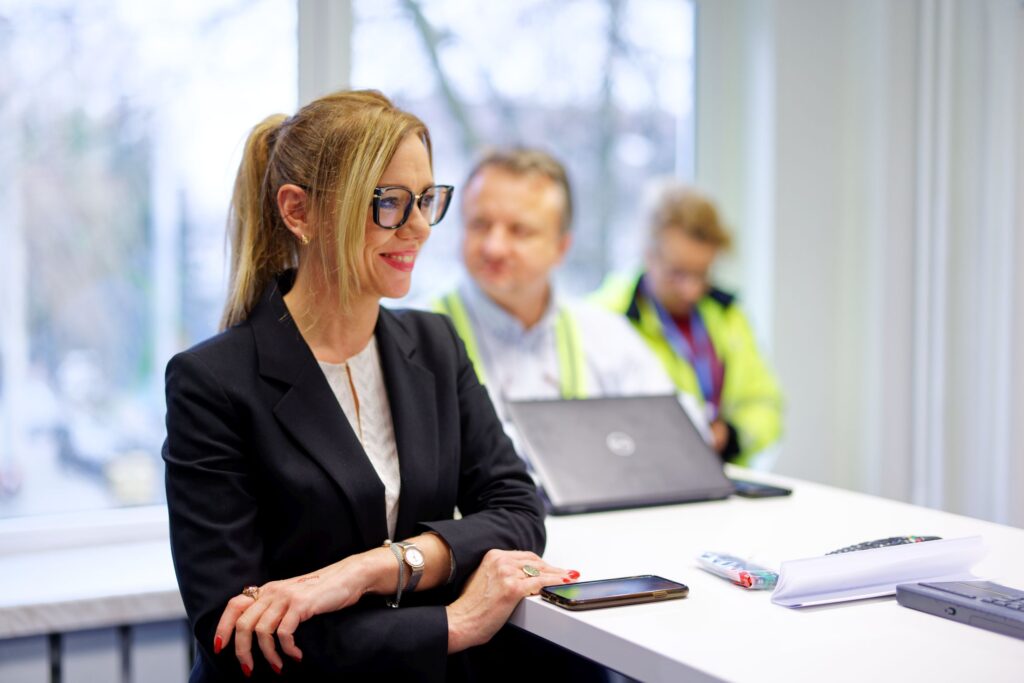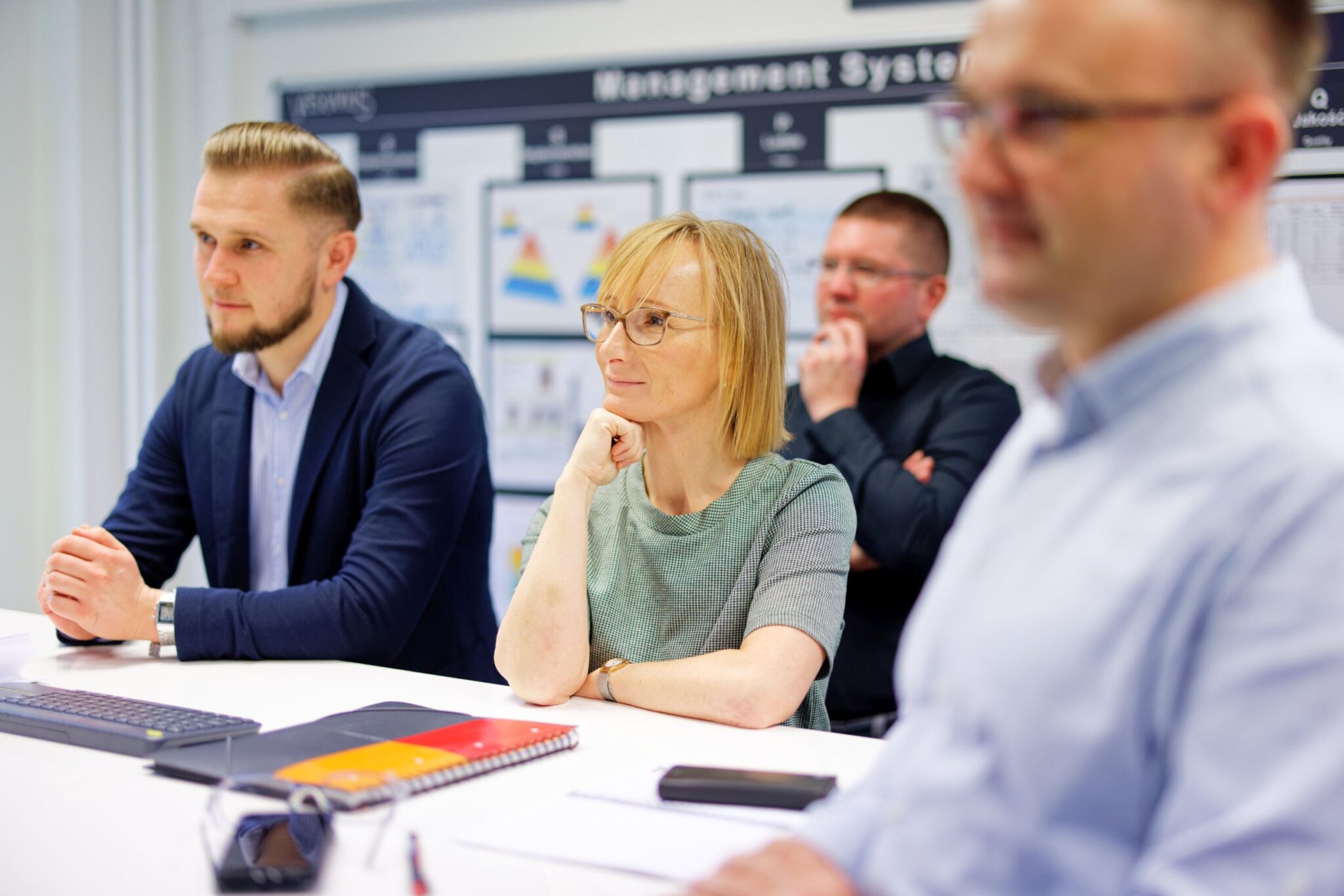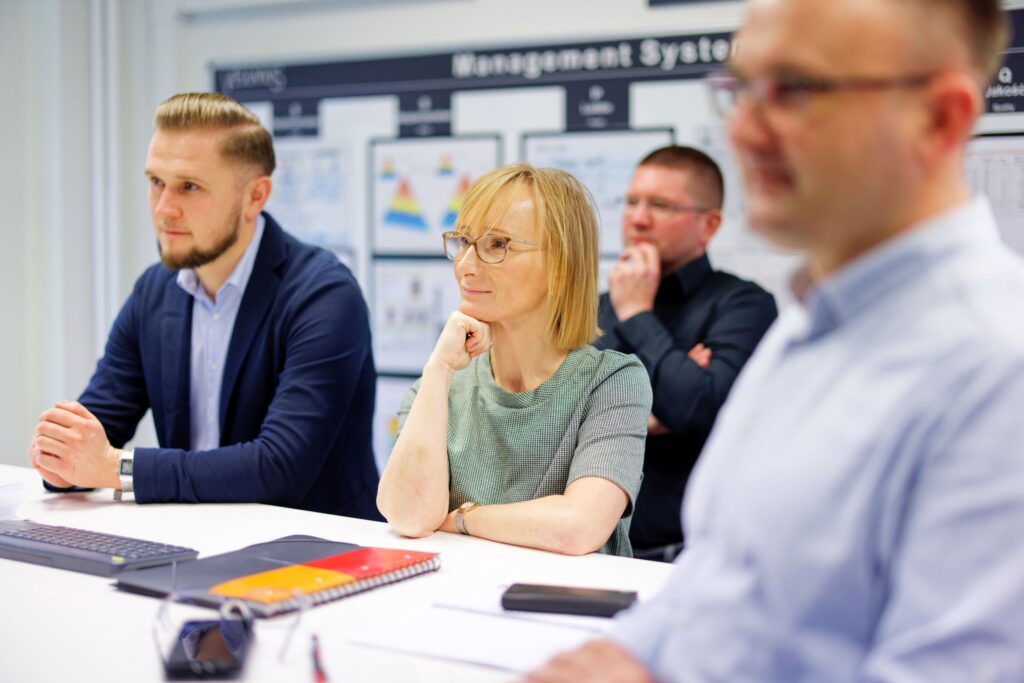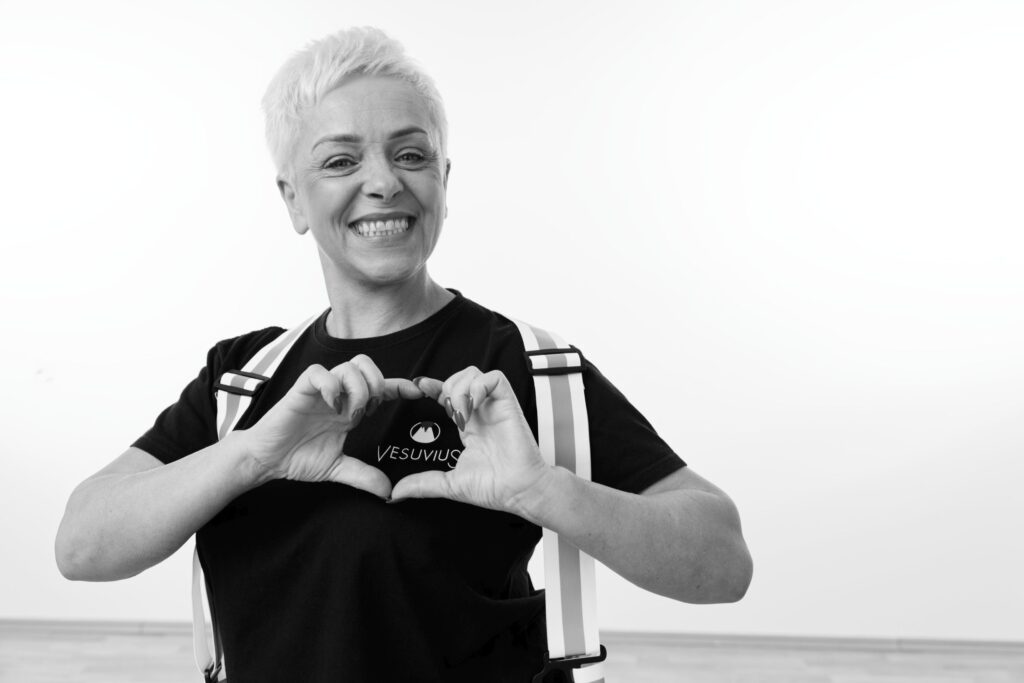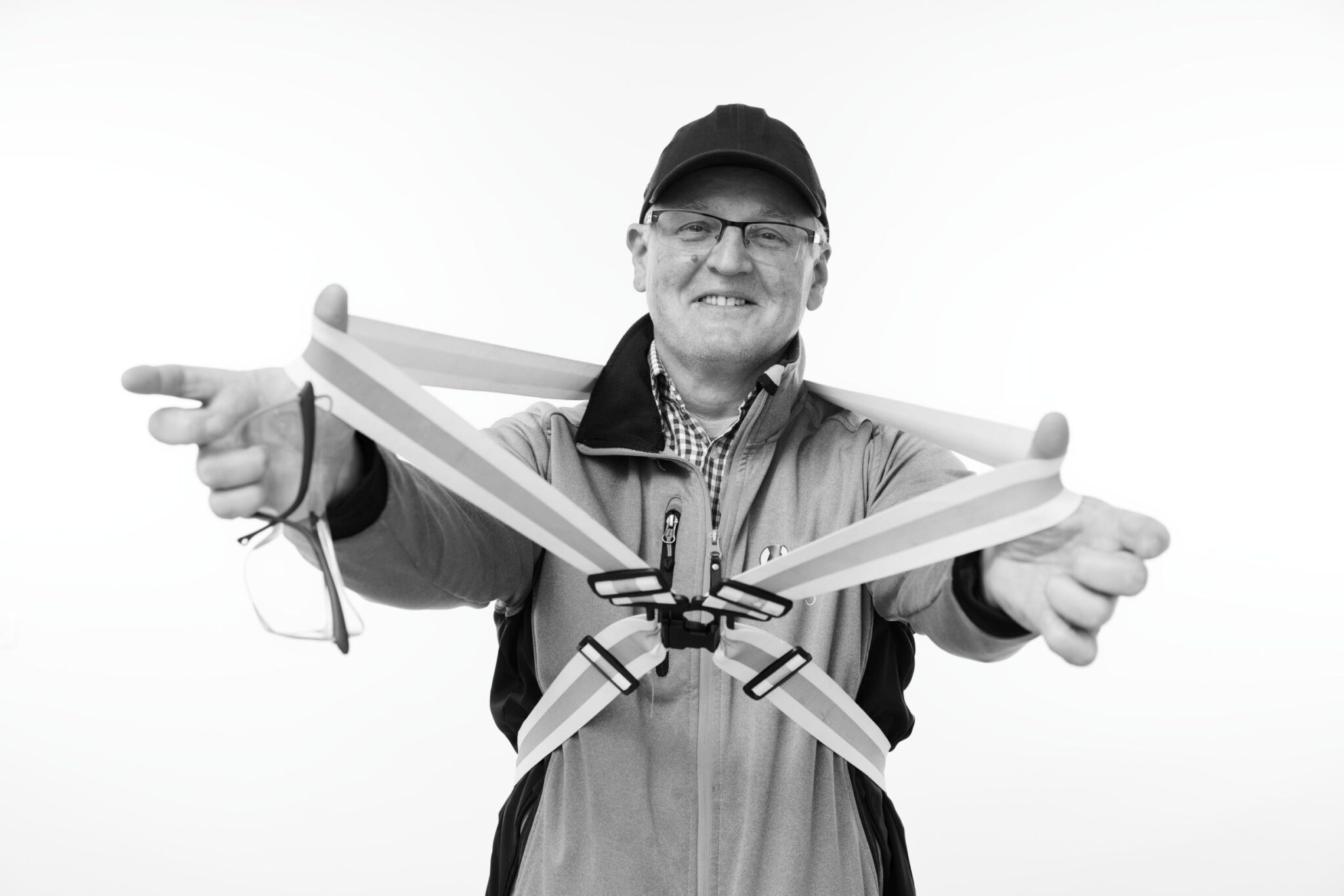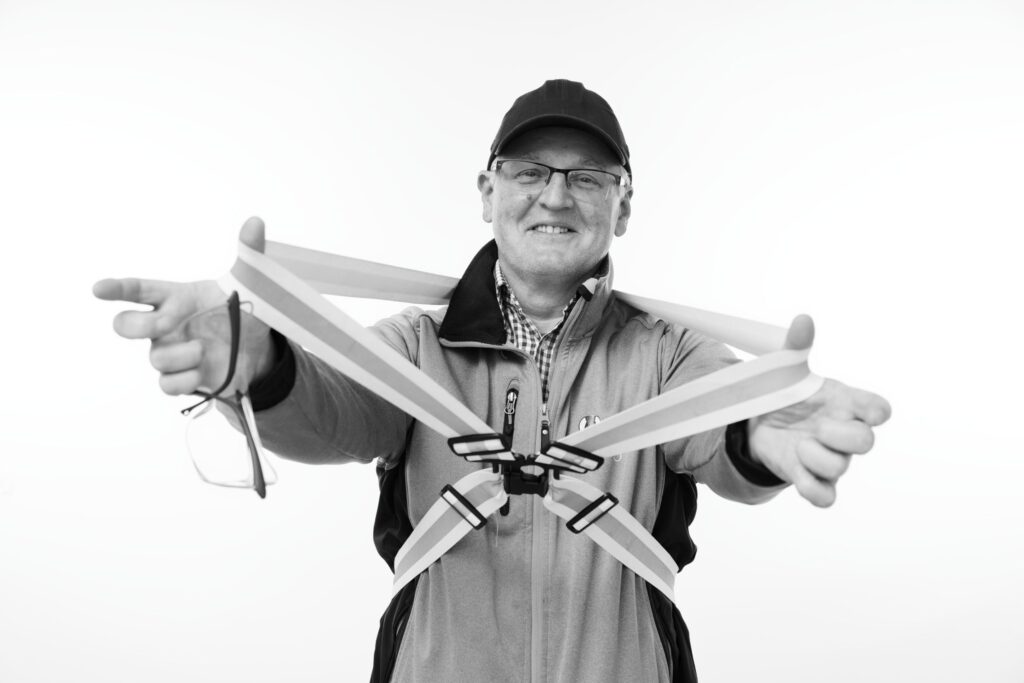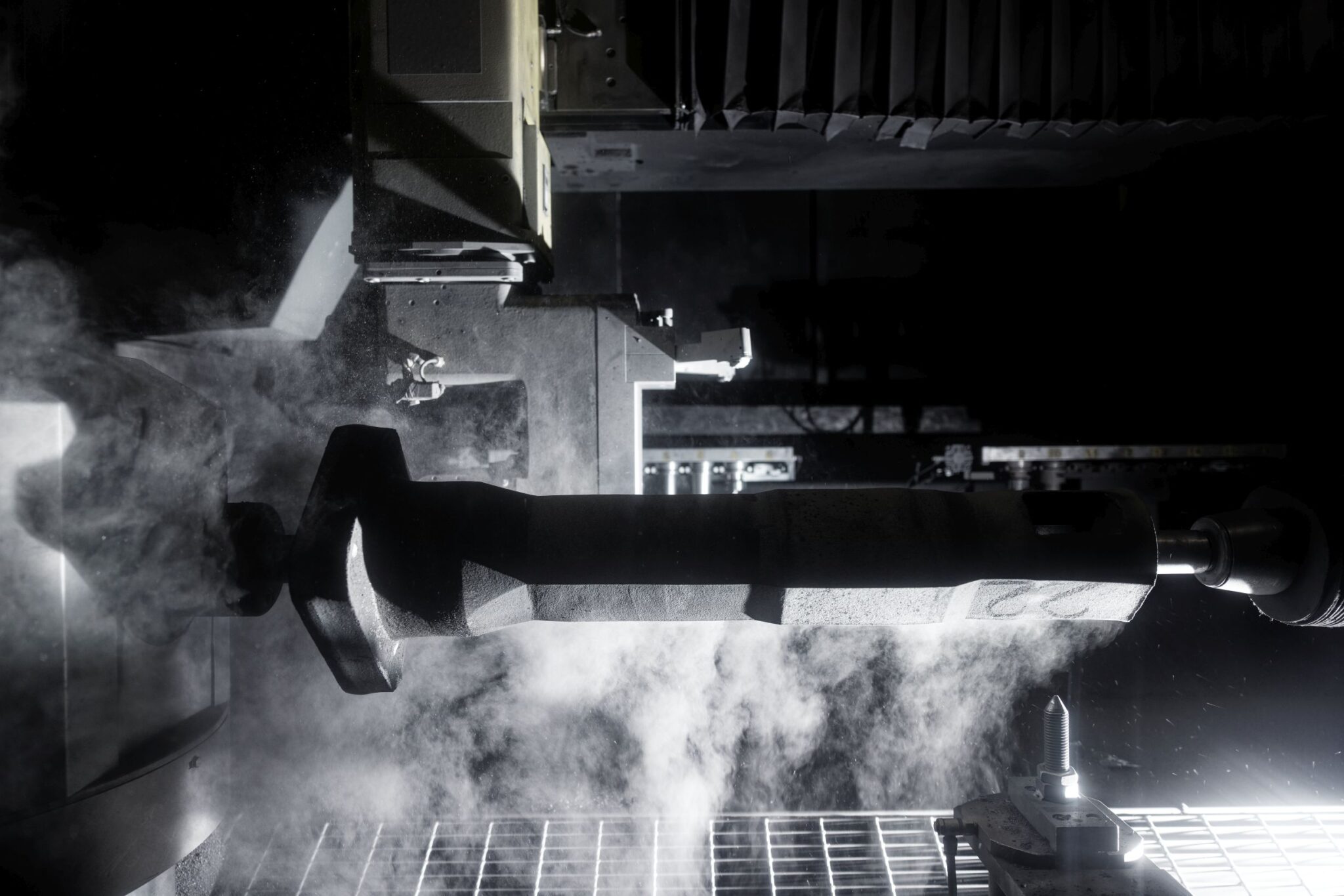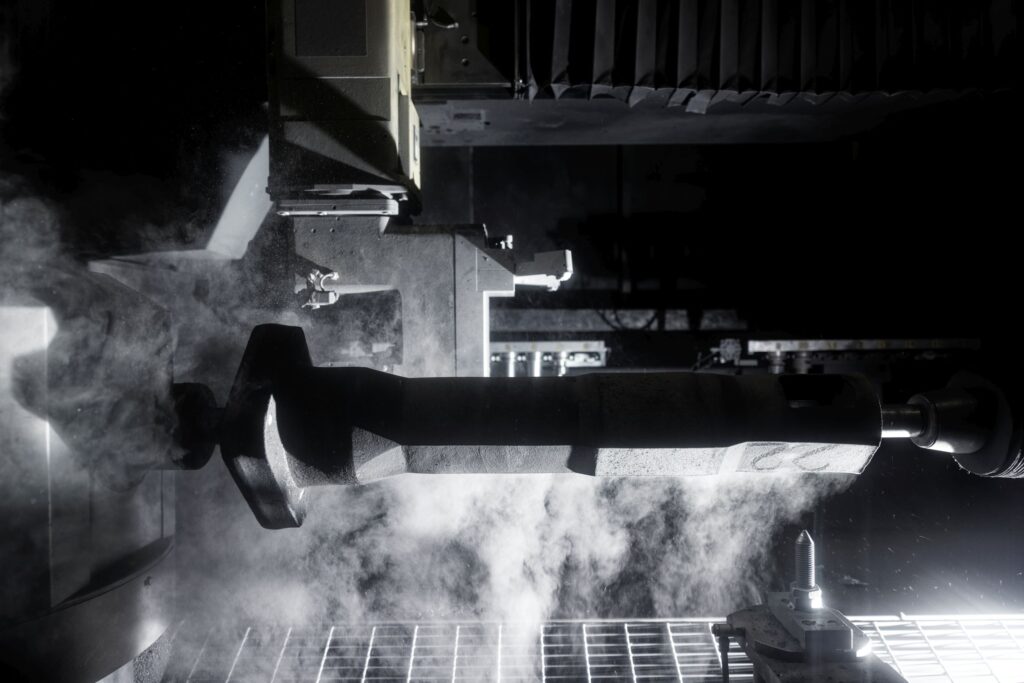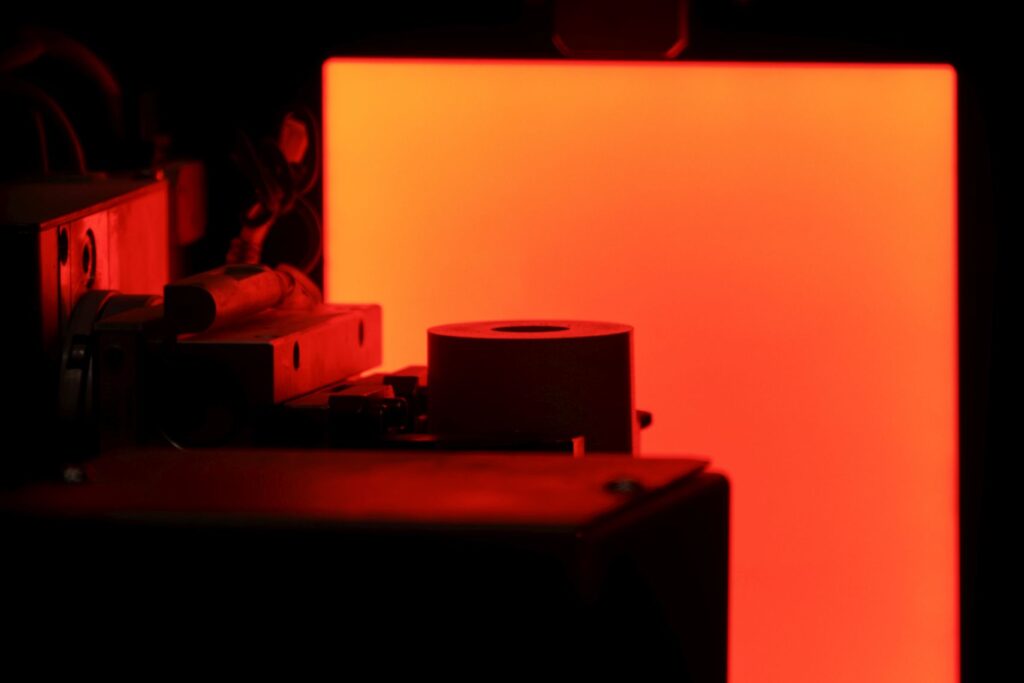 Back