Alexander Laugier Wert at the next "Let's Lead!" meeting.
2023-04-28
"Leadership is to decide where we want to go and make it happen"– that and many other inspirations were shared by Alexander Laugier-Wirth, Vice President Sustaiability during the third Let's Lead! Talks in Skawina.
For one hour meeting, we had an opportunity to listen about Alexanders' career, the combination of being tough and loving and bits of advice to the younger self. The last part was about the most important aspect of leadership: the Team. "The role of the leader is not only to be successful but make sure the team is. Good relations within a team are the key driver to success and leaders' responsibility". Nothing less, nothing more.
More "Let's lead!" talks in Skawina soon – stay tuned!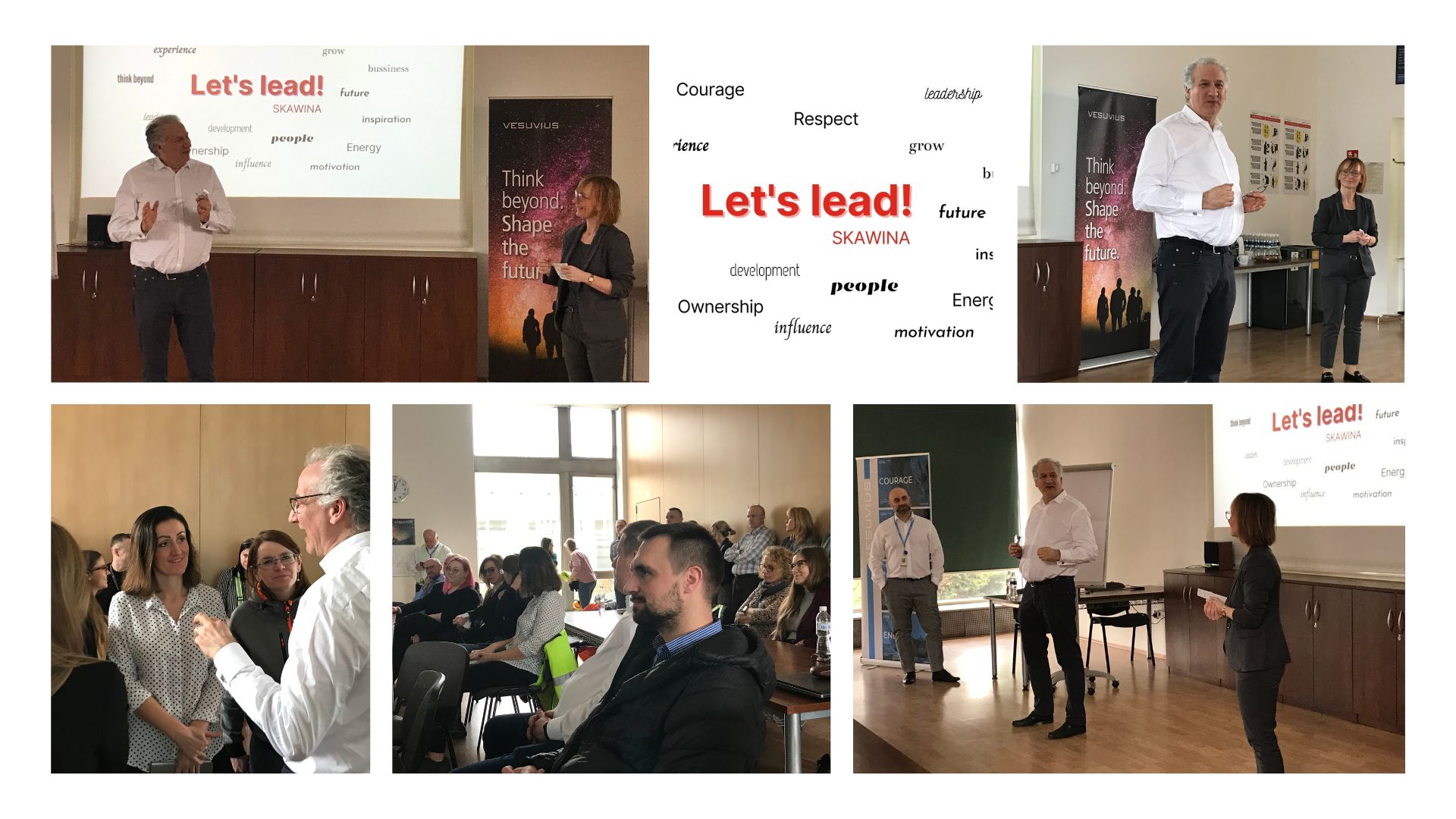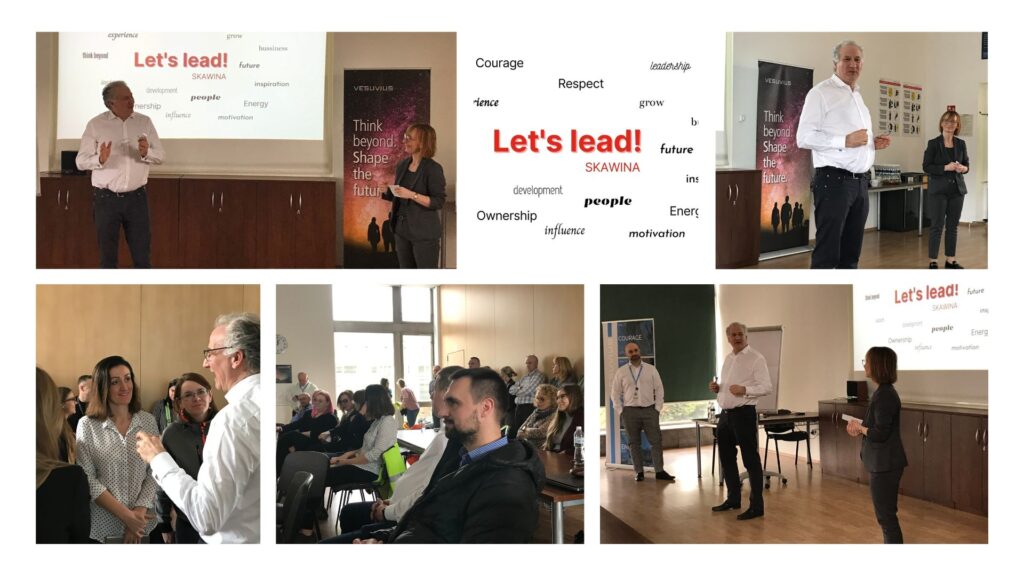 Back