Job and Entrepreneurship Fair "Majówka z Pracą"
2023-04-28
Right after the long May weekend, we invite all those interested in finding or changing jobs to the Job and Entrepreneurship Fair ""Majówka z Pracą". The event will take place on May 10th at the TAURON Arena Kraków, from 9:00 am to 4:00 pm. Admission is free. Vesuvius Poland will be among over 100 exhibitors.
The Job and Entrepreneurship Fair "May with Work" is a great opportunity to consult your CV with career advisors, participate in workshops developing various competencies, and establish contact with potential employers – that's why we invite you to visit our booth now. We will tell you about job offers, development opportunities, benefits, and surely answer the question "Why work for Vesuvius?".
Three thematic zones have been prepared for visitors: entrepreneurship, exhibition, and workshop. More information about the event and the workshop schedule is available on the website: www.targiaktywnosci.com.pl.
The event is organized by the Job Centre in Krakow and the Department of Entrepreneurship and Innovation of the City of Krakow.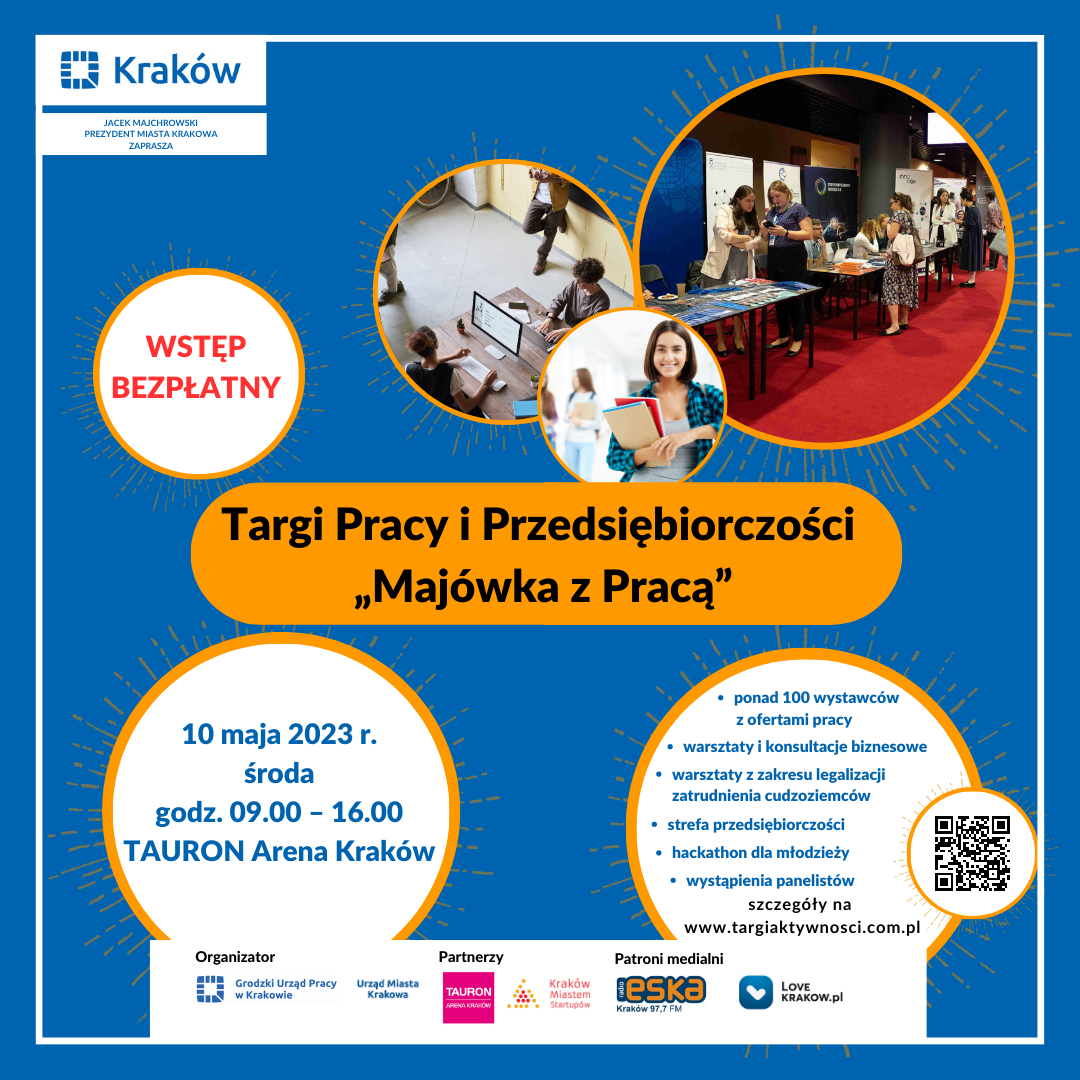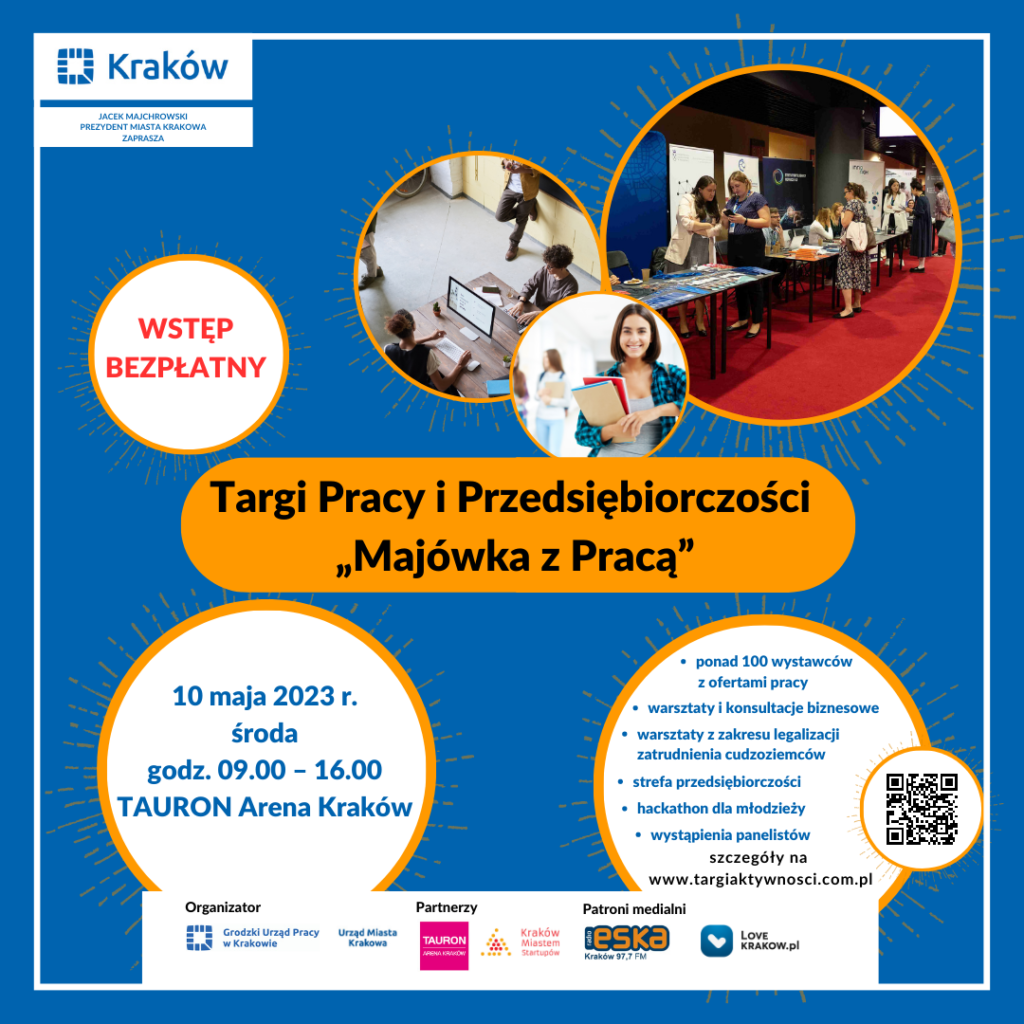 Back