Next visit of AGH students to Vesuvius in Skawina
2023-05-19
"Our work is not a sprint but a marathon because the highest quality of products matters," commented Michał Stasiński, Process Engineer, commented on the performance of one of the production processes during a meeting with students from the AGH University of Science and Technology in Krakow. This time, we hosted individuals studying at the Faculty of Foundry Engineering at the Vesuvius facility in Skawina.
In the first part, we discussed the products and solutions provided by Vesuvius for the metallurgical and foundry industries, with a special focus on the FOSECO brand – a global leader in consumable materials and technologies for foundries.
The students had the opportunity to learn that the products created, among others, in Skawina:
facilitate tasks performed by foundry workers,
improve their working conditions,
reduce or even eliminate downtime,
are durable and reusable,
ensure lower consumption of resources for the regeneration of foundry equipment, thus resulting in lower costs and less pollution and production waste.
An important part of the lecture was to highlight the career opportunities in our company, including internships, as well as the Wacław Sakwa Diploma Competition, which is supported by FOSECO. In this year's edition, we have prepared cash prizes and job interview invitations for the winners. Details of the competition can be found HERE
During the plant tour, the guests visited departments and laboratories, allowing them to see the practical aspects of product manufacturing.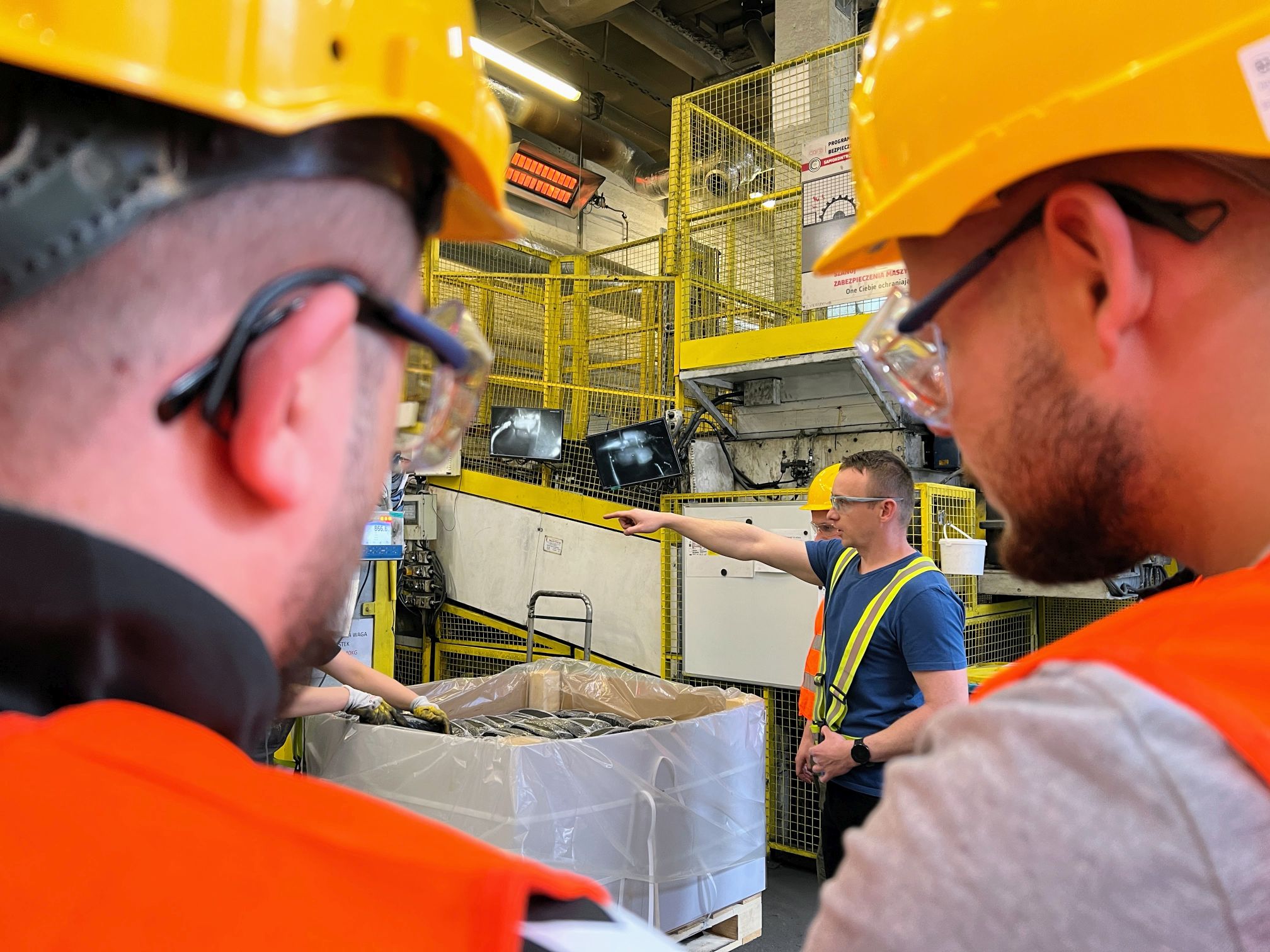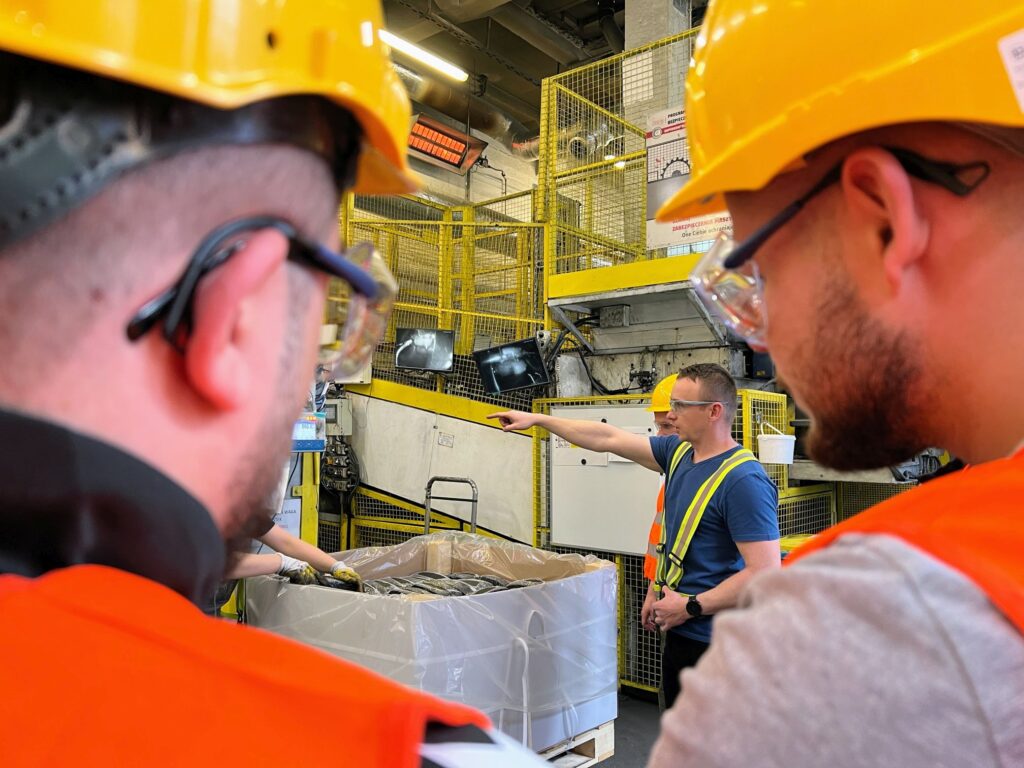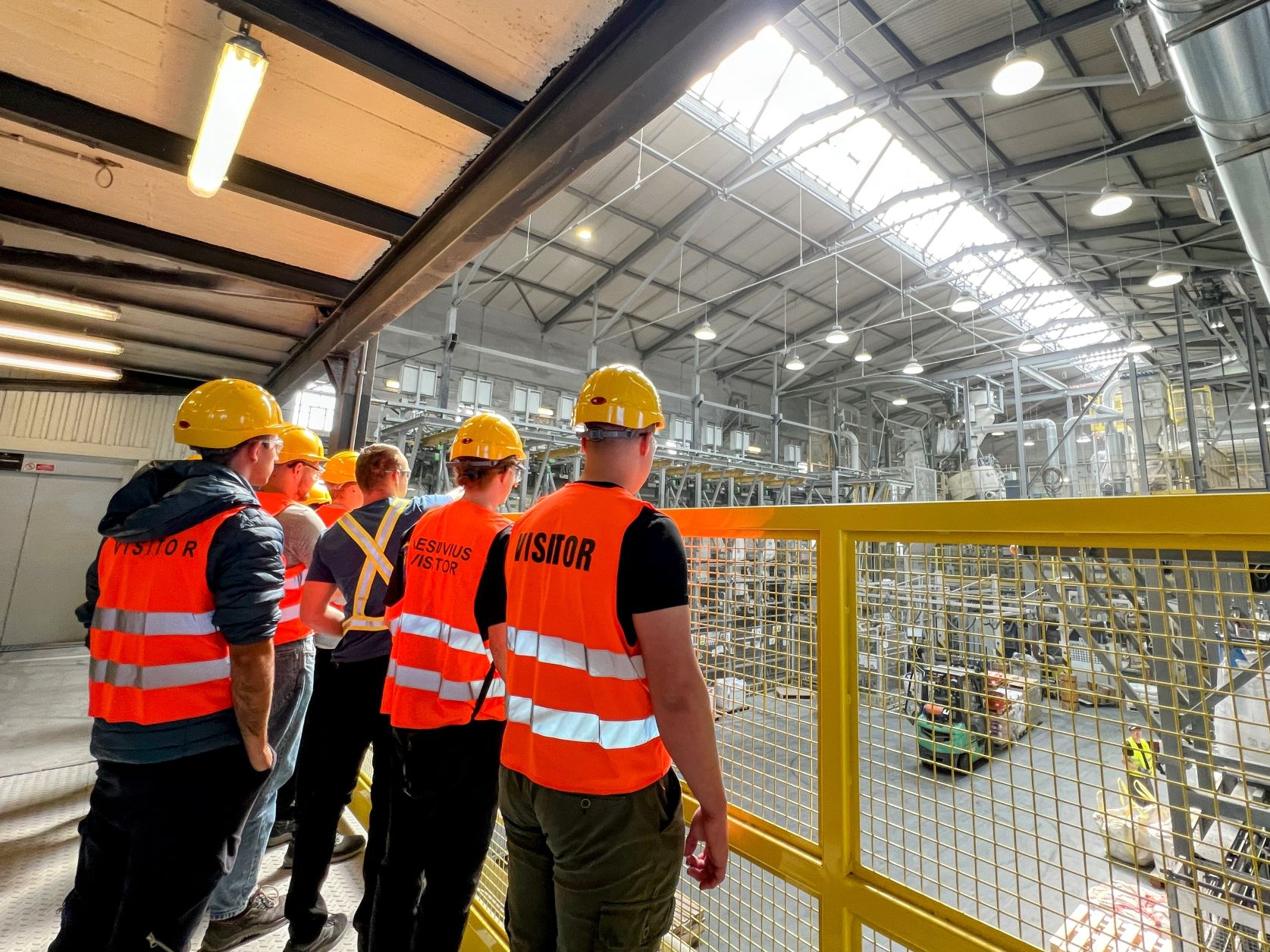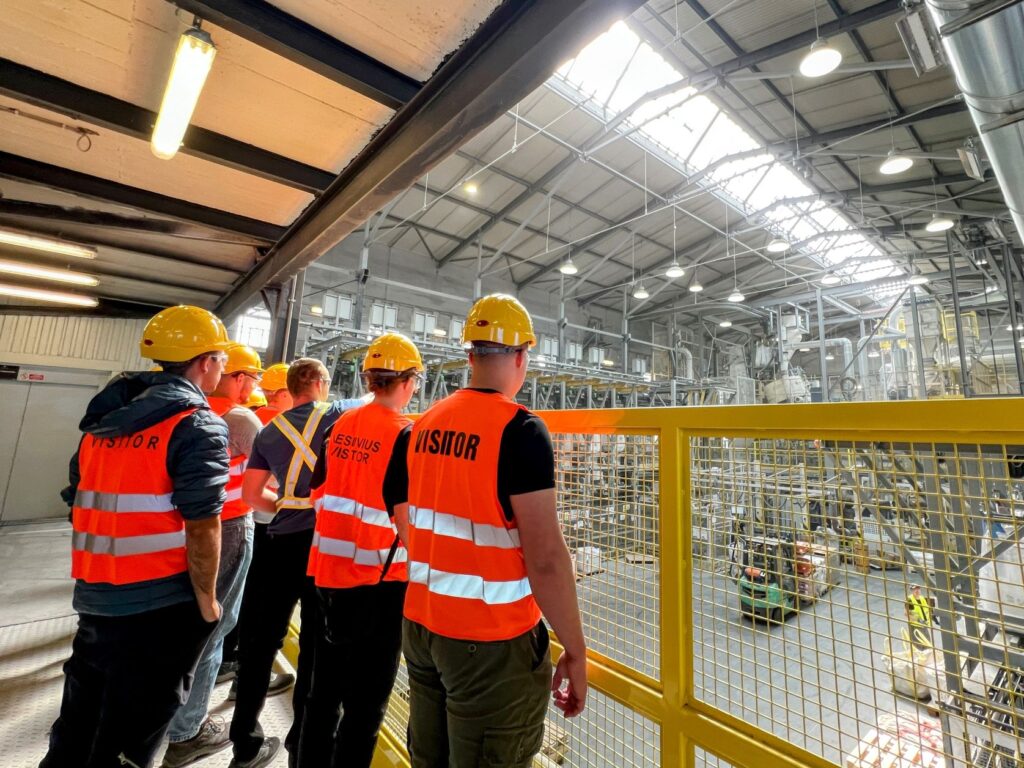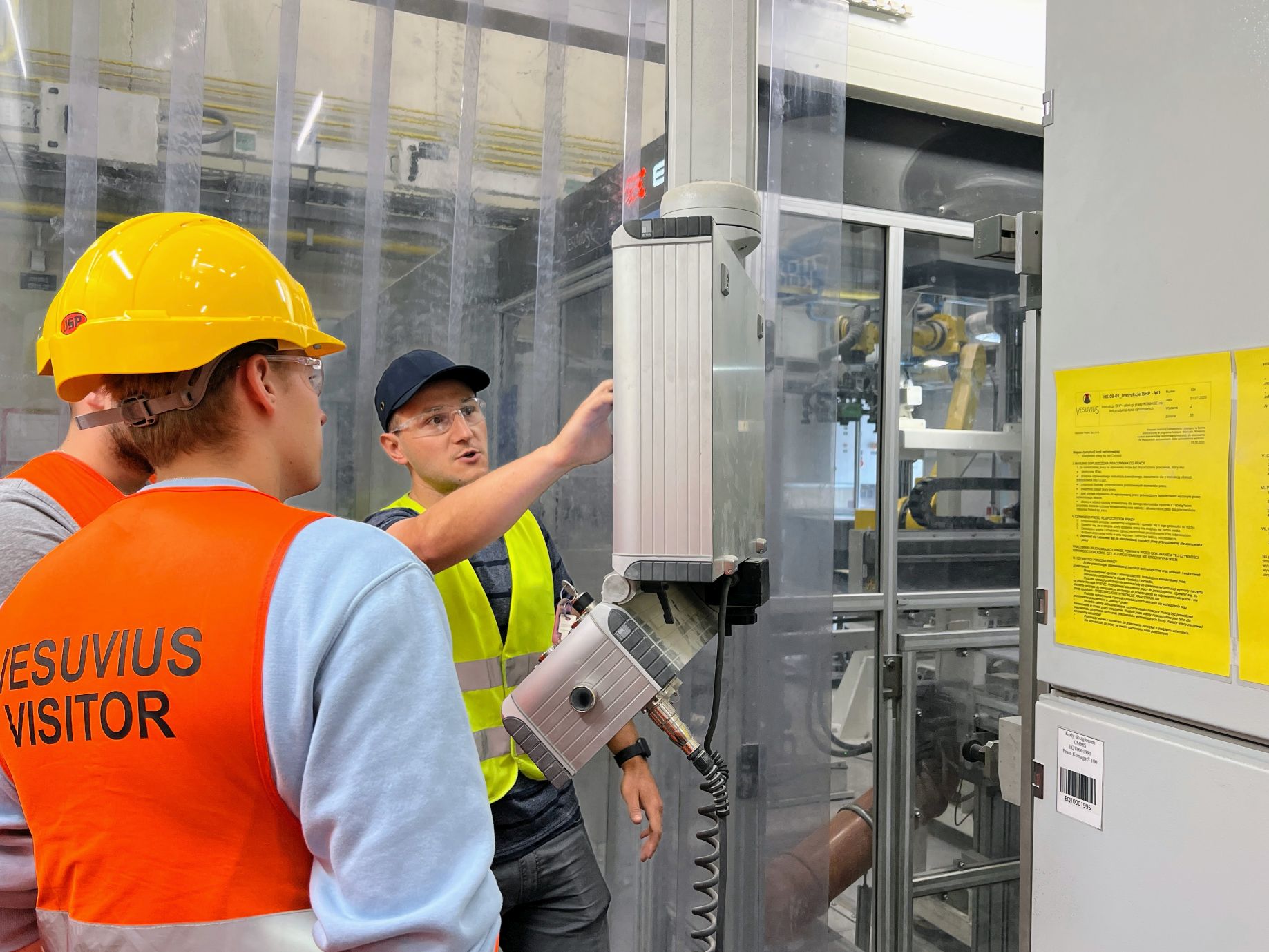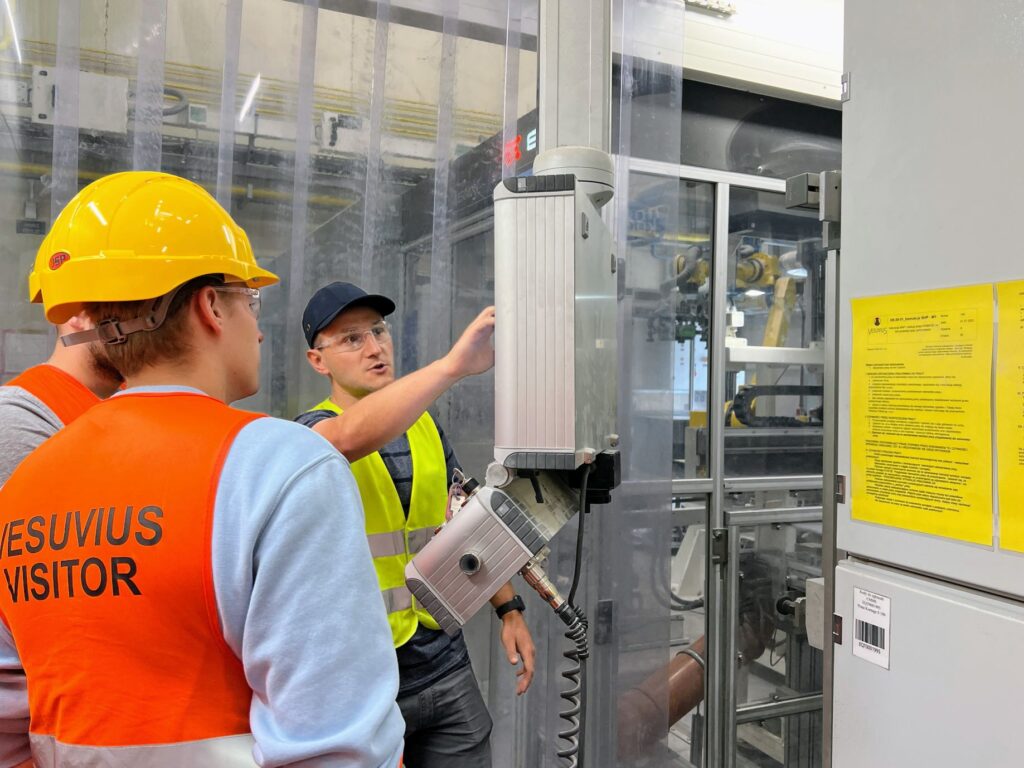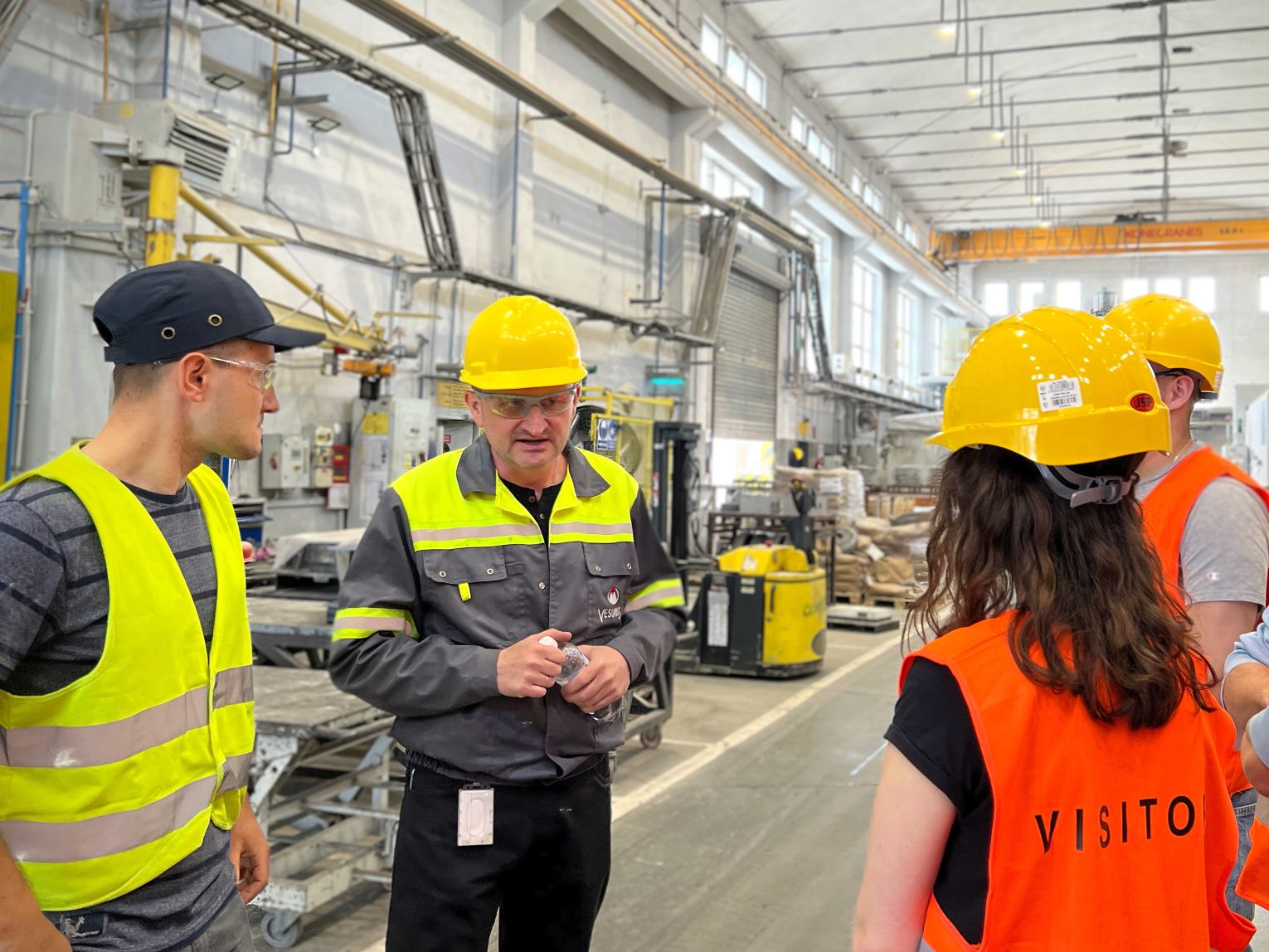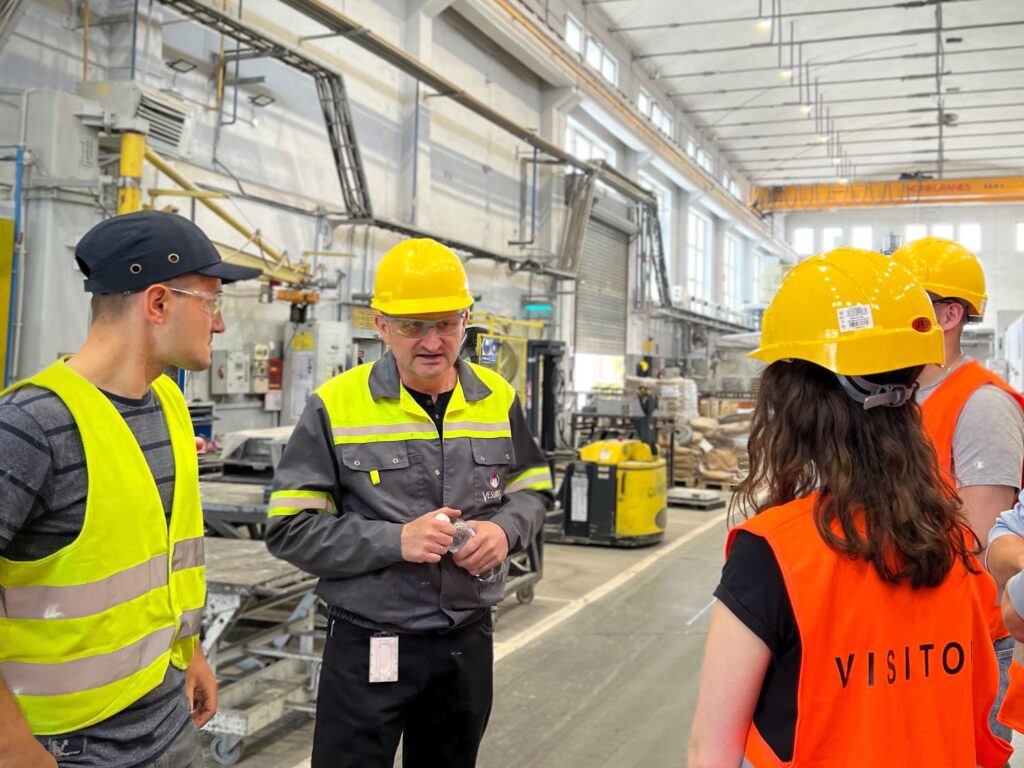 Back