Skawina Team rocks on Runmageddon 2023!
2023-05-24
This is not the first time when a group of enthusiasts from various areas of Skawina Site showed the COURAGE and took part in a murderous run with plenty of obstacles to beat. It was hard and exhausting experience which in the same time gave us a huge portion of positive ENERGY.
The aim of the run was to reach the finish line altogether, as a TEAM. And we overcame it by taking an OWNERSHIP for each other to finish the run safely and by showing simple RESPECT in helping and challenging one another. We showed strength as a Team and character of individuals.
We are looking forward for the next year edition!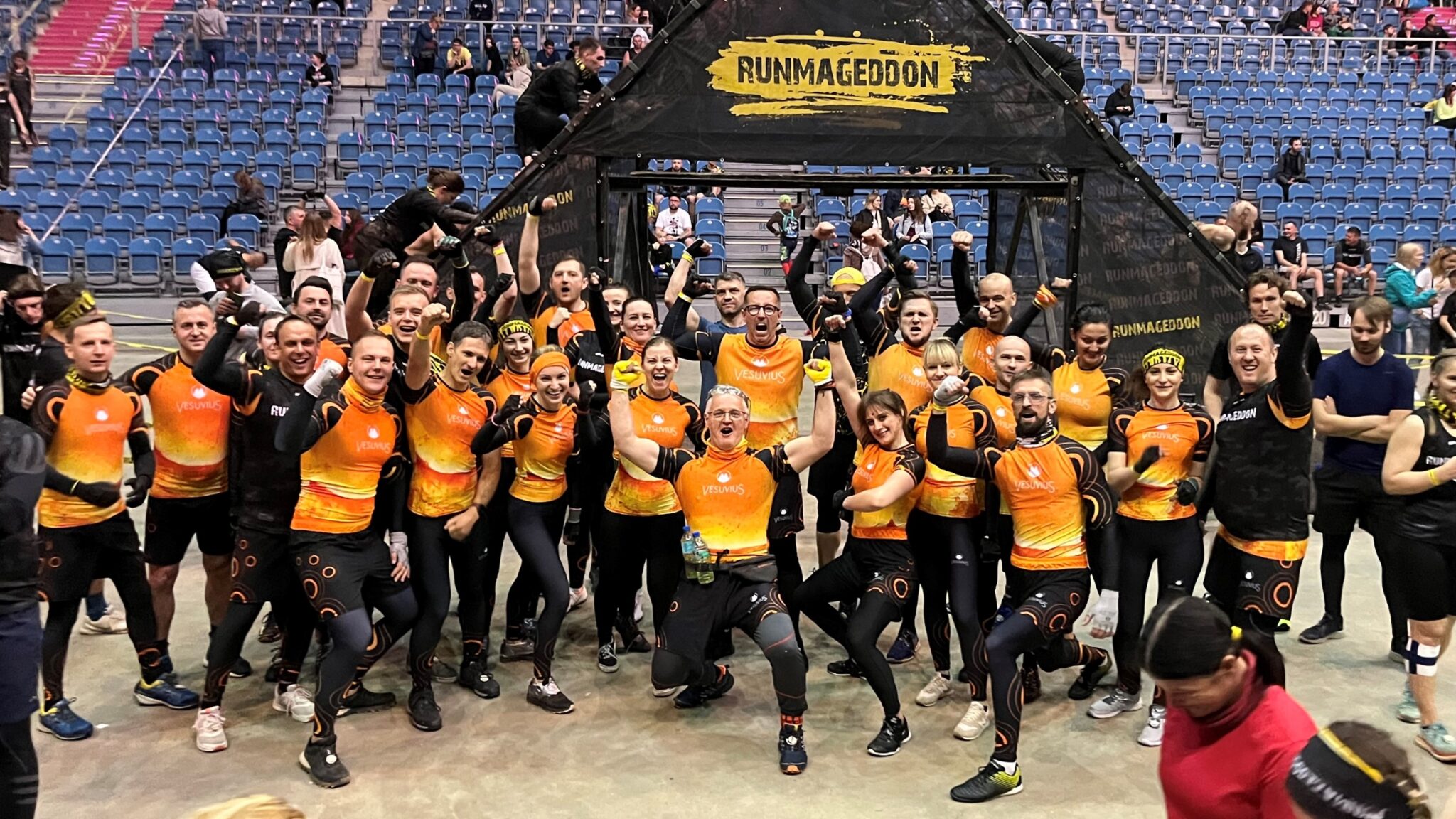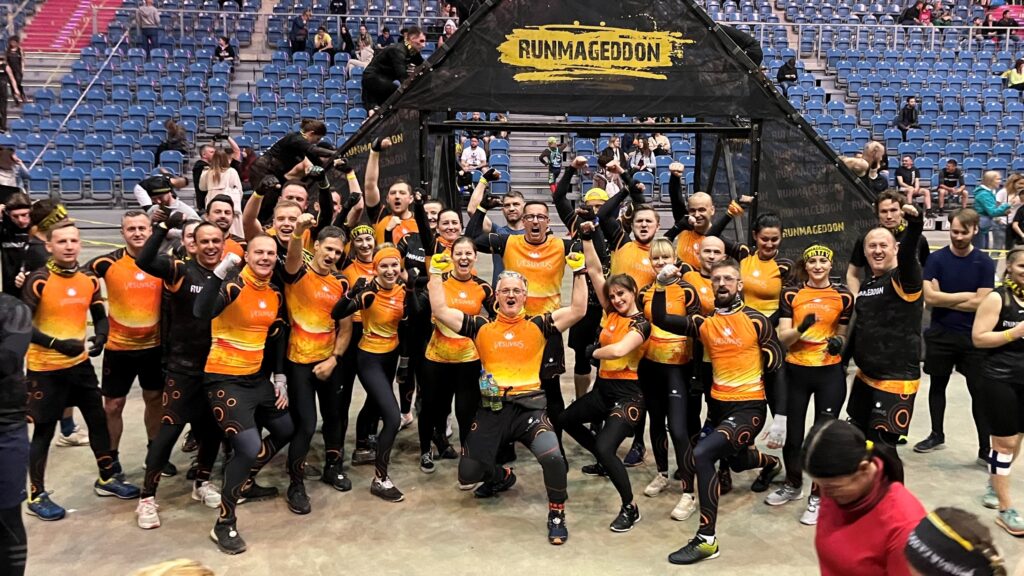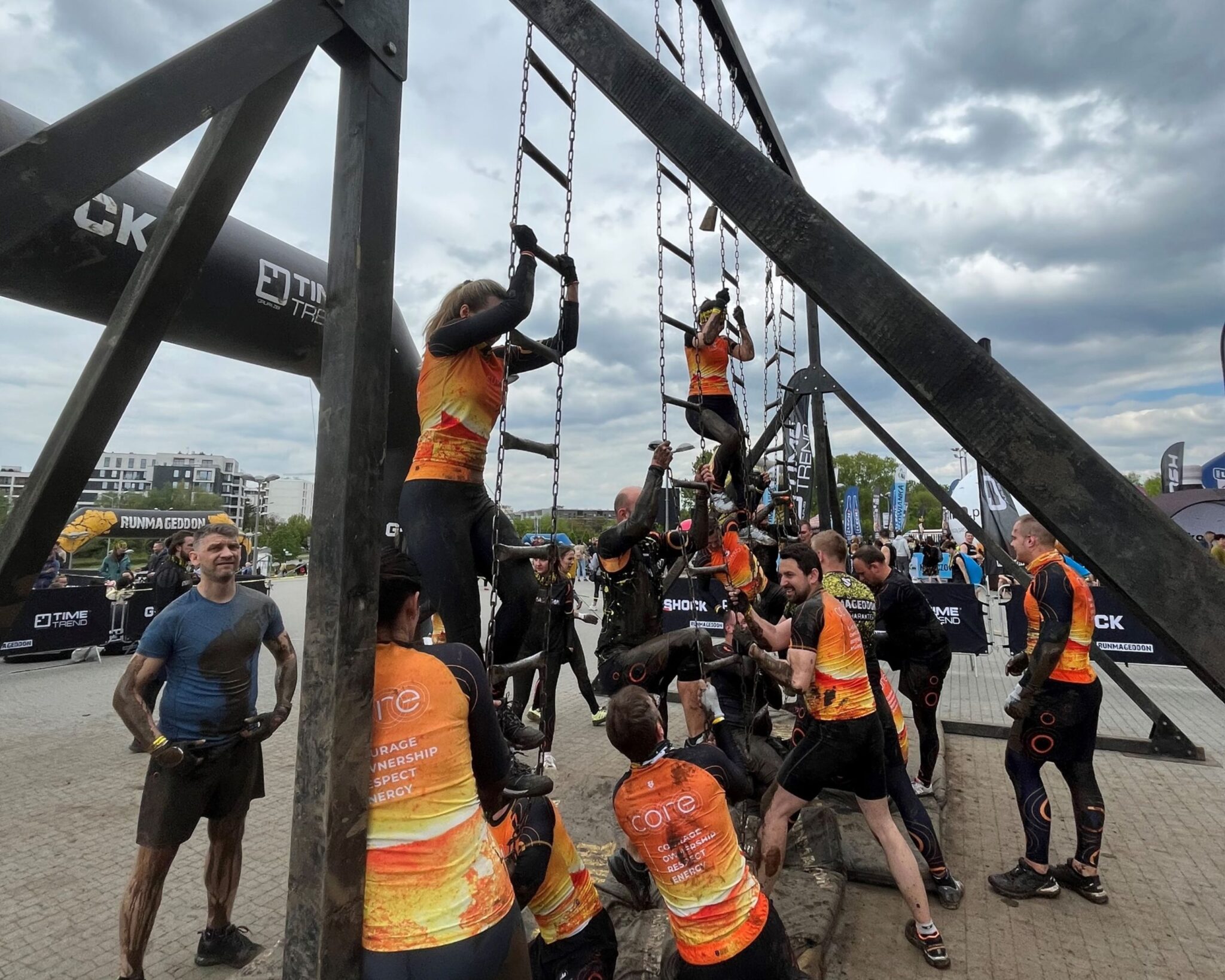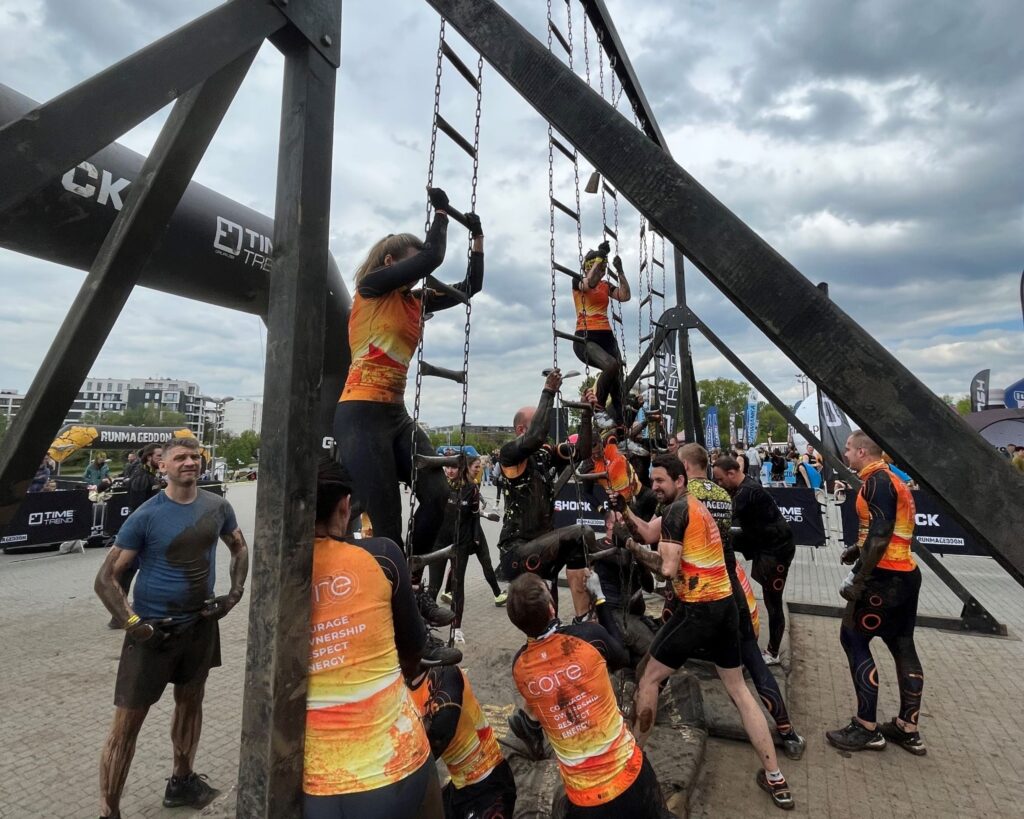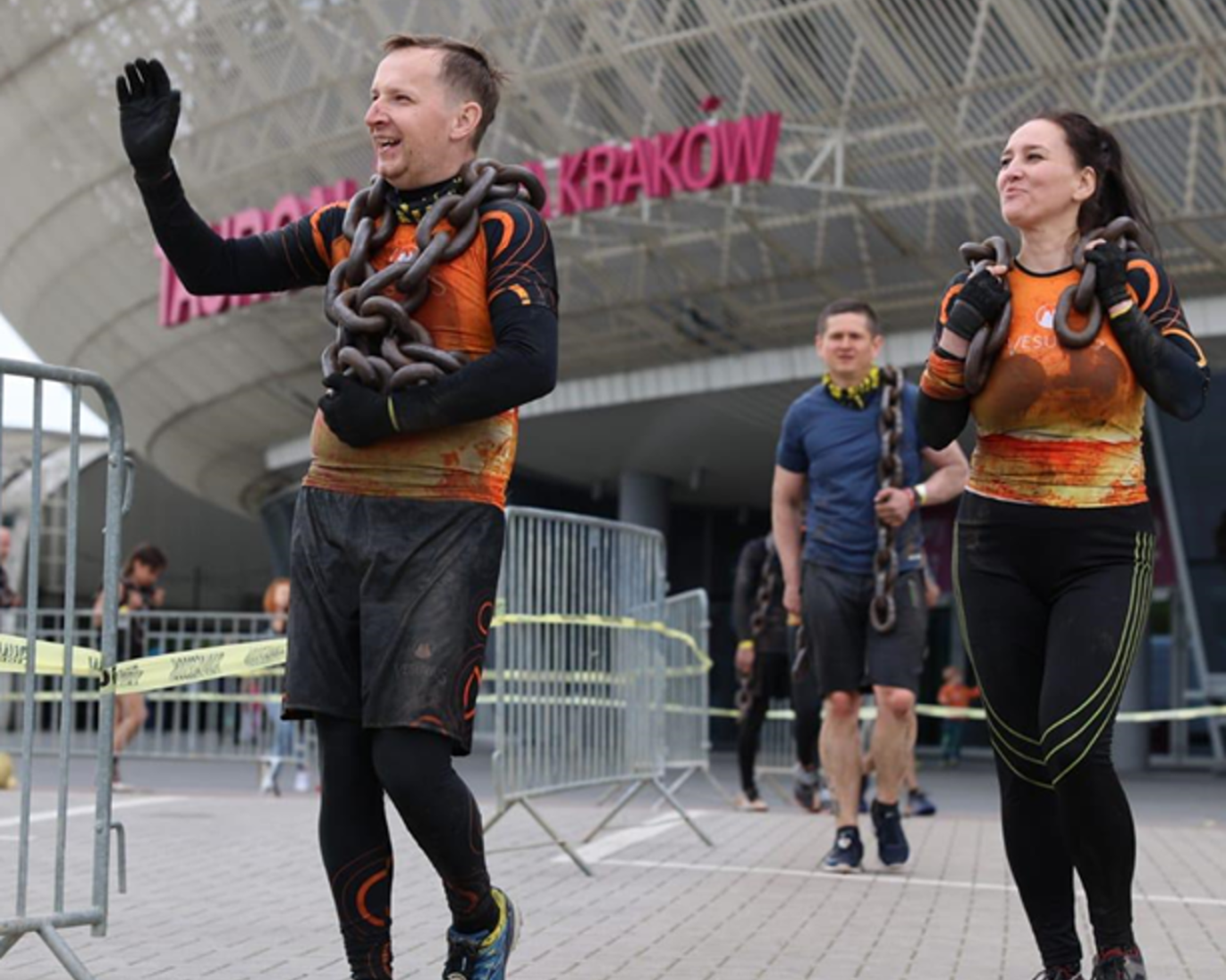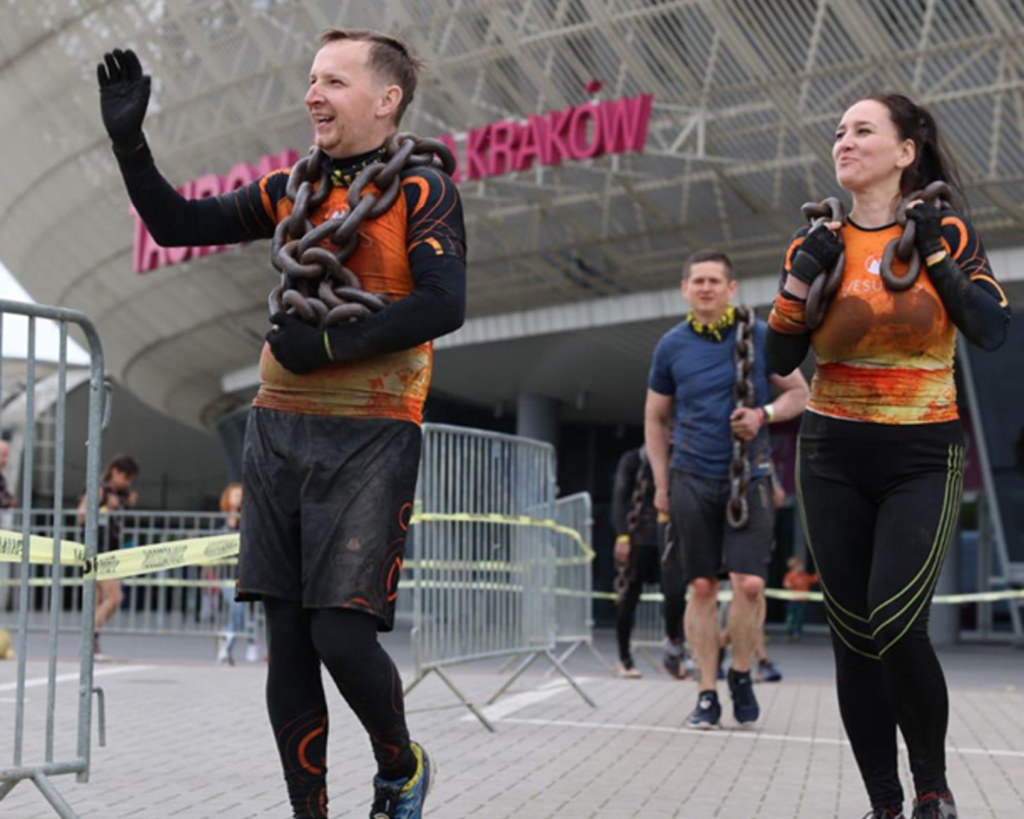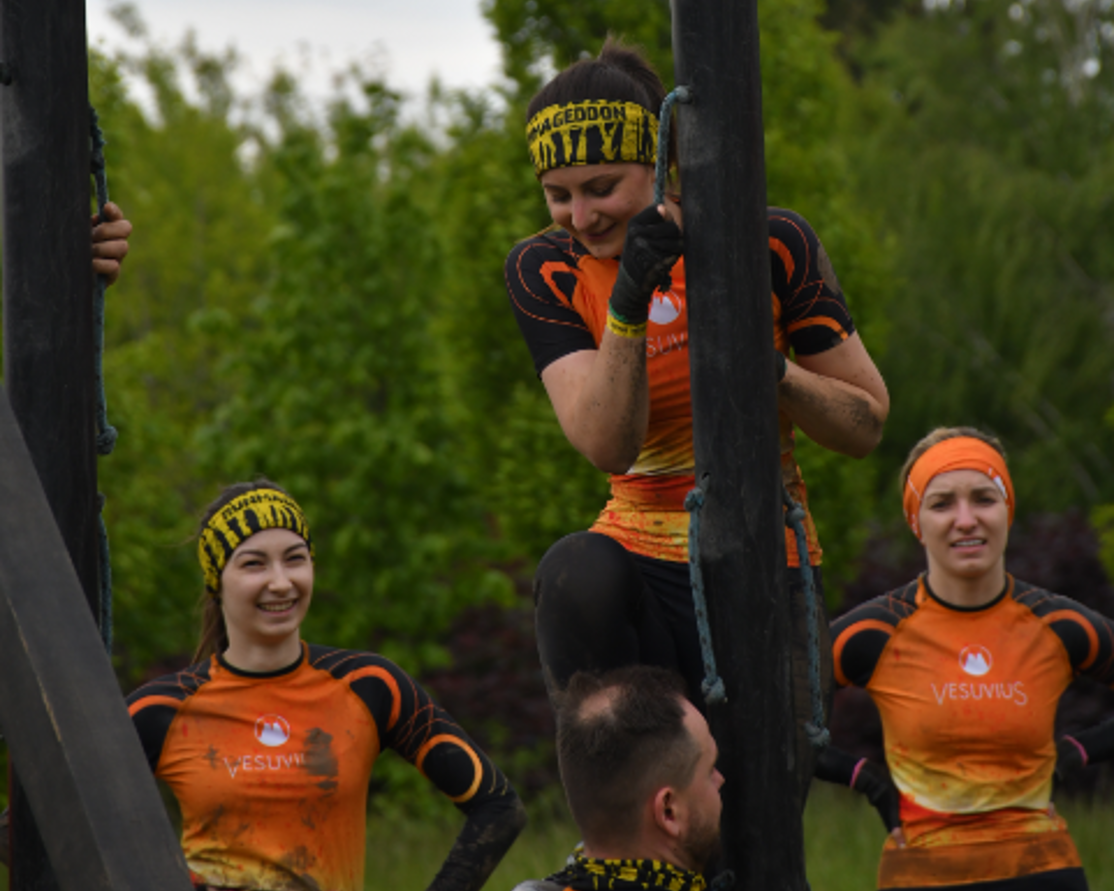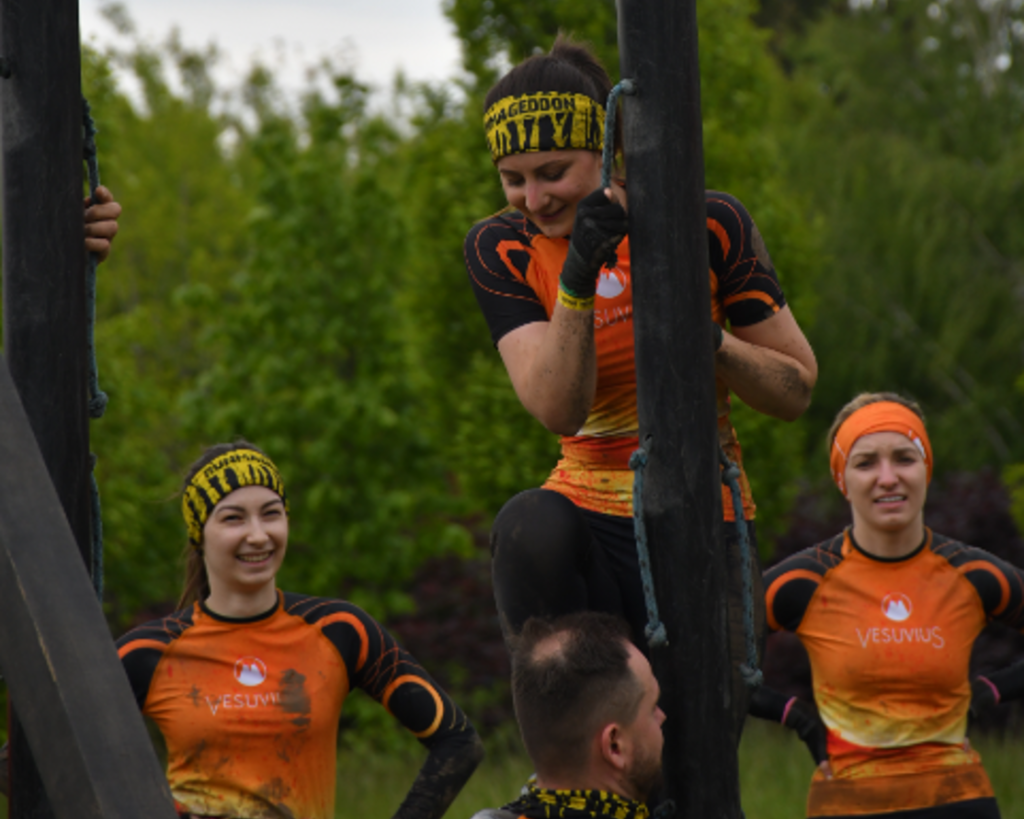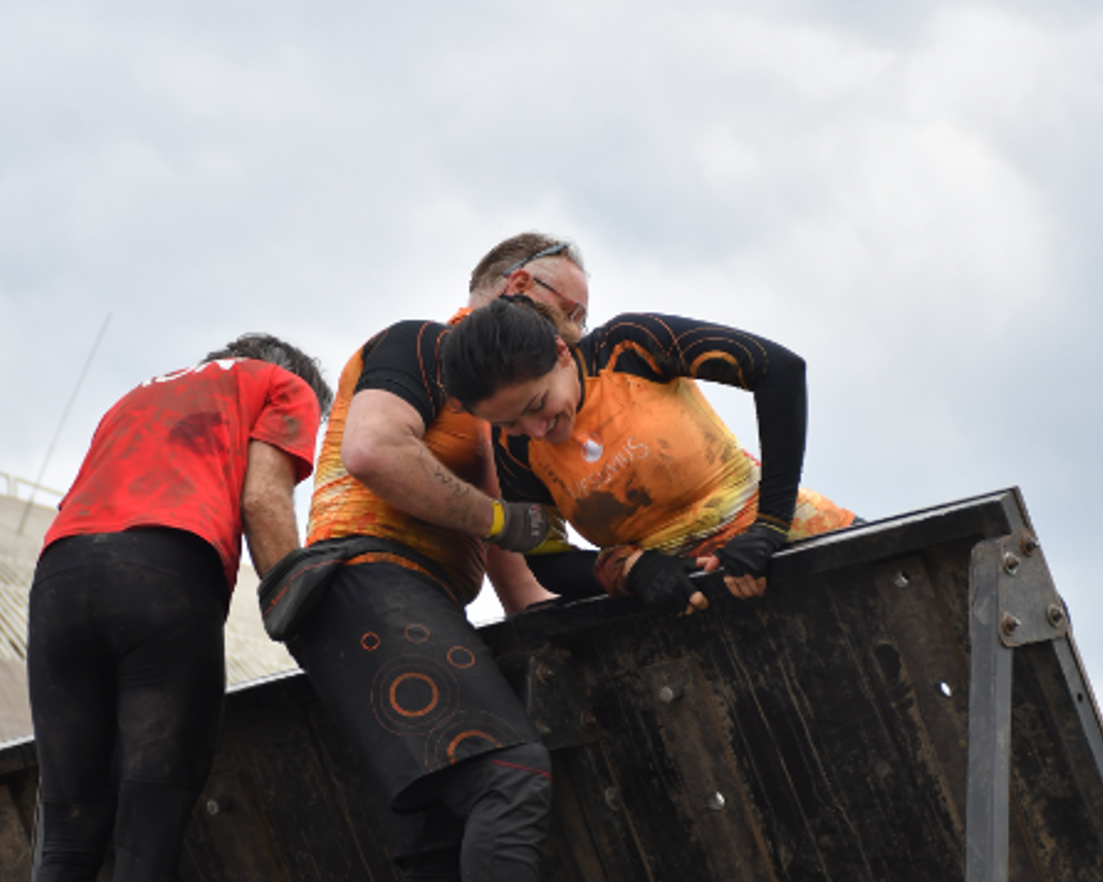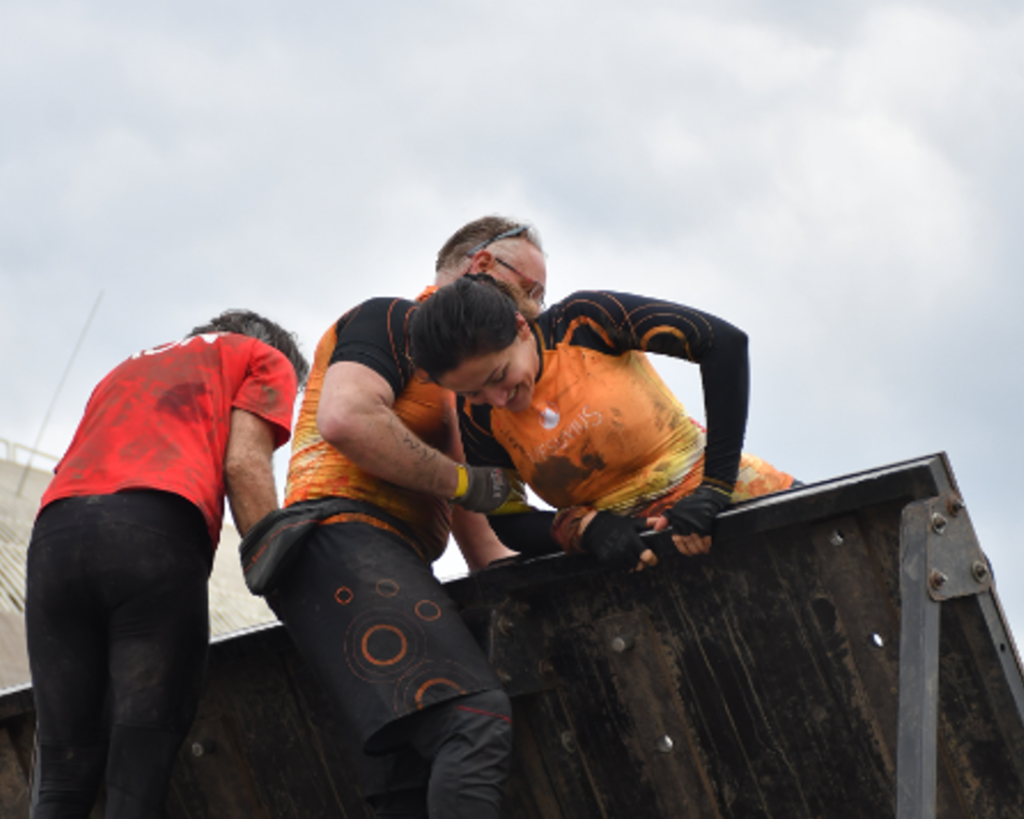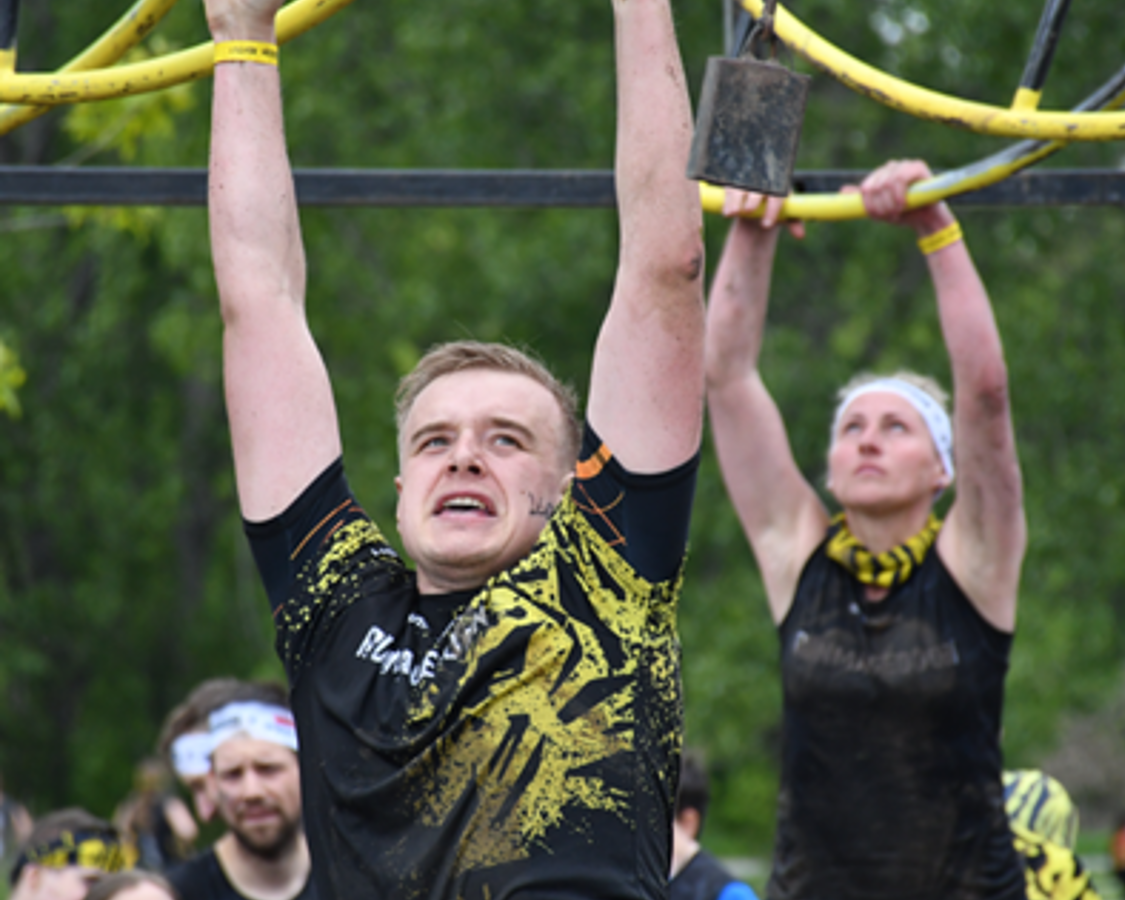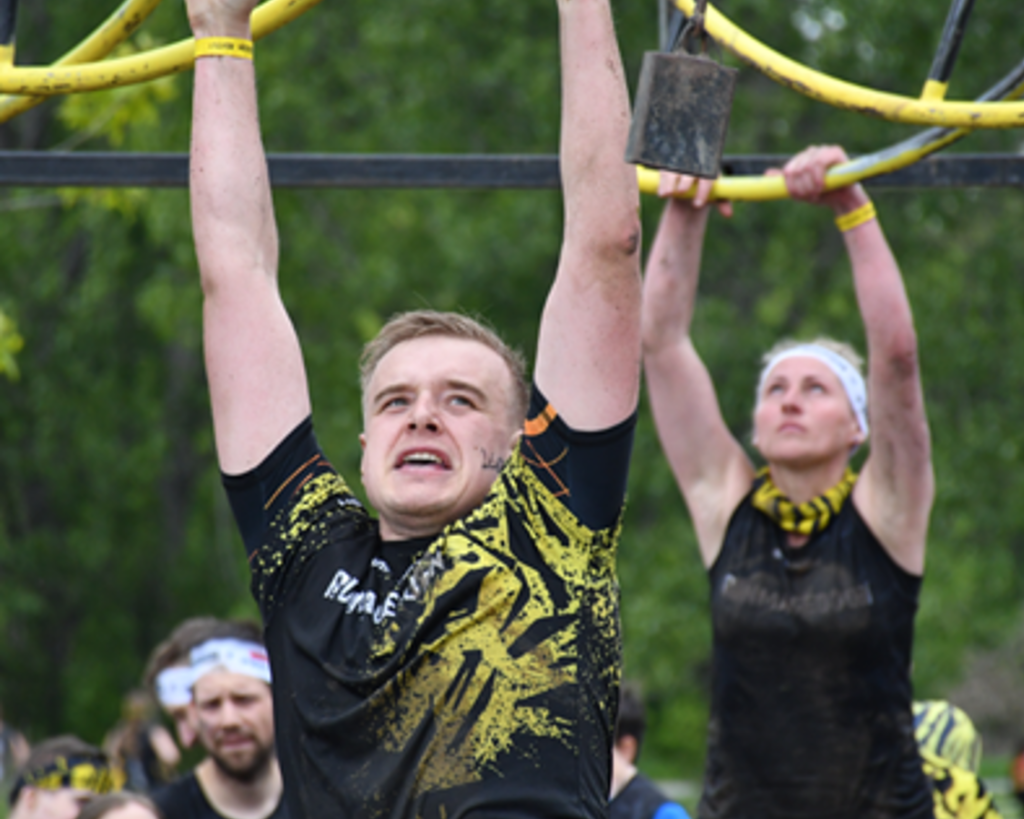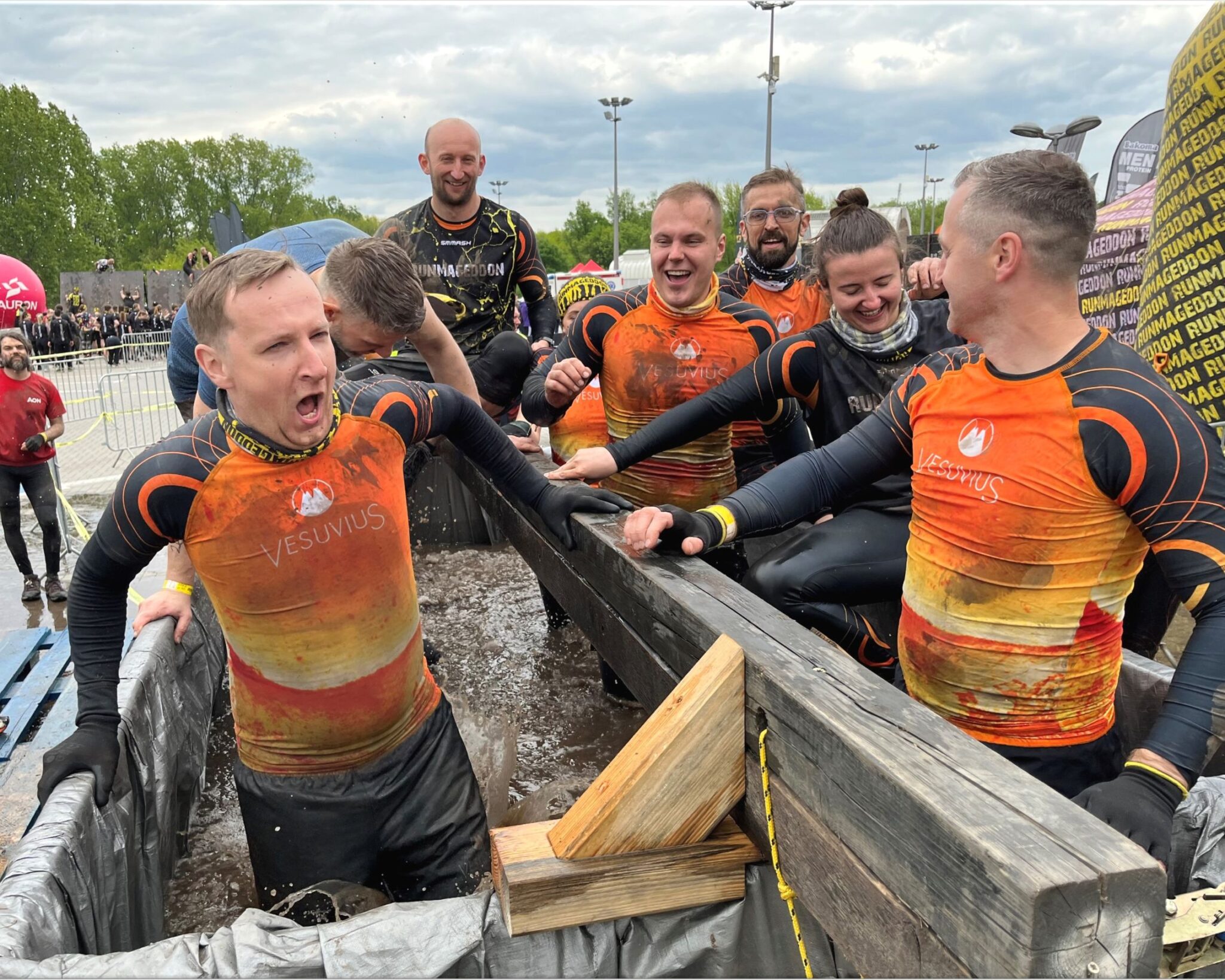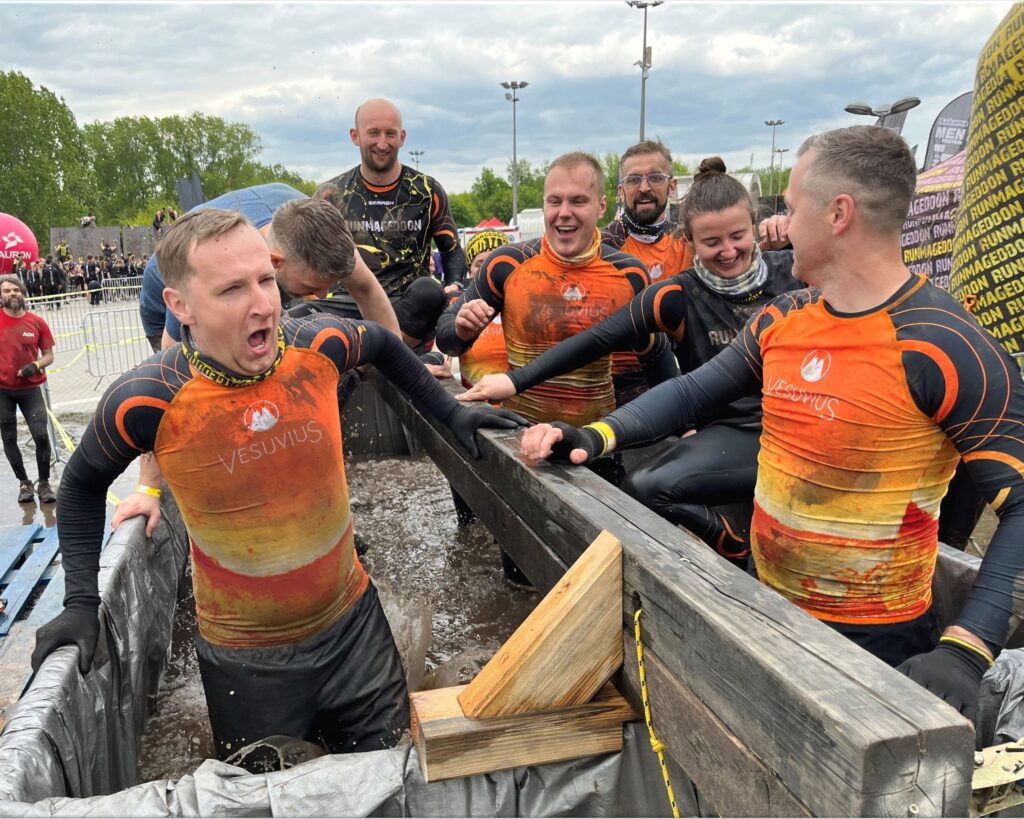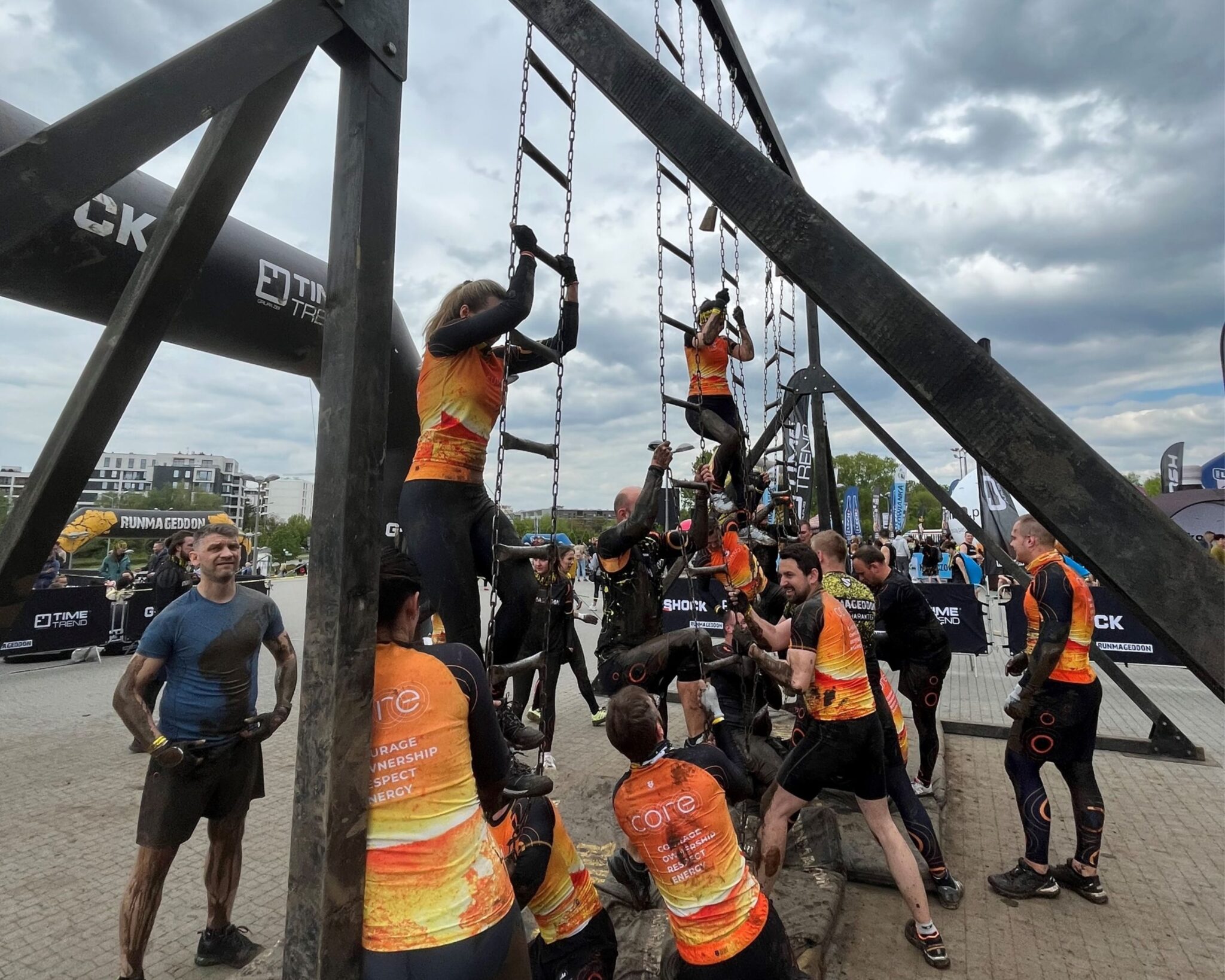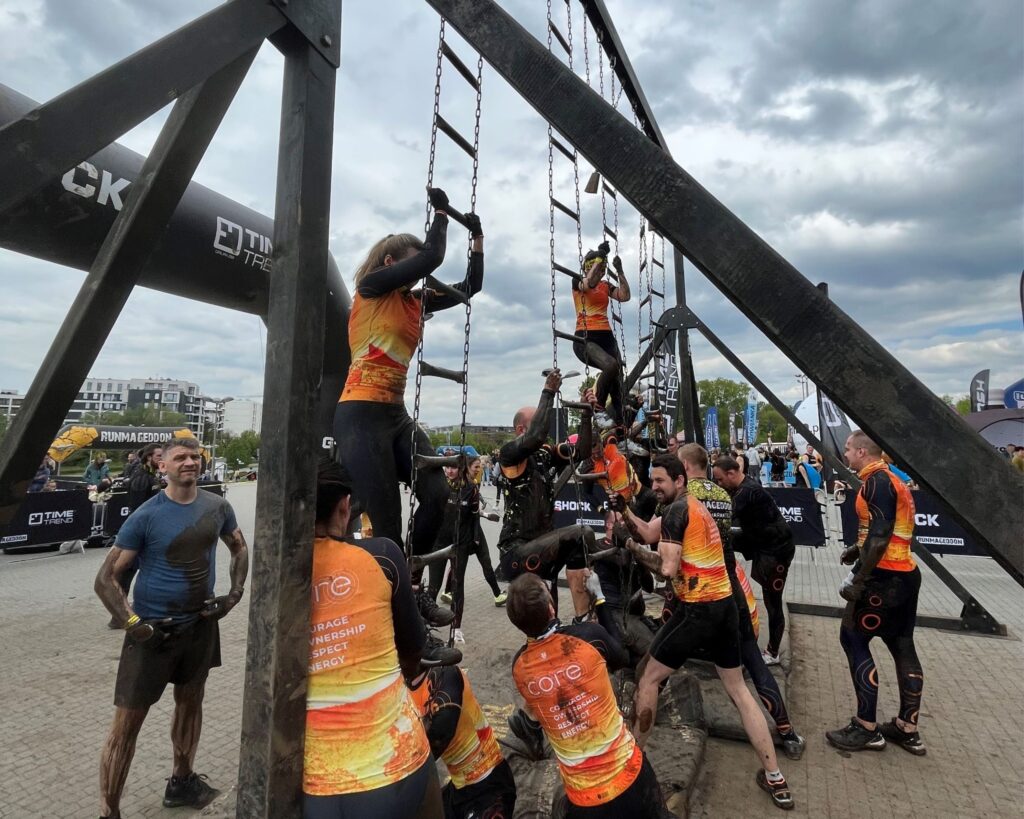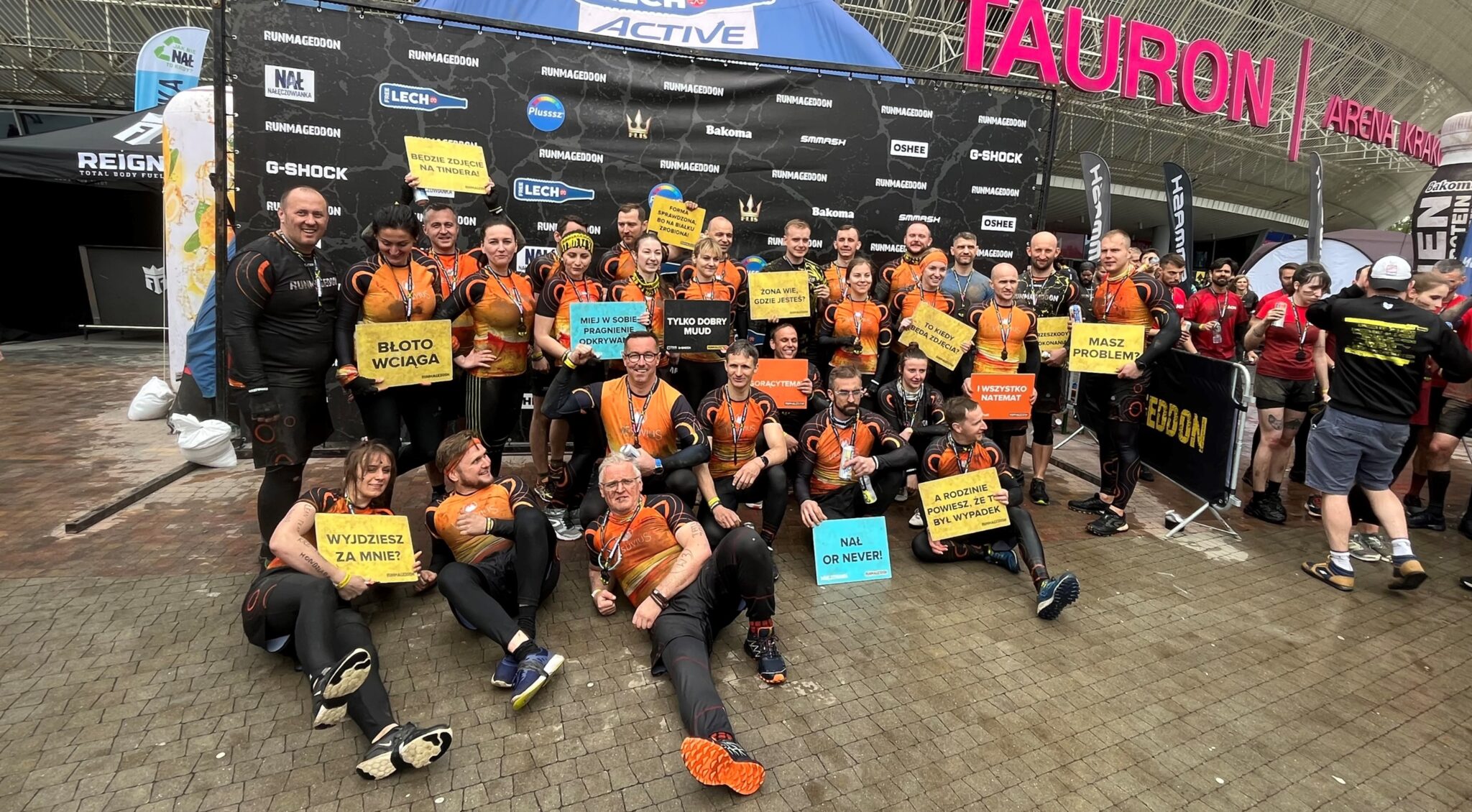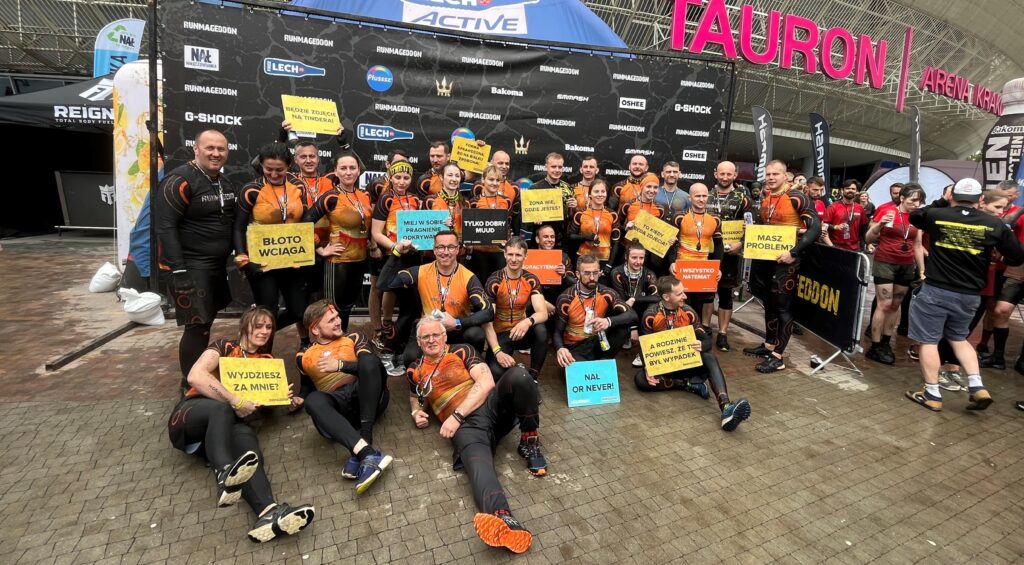 Back