Richard Sykes guest of the next edition of "Let's Lead!" at Vesuvius Poland
2023-10-13
Richard Sykes, President of Vesuvius' Advanced Refractories, was a guest during the 5th edition of the "Let's Lead!" meeting in Skawina – an initiative aimed at developing leadership skills within teams. The expert shared his thoughts on leadership and the challenges associated with it with the event participants.
"Leadership is about setting goals and communicating them effectively. It inspires the team to work together towards where we want to be," was Richard's response to the first question posed to him.
During the event, the expert also shared his thoughts on the challenges of being a leader. According to Richard, fulfilling this role can be lonely at times. One must also be prepared for the consequences of their decisions, which are not always easy. The head of Advanced Refractories emphasized the importance of what his mentor from his youth taught him: it's important not to complicate things and simplify everything that is possible. That way, it's easier to find a solution.
Richard has worked in various positions in many countries over the years. During the event, he talked about his rich experience, how he developed his career, and which role and why was the most satisfying for him. He also highlighted the benefits of diversity in the workplace and shared stories related to it.
Richard, thank you for your visit and the valuable knowledge and experience you shared!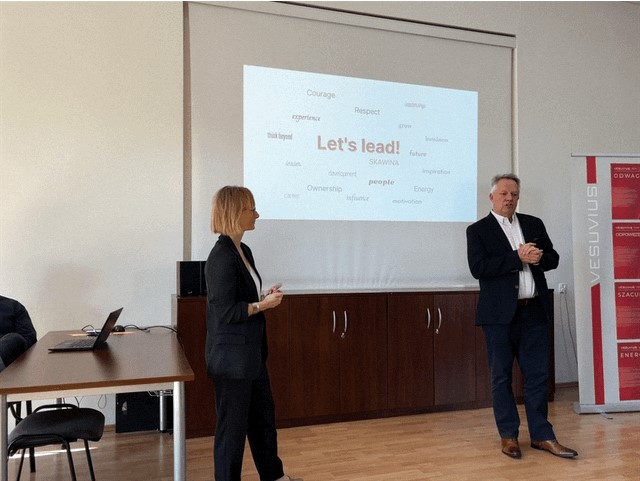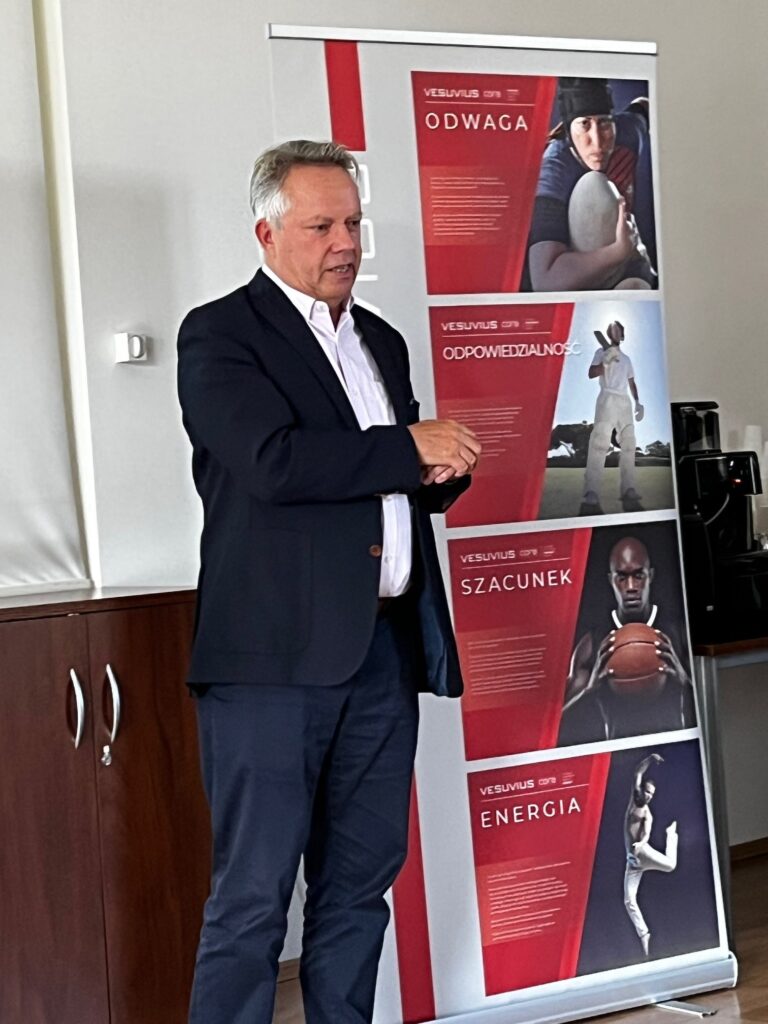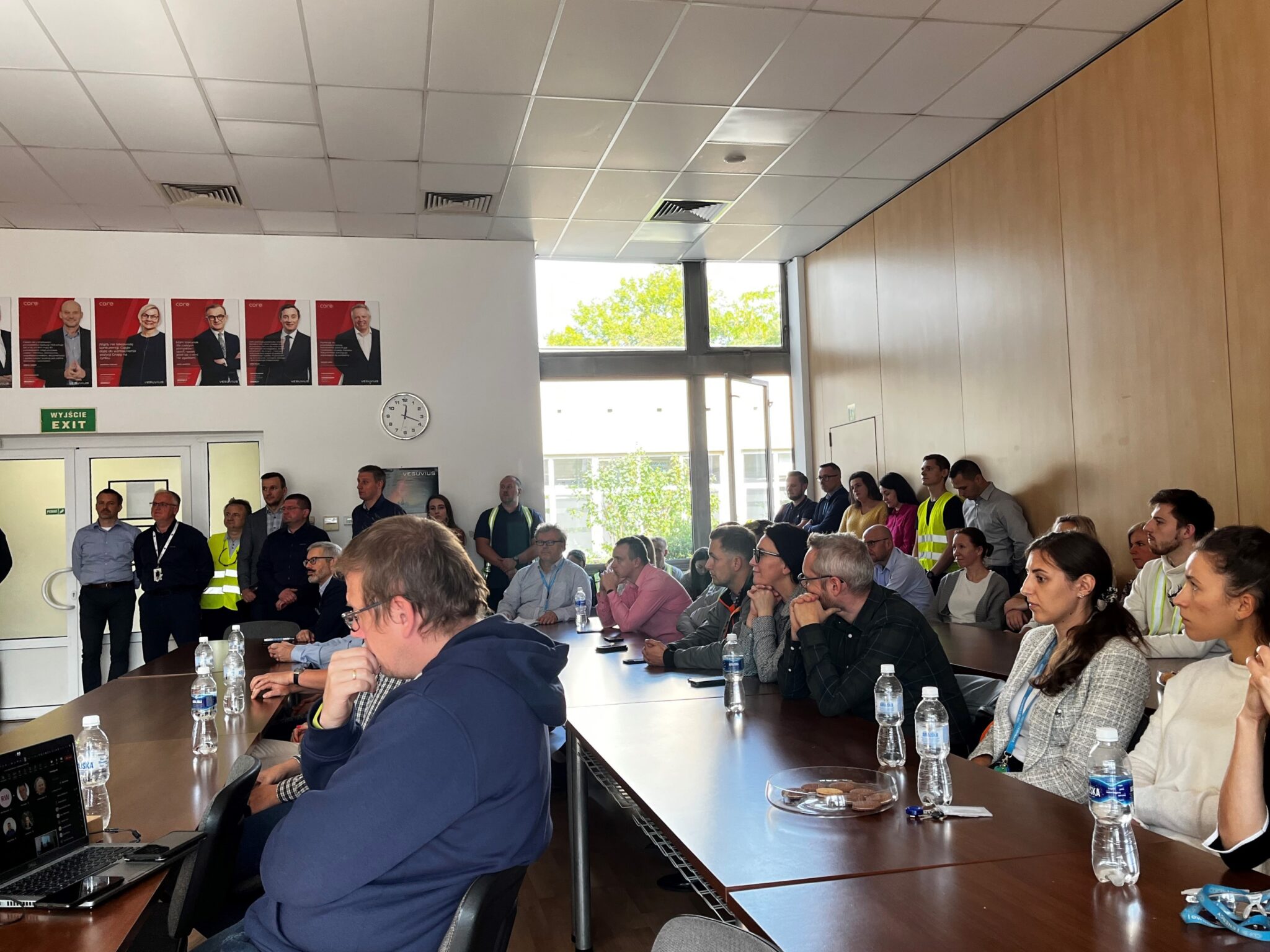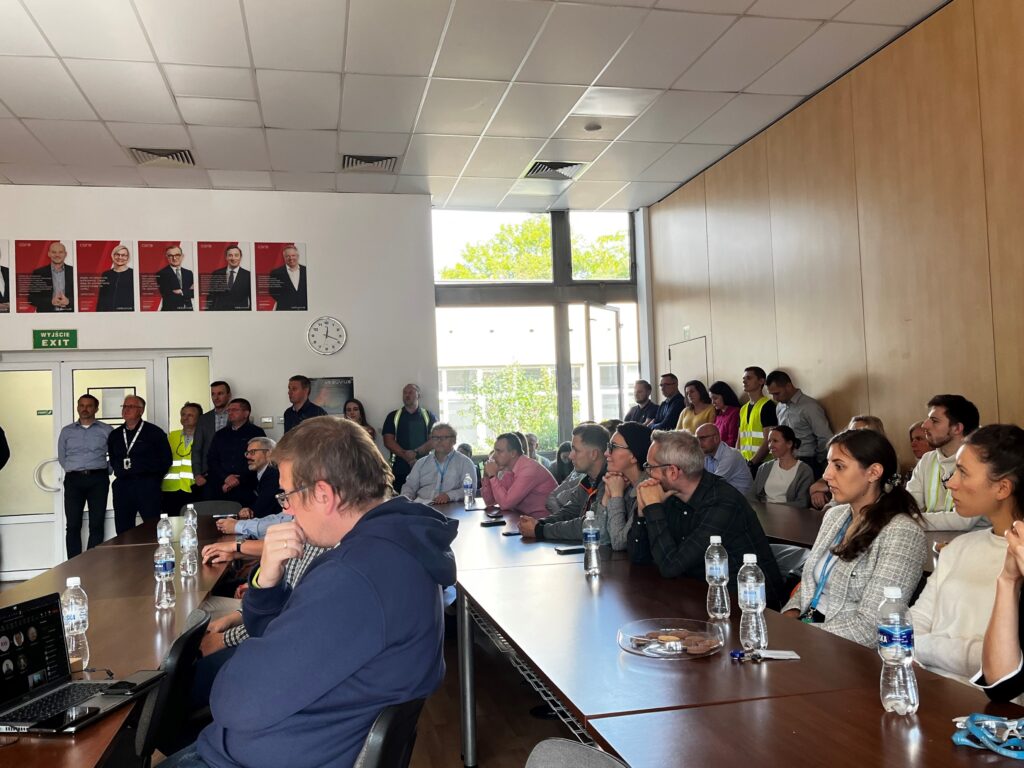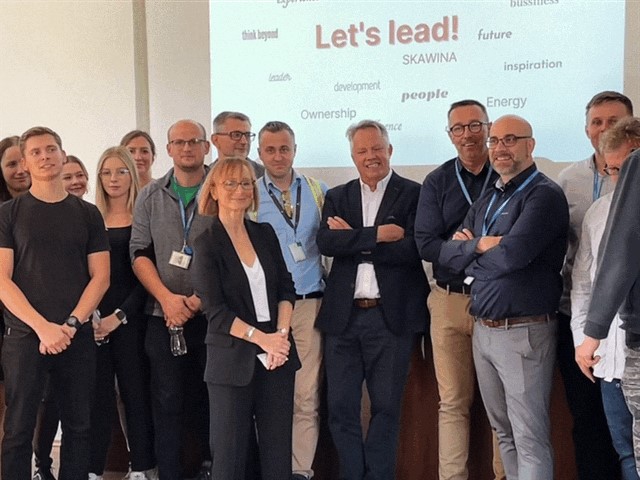 Back