Silver for Vesuvius Poland in the "PRE Environment Awards 2023"!
2023-07-07
The "PRE Environment Awards 2023" competition is organized by the European Association of Refractory Materials Producers in Prague. Among the winners is Vesuvius Poland with a project that significantly reduces water consumption and waste volume.
Our team submitted several projects related to sustainable development for the competition. The jury recognized the work carried out at the VISO Department. The project aimed to replace the standard mechanism of collecting dirty process water in tanks and periodically sending it for recycling, with a modern treatment plant that purifies the water in two stages.
The investment has resulted in the following outcomes:
reduced water consumption,
decreased waste volume,
improved occupational health and safety conditions,
reduced transportation needs (lower waste collection frequency).
This award confirms that our actions align with our company's strategy, which involves offering innovative solutions and implementing them in accordance with the principles of sustainable development.
In Skawina, we undertake many other activities related to our sustainable development strategy. These include projects aimed at improving safety and ergonomics at work, adapting workstations for women, and reducing energy consumption. We are progressively investing in renewable energy sources (RES) and energy-efficient LED lighting.
We would like to thank everyone for their involvement in the project!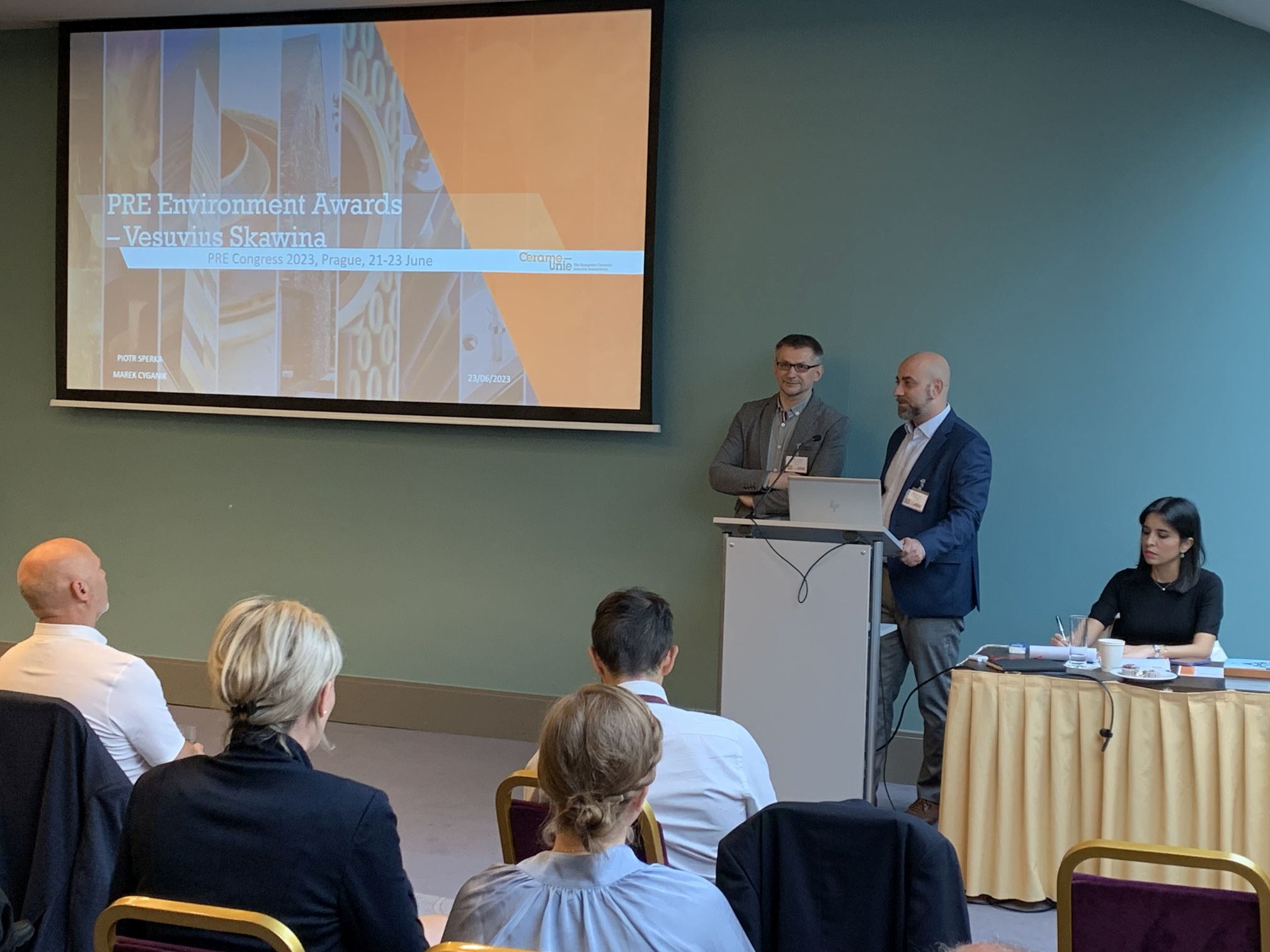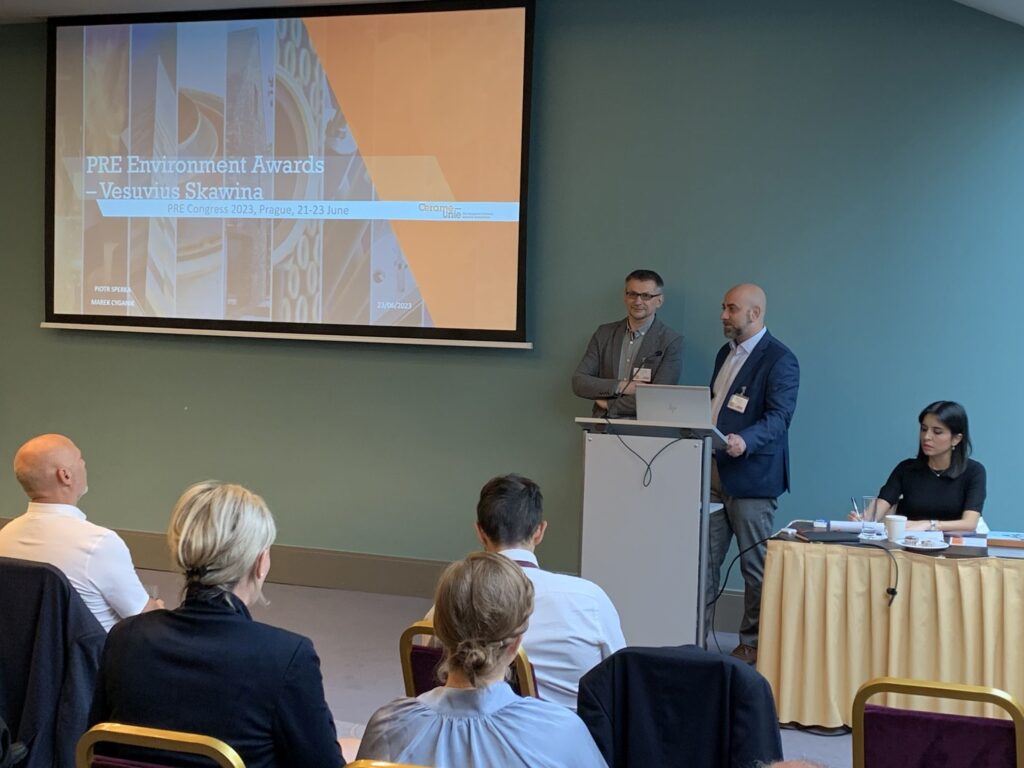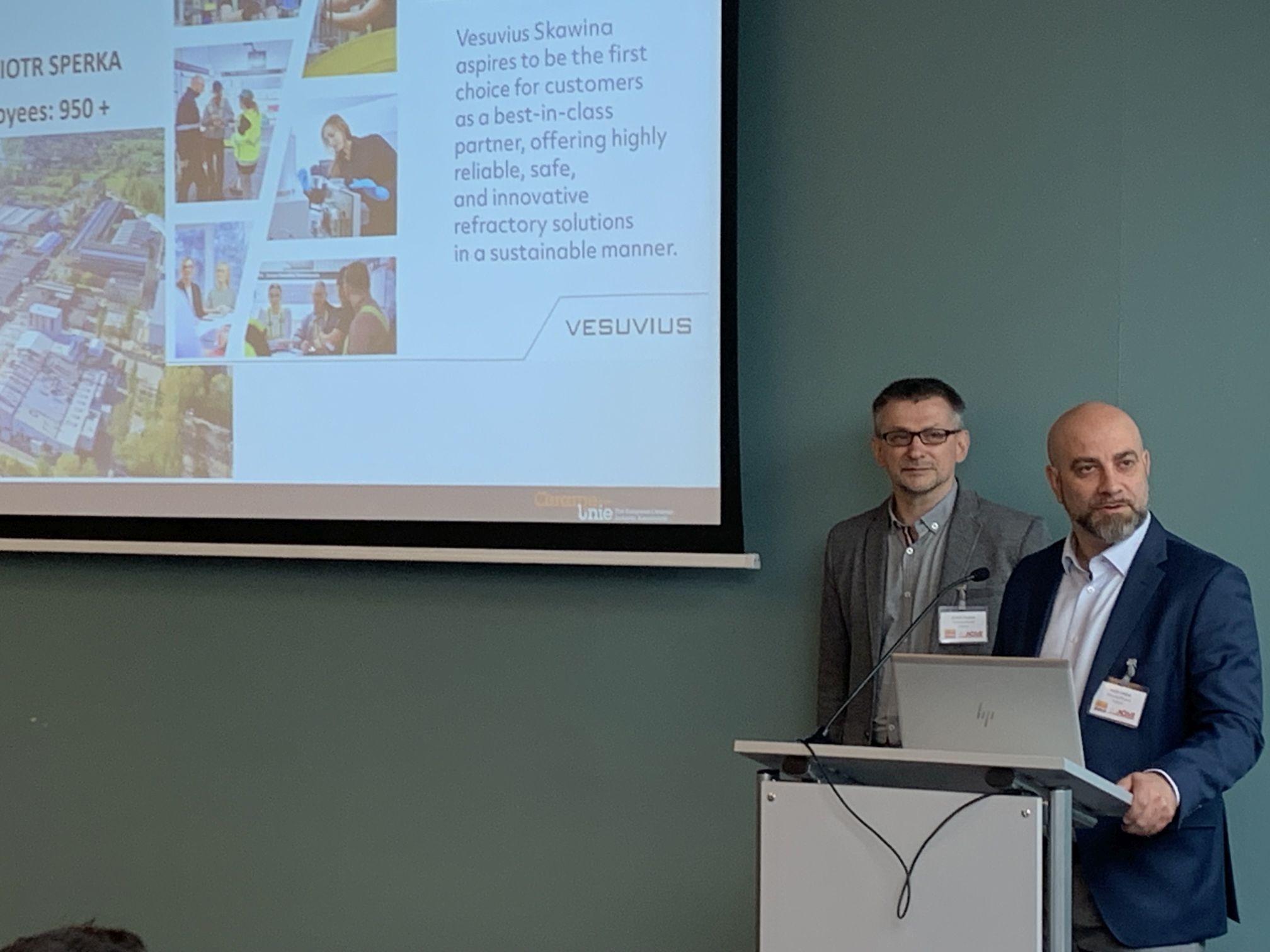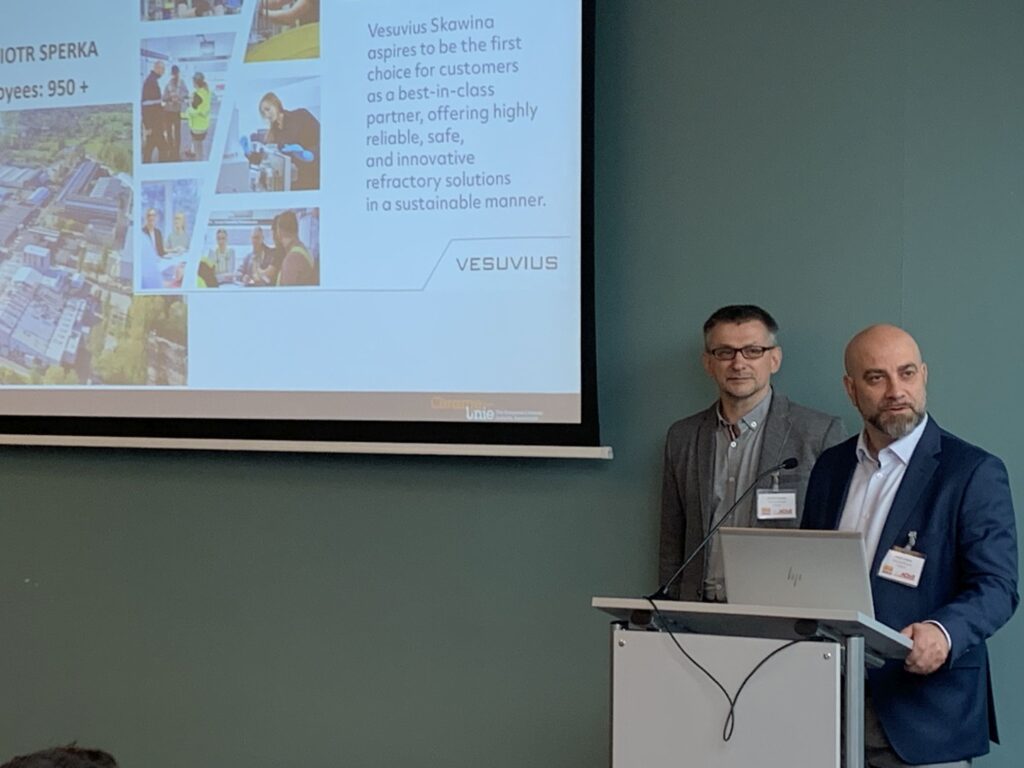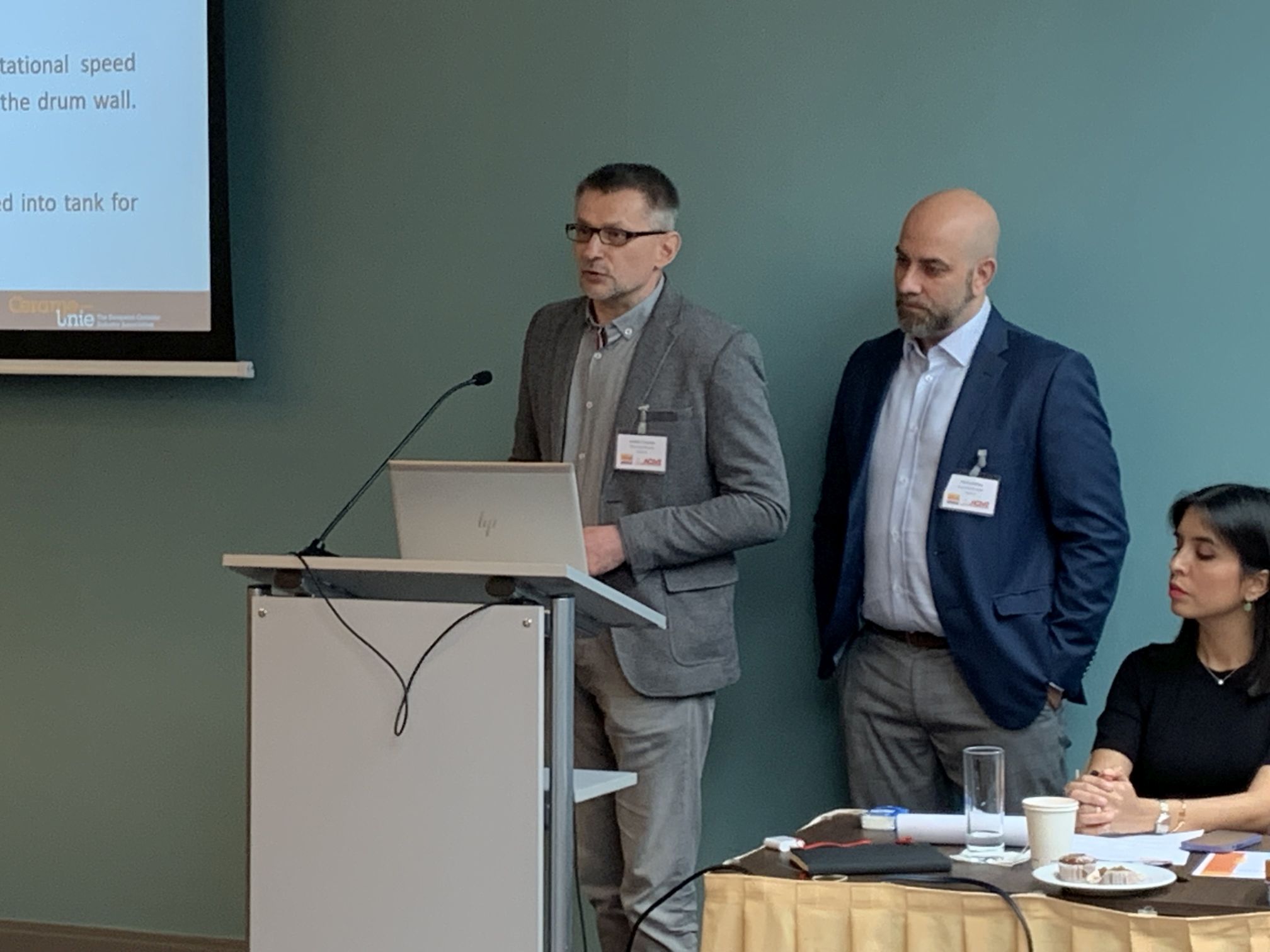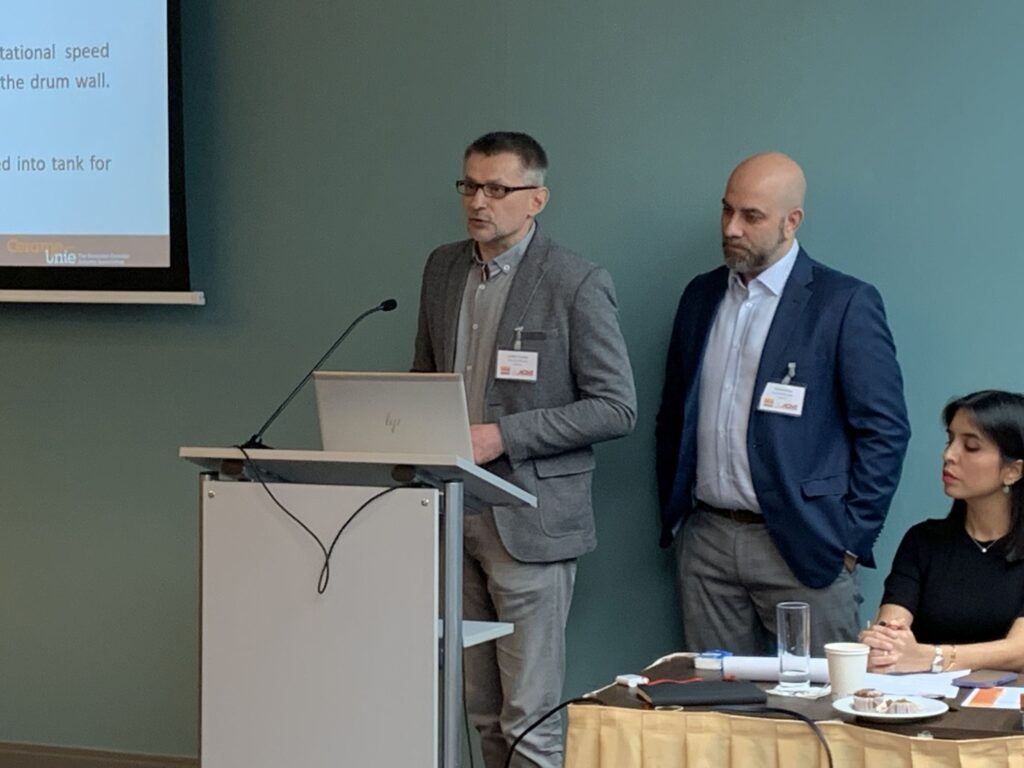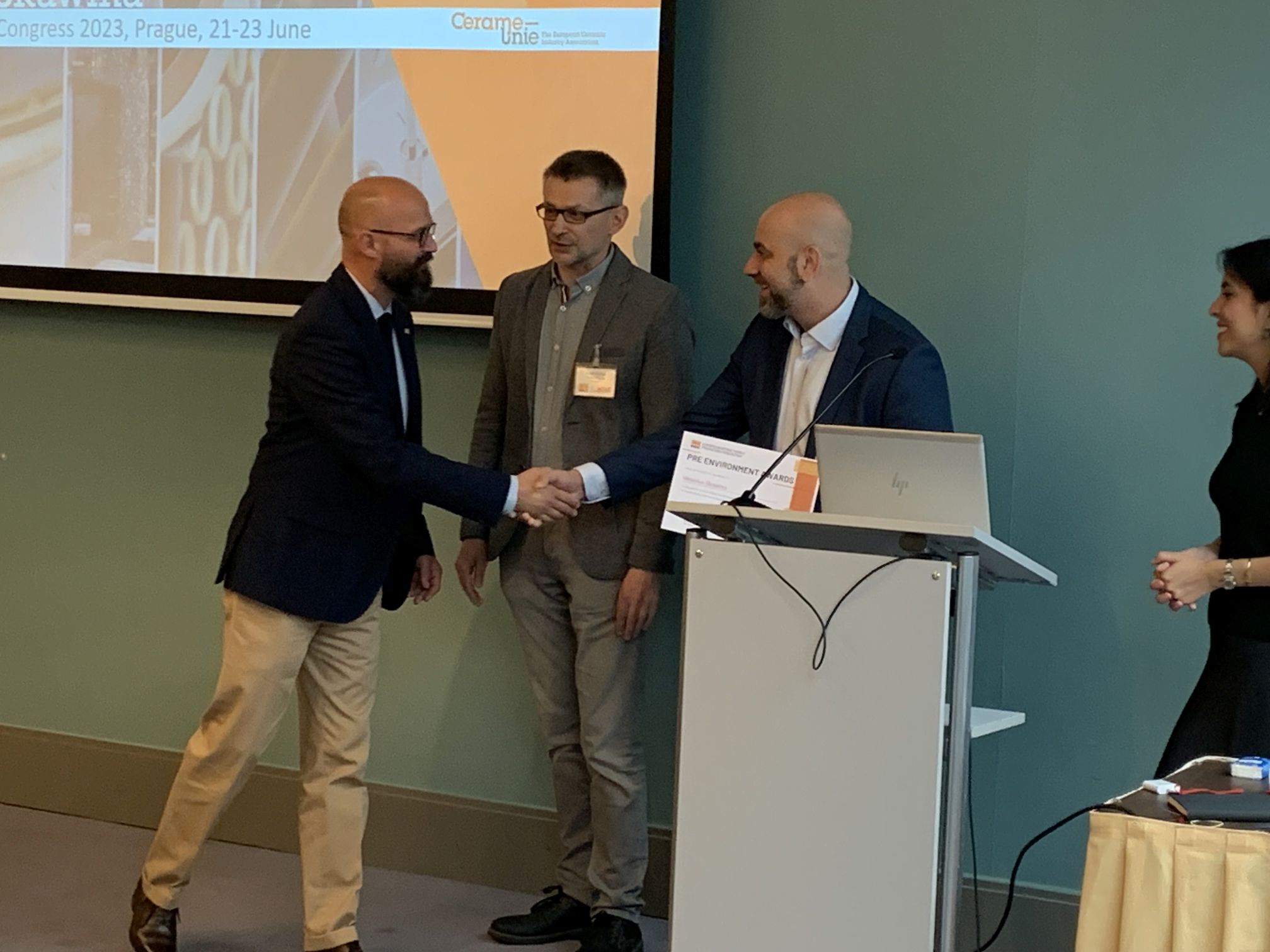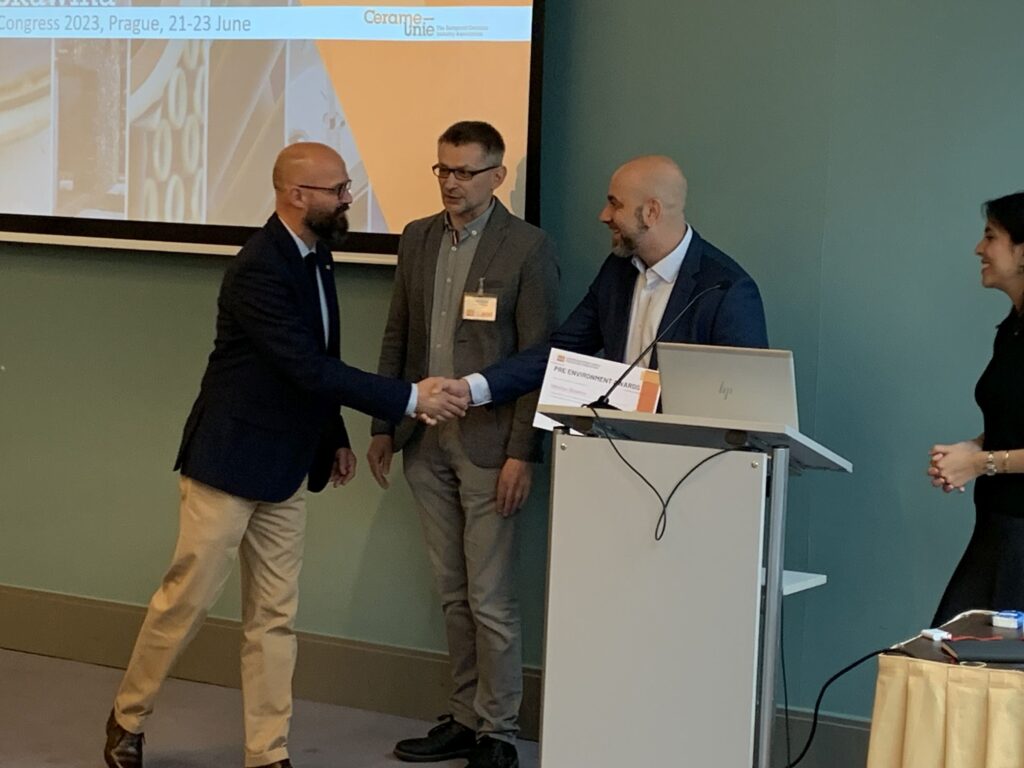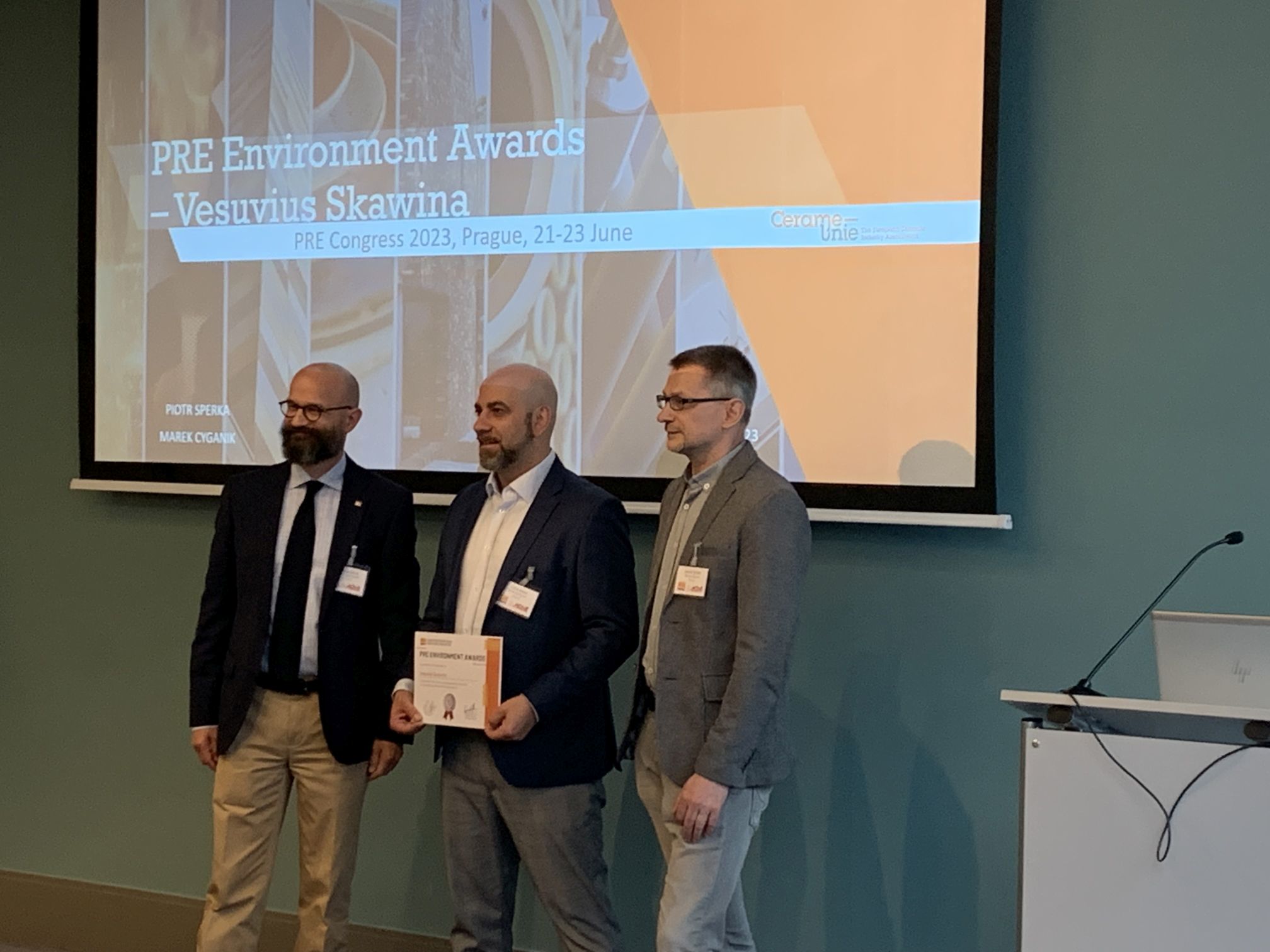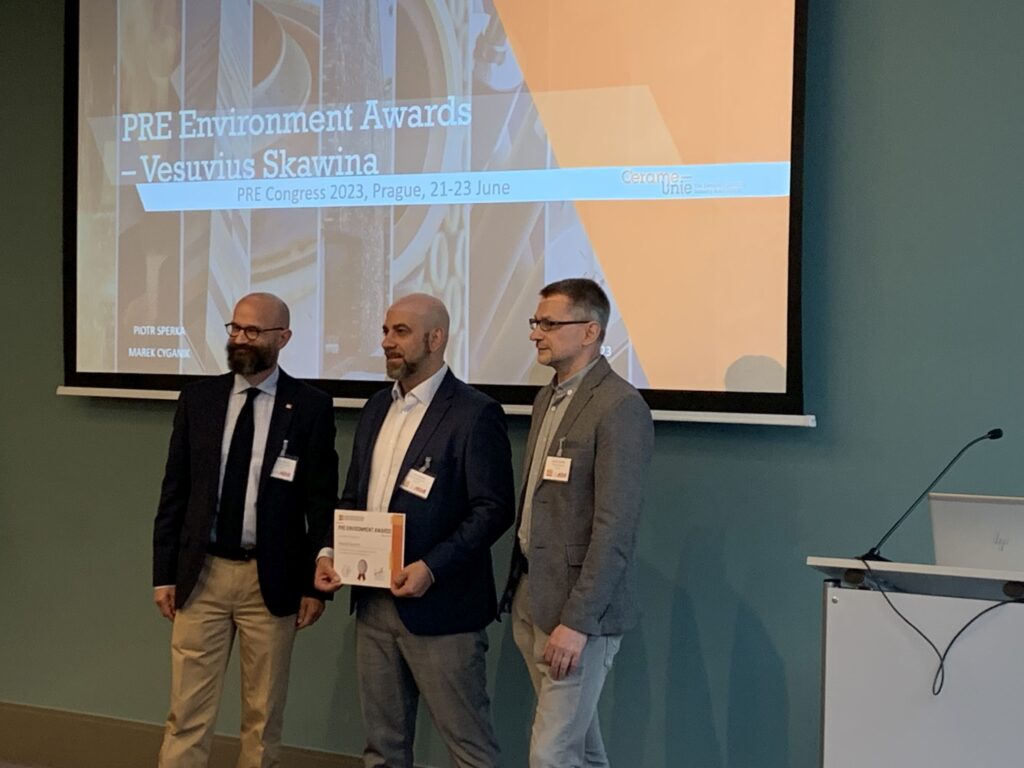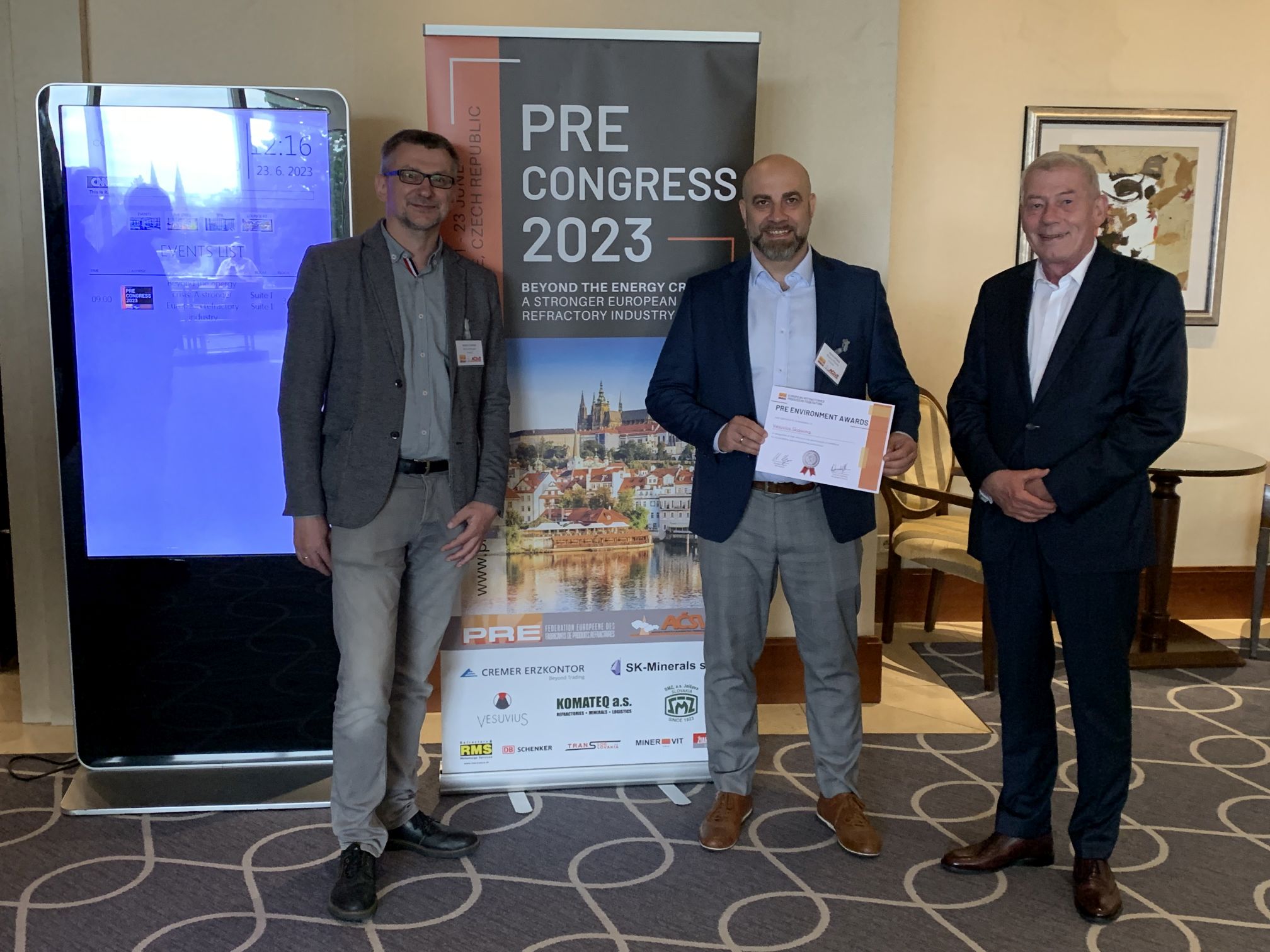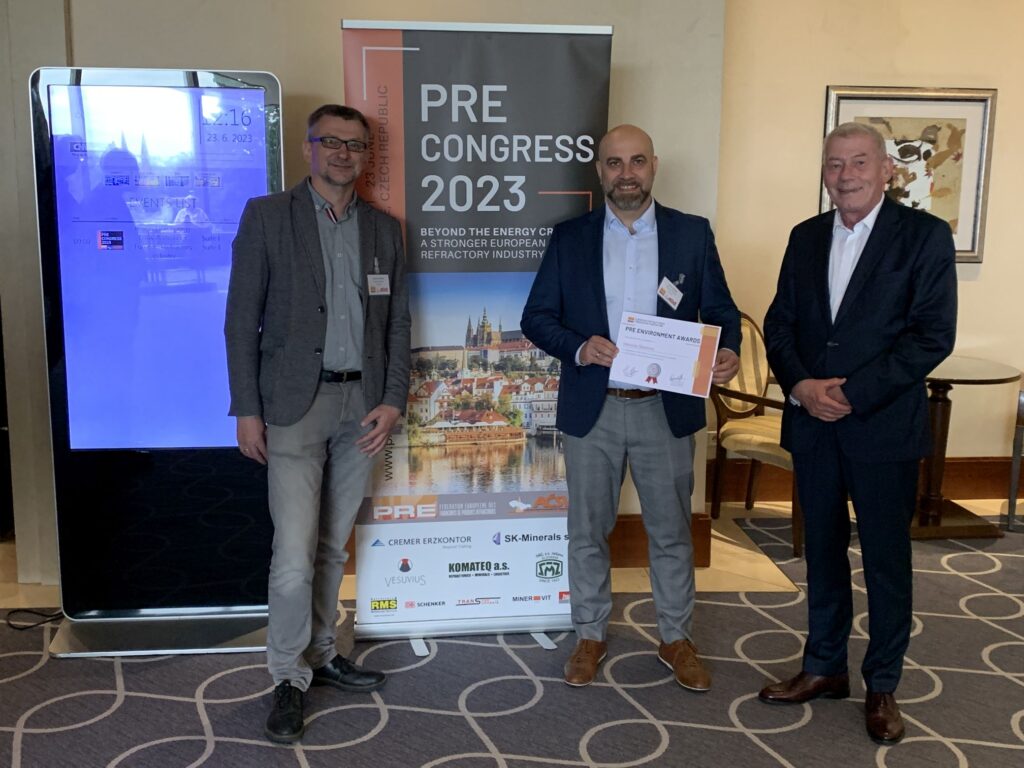 Back