The Vesuvius Bicycle Challenge is over!
2022-07-14
The Vesuvius Bicycle Challenge was initiated in mid-May. Cycling enthusiasts were tasked with driving as many kilometers as possible by the end of June. This week, the grand finale was held with a prize drawing and presentation of diplomas.
The Vesuvius Poland team has no shortage of single-track vehicles fans. They enjoy considerable popularity, both in the more professional and recreational edition.
Participants in the initiative were tasked with riding as much distance as possible by June 30 this year, monitoring their activity via the STRAVA app and entering the results in a dedicated file.
During the closing meeting, prizes were drawn and diplomas were presented. Those at the top of the compilation received Mi Portable Electric Air Pumps. In turn, the winner of the first place, who cranked out as much as 2,377 km, was additionally invited to the VIP box, from which on August 5, 2022, he will be able to watch the struggle of cyclists on the final stage of the race of the 79th edition of the Tour de Pologne – Vesuvius is a partner of Skawina Municipality in the organization of this event.
Heartfelt congratulations to the awarded and thanks to all participants of the event! We also encourage you to see some of the photographs below, showing our cycling struggles.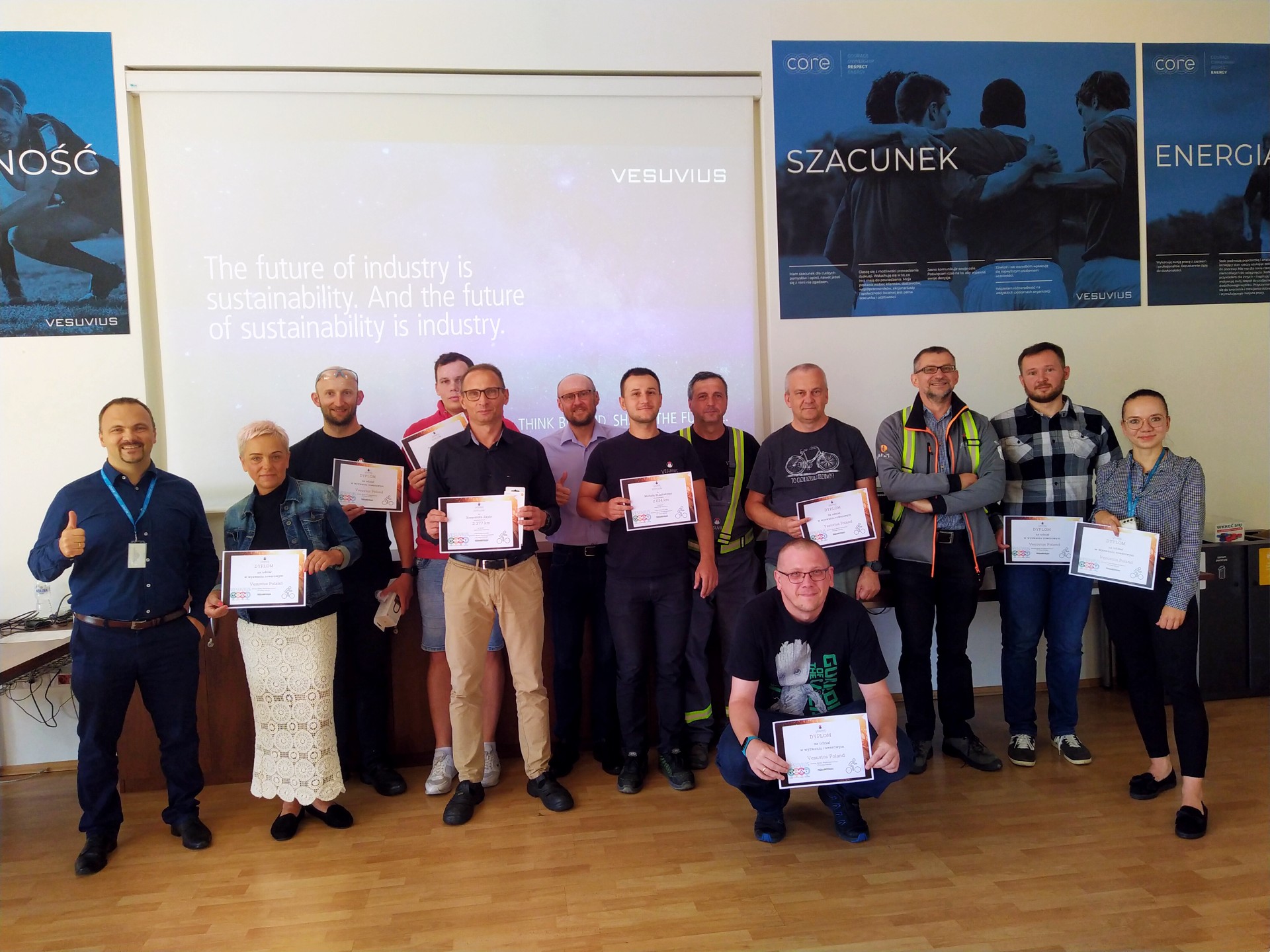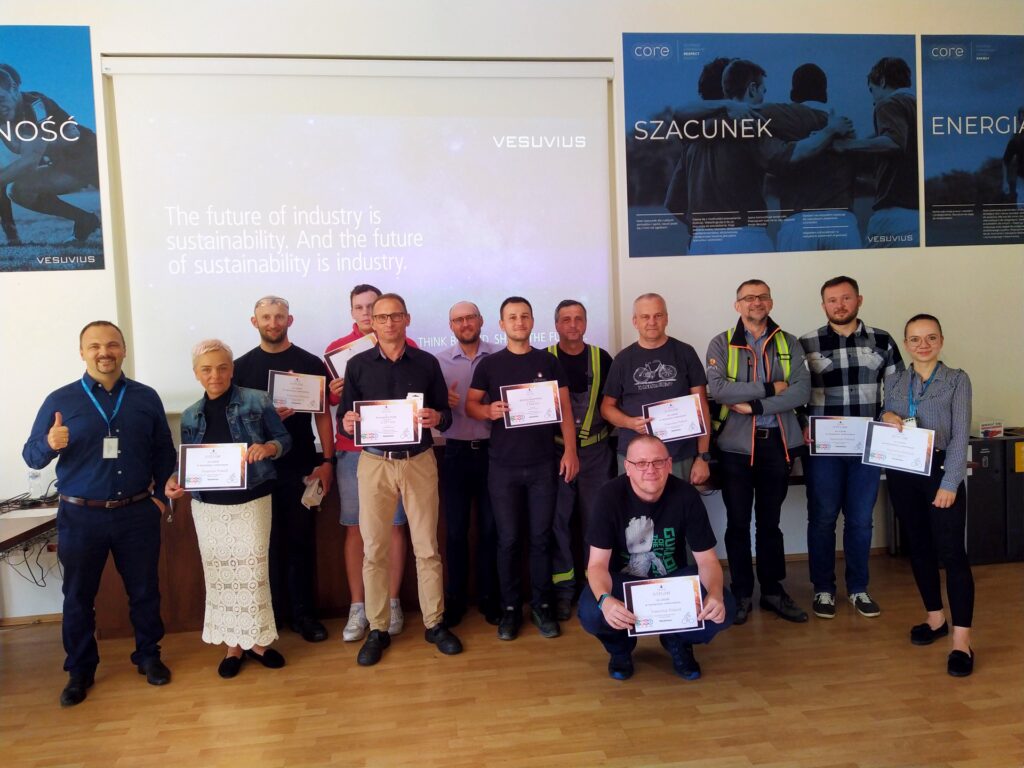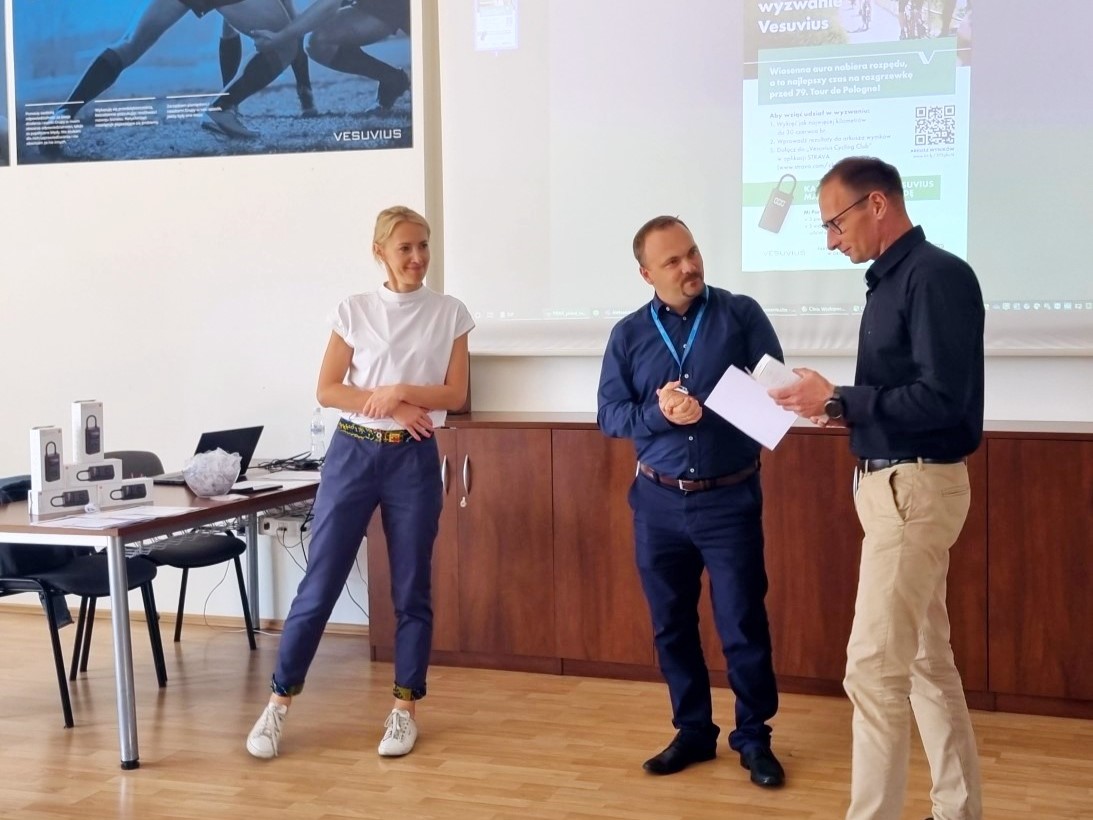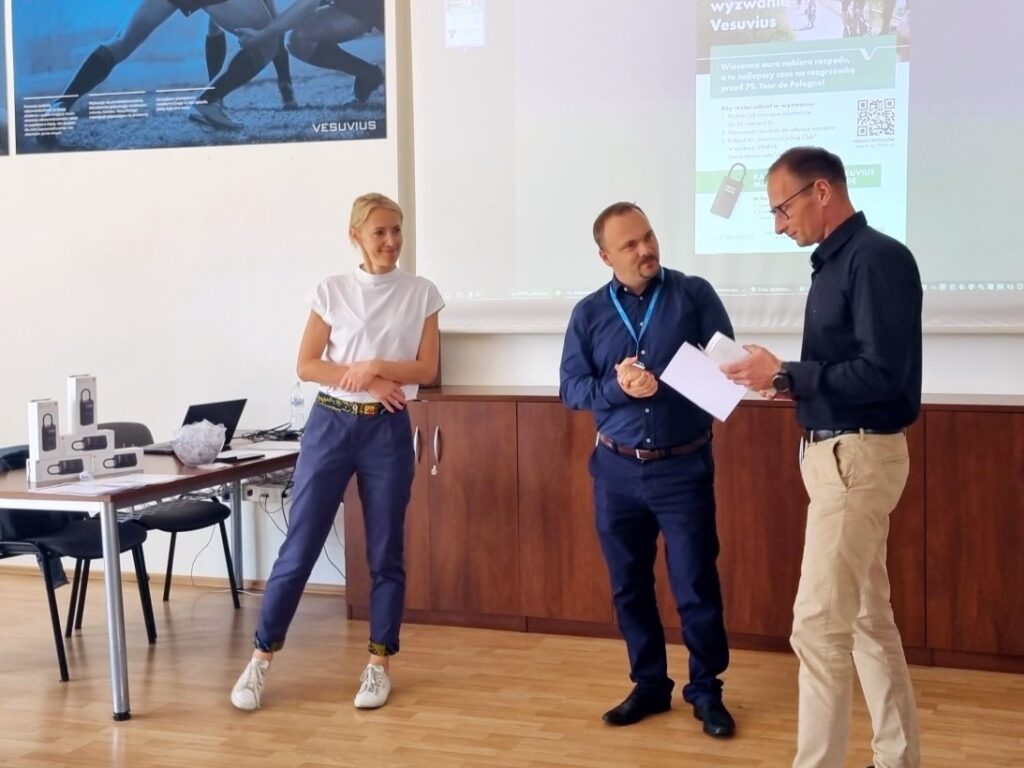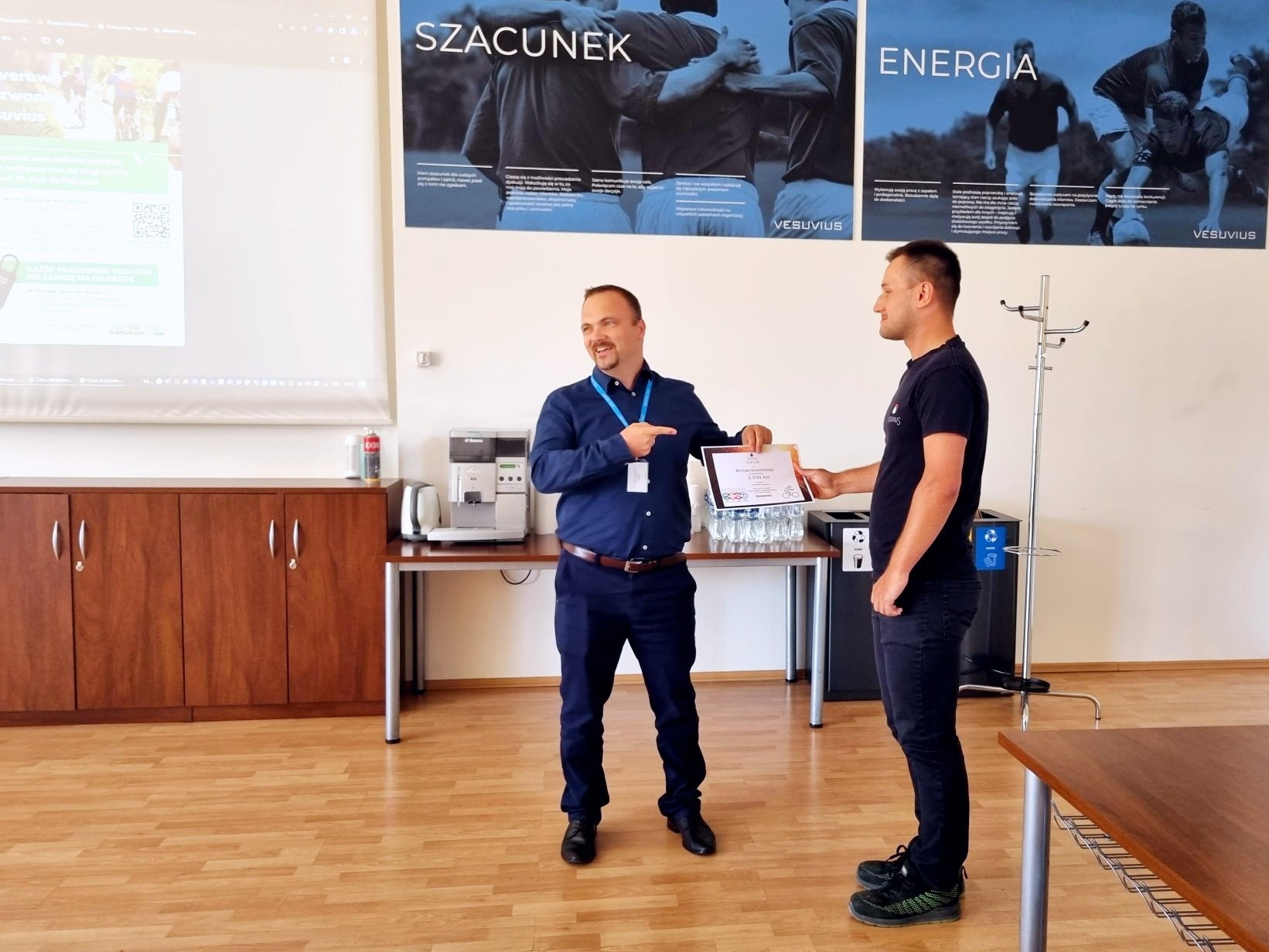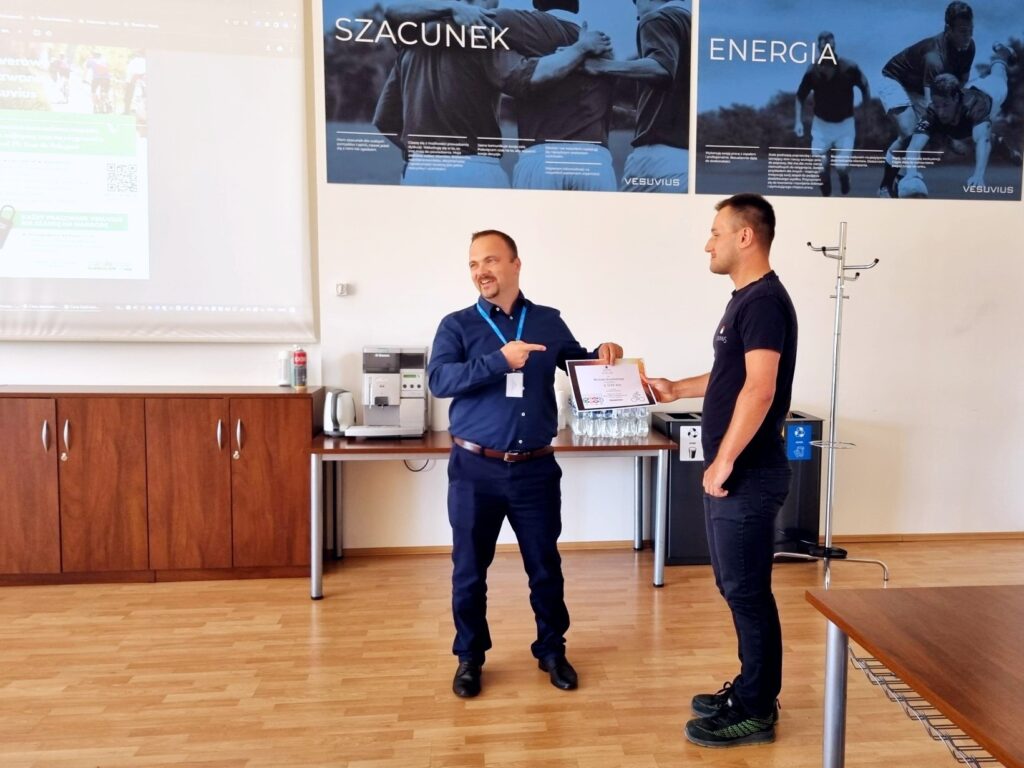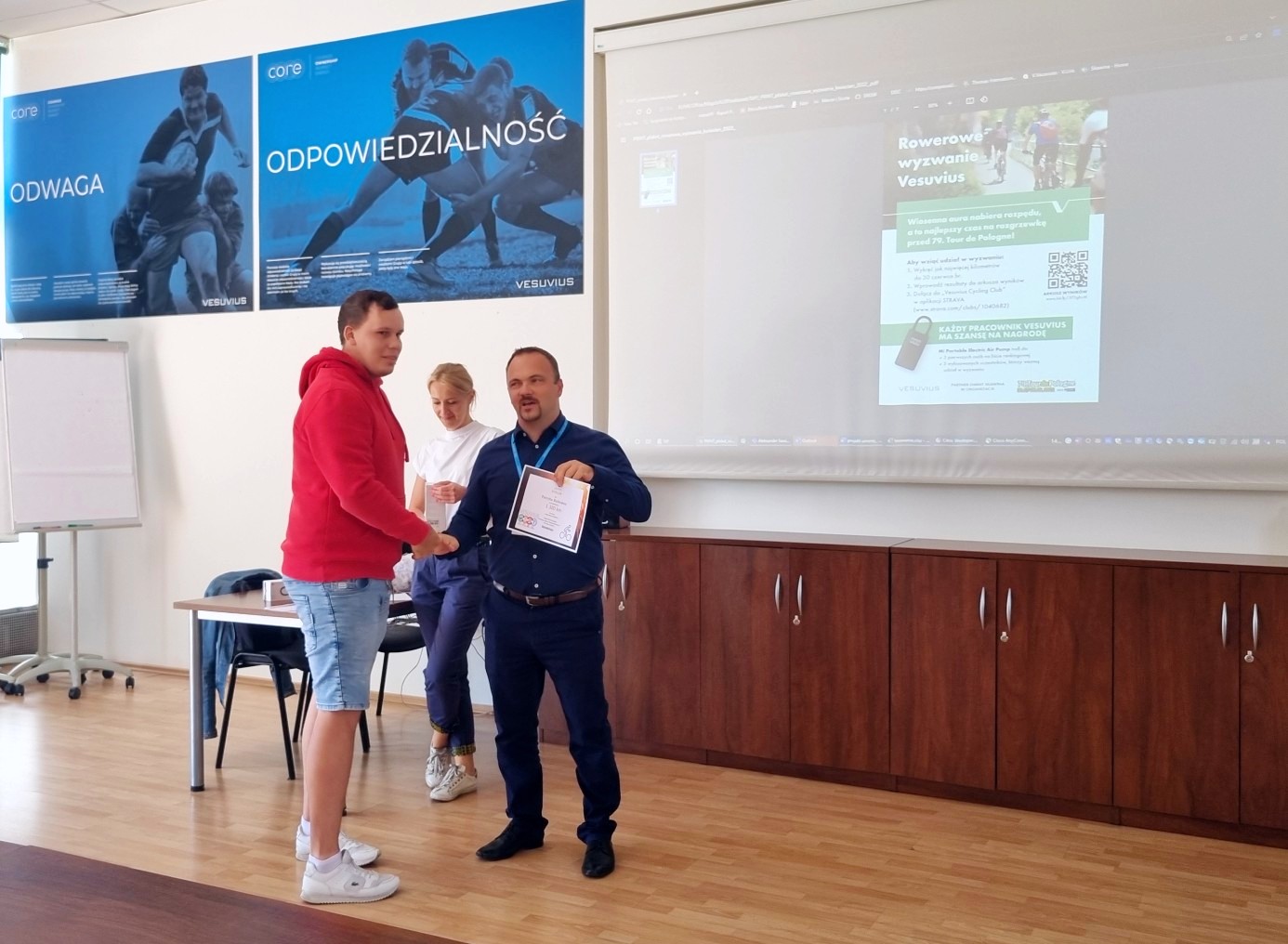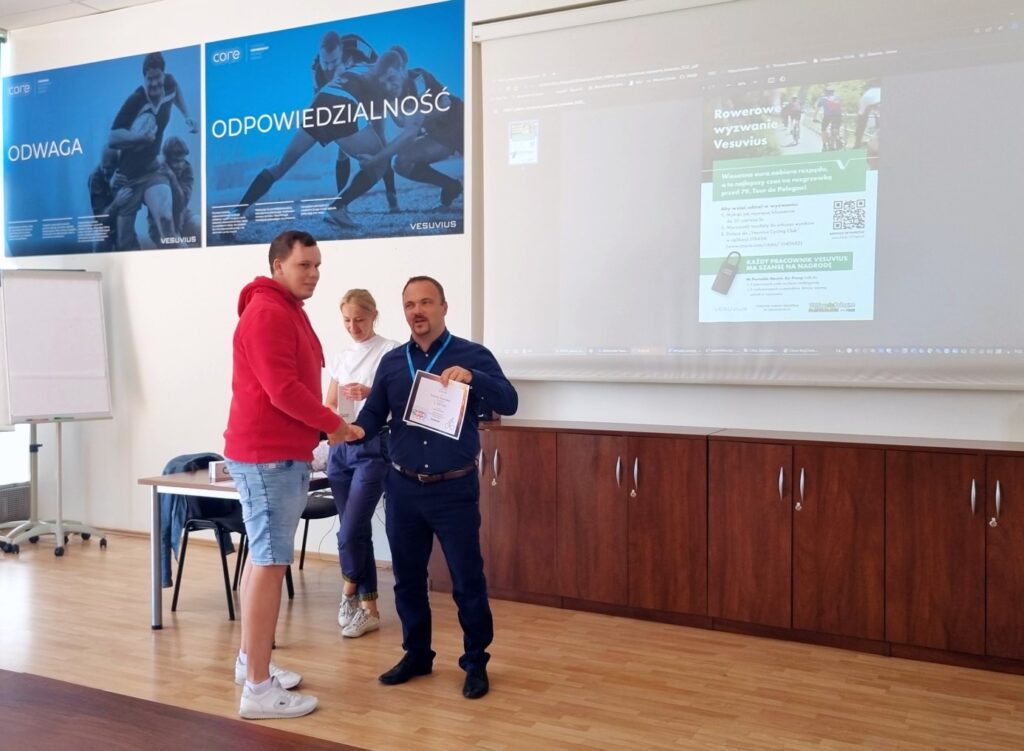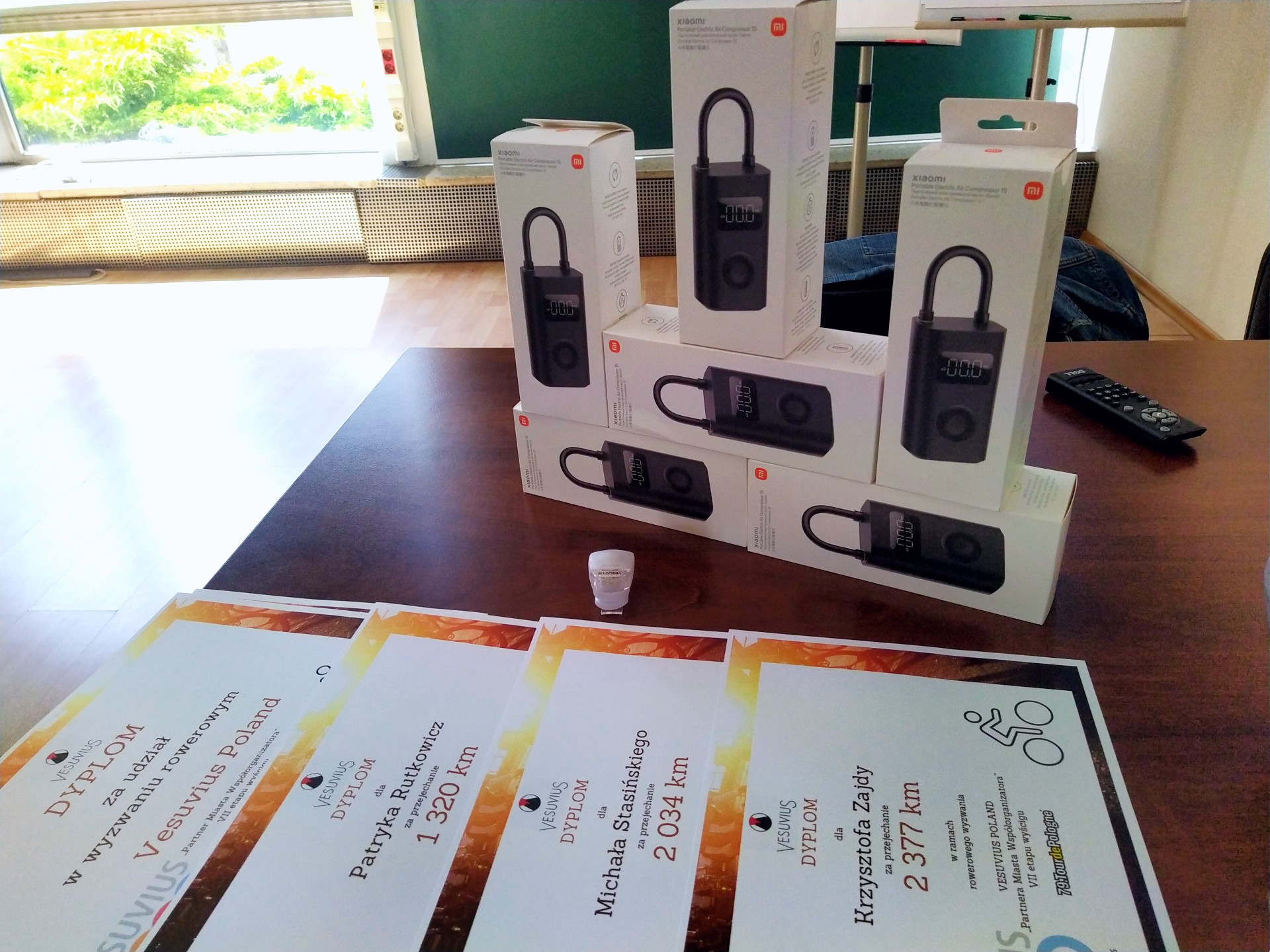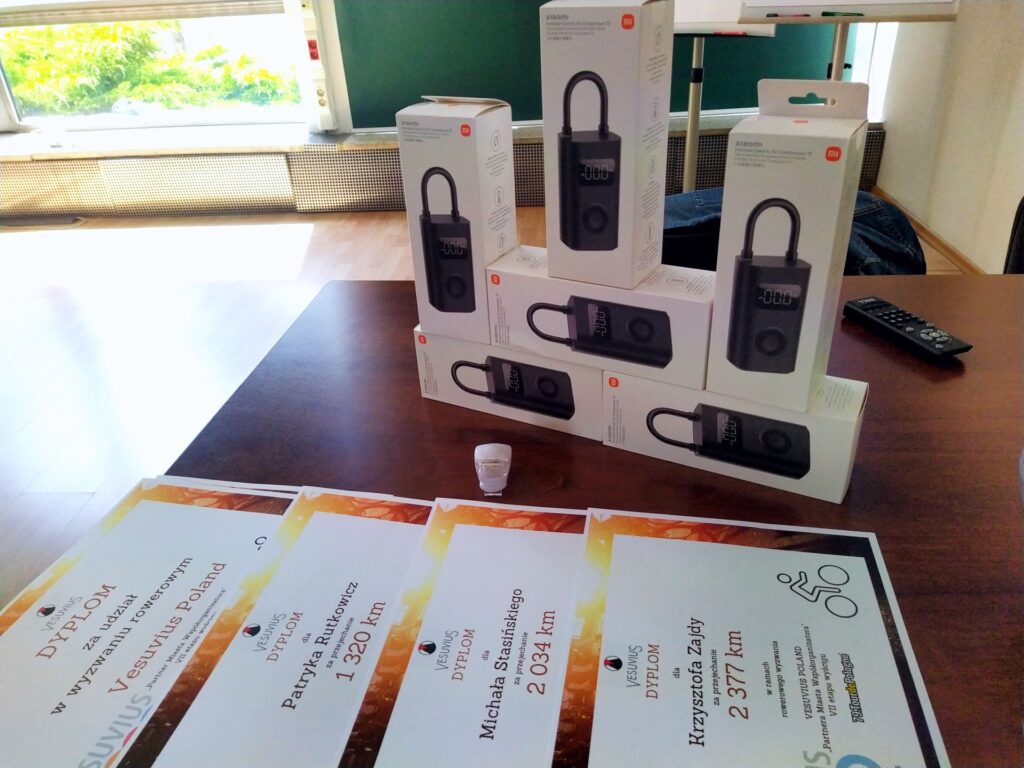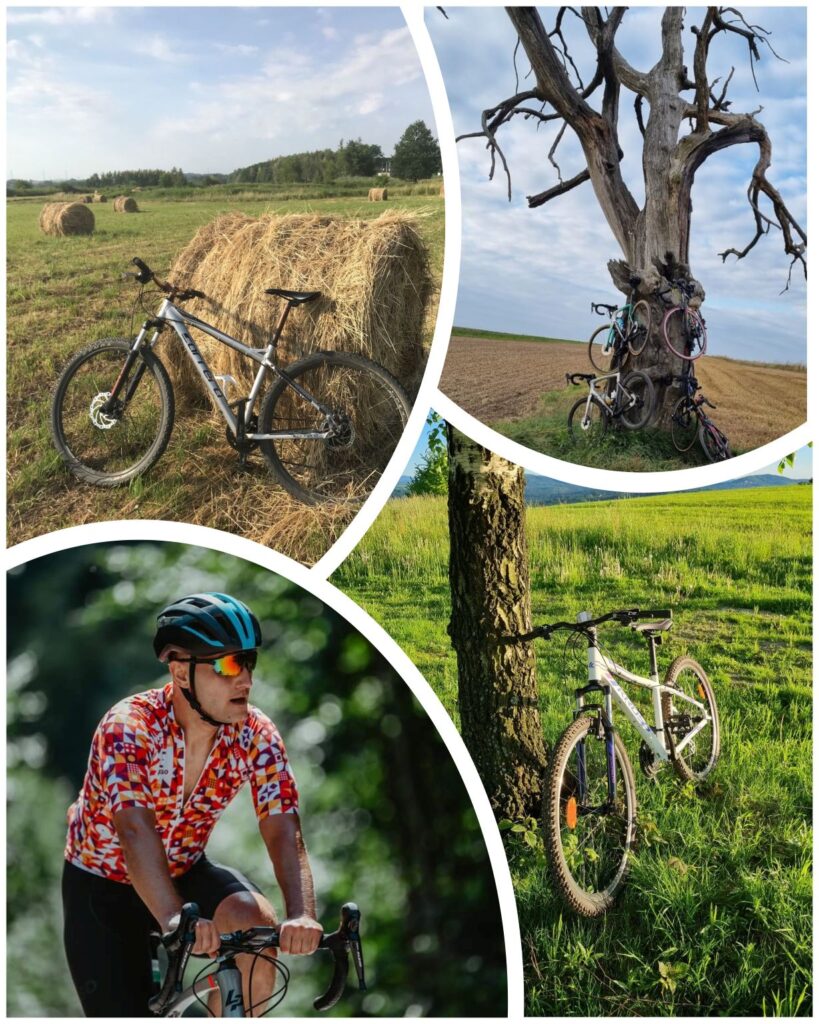 Back