Final of 79th. Tour de Pologne is already behind us
2022-08-12
Vesuvius representatives took part in the event organized as part of the 7th, final stage of the Tour de Pologne, the route of which ran through Skawina. The company was a partner of Skawina, co-organizer of the final stage of the entire race.
Last Friday (August 5), the last, 7th stage of the struggles of the leading cyclists in the Tour de Pologne took place. The competitors started the final match from Skawina. As part of the initiative, a fan zone and a number of attractions for residents and guests was organized on the market square in Skawina. The Vesuvius booth also appeared.
Representatives of all departments were waiting at the point, including Mieszko and Justyna, who are ambassadors of the ongoing recruitment campaign. Those interested had the opportunity to talk with them, get to know the company from a different perspective and learn more about working in the Skawina workplace. Promotional materials were available, and every cycling enthusiast received a small gift to improve road safety.
– Everything we do at Vesuvius is related to good results, people involvement, development. Through sport, we are best able to reproduce the spirit of our company, i.e. constant dynamics, continuous development, multi-million investments. All this means that sport simply suits us – says Aleksander Sawiuk, CEO of Vesuvius Poland.
The mayor of Skawina, Norbert Rzepisko, together with Czesław Lang (the originator of the legendary Tour de Pologne), the president of Vesuvius, Aleksander Sawiuk, and other guests jointly opened the last stage of the race. In the fan zone, on the large screen, you could admire the rivalry of cyclists. There were also other attractions waiting for the residents: animations for children, a bicycle show, a presentation of Brazilian martial art with elements of acrobatics and dance, as well as a screening of the "Najlepszy" movie.
– Looking at how today's event was successful, I think that it would not have been possible without cooperation with entities such as Vesuvius or other companies that participate in the financing of this event. It is a nationwide event, even worldwide, because it is broadcast by many media – says Norbert Rzepisko, mayor of Skawina.
We invite you to see video and photos from this special day.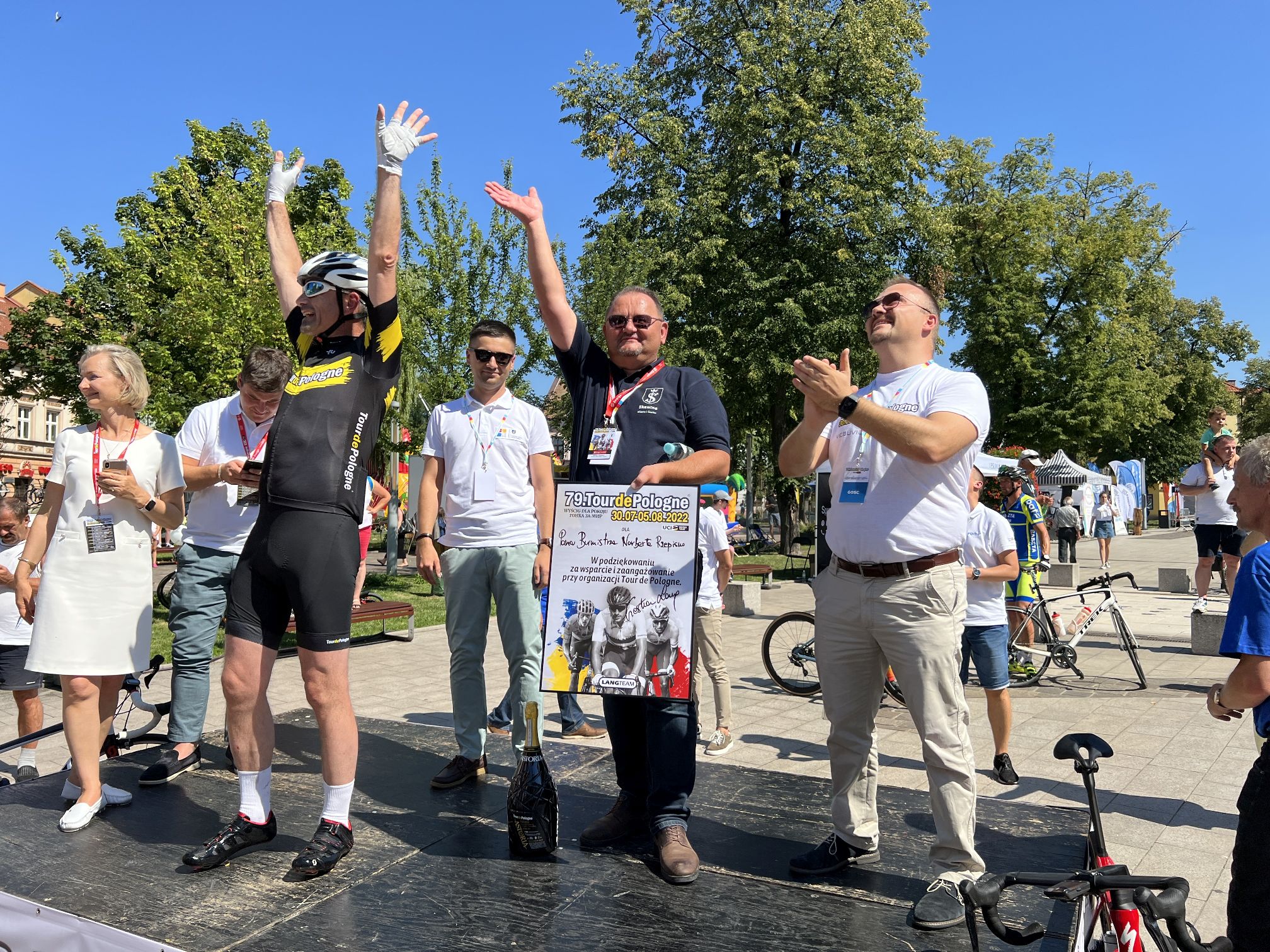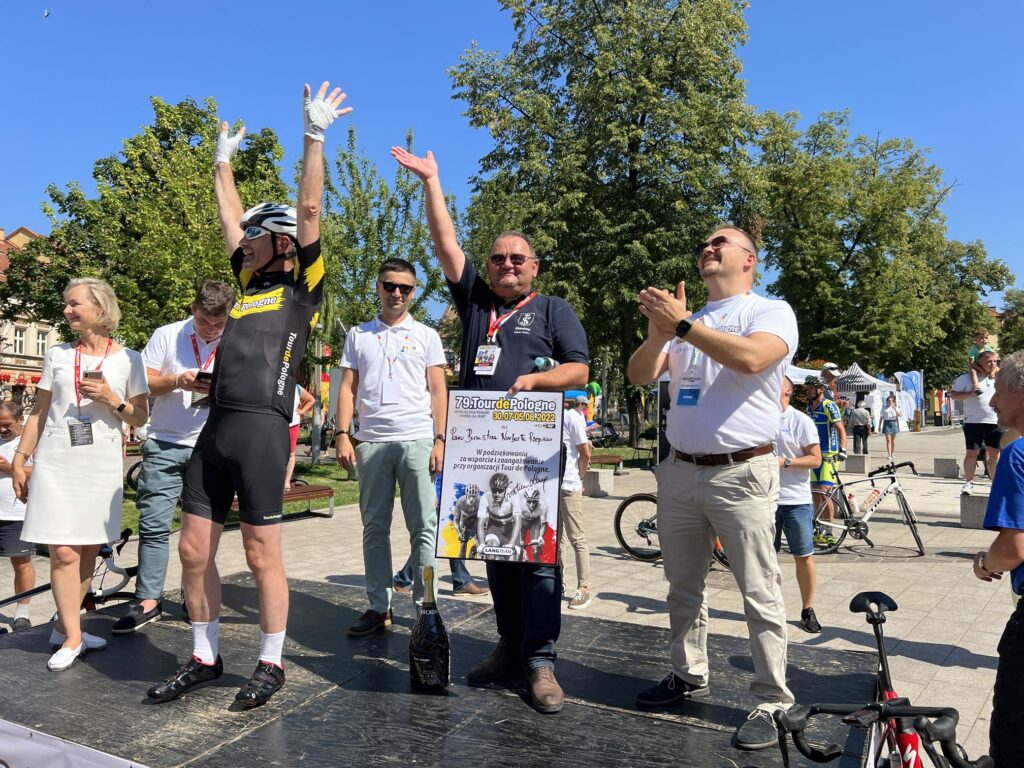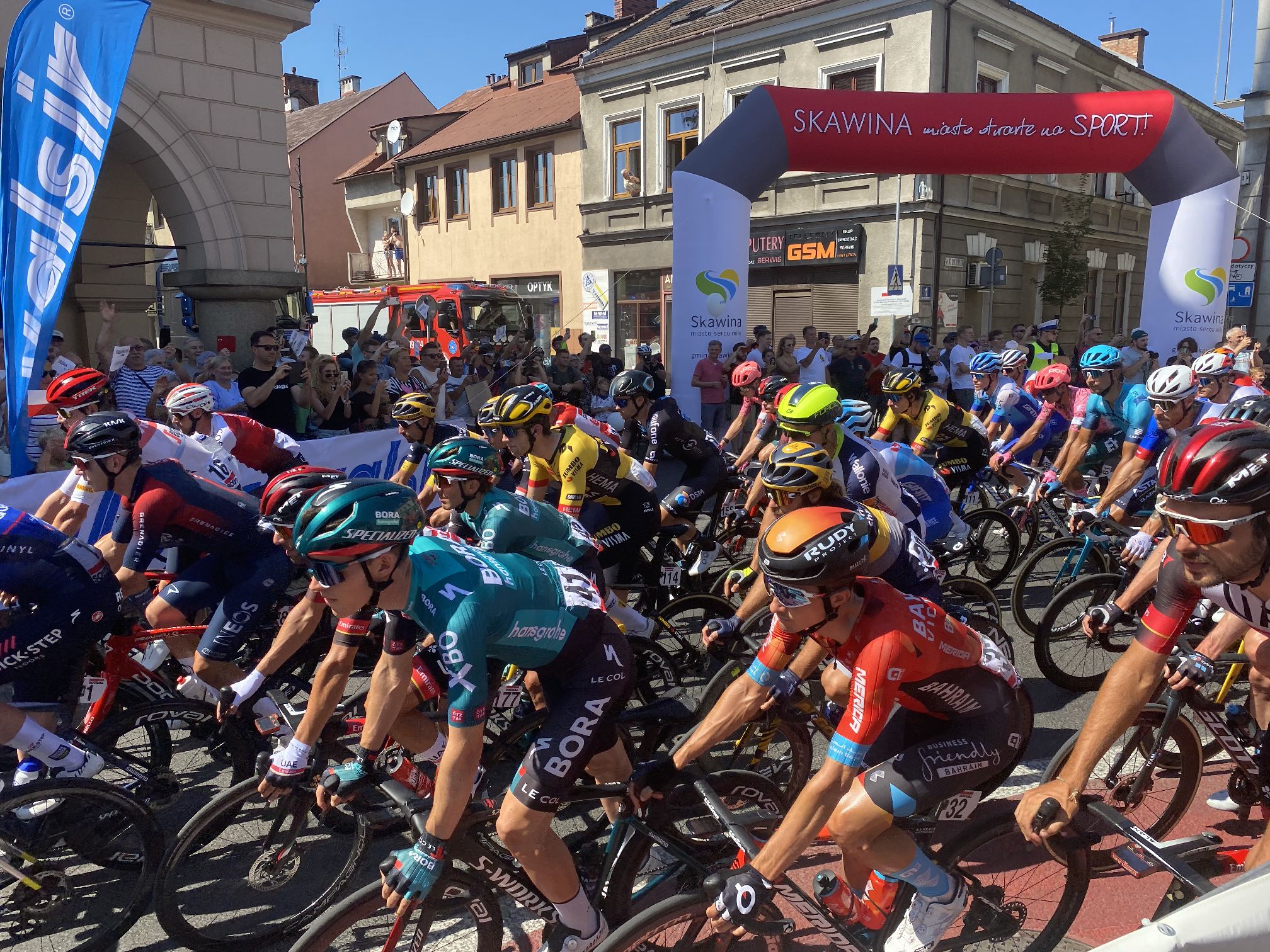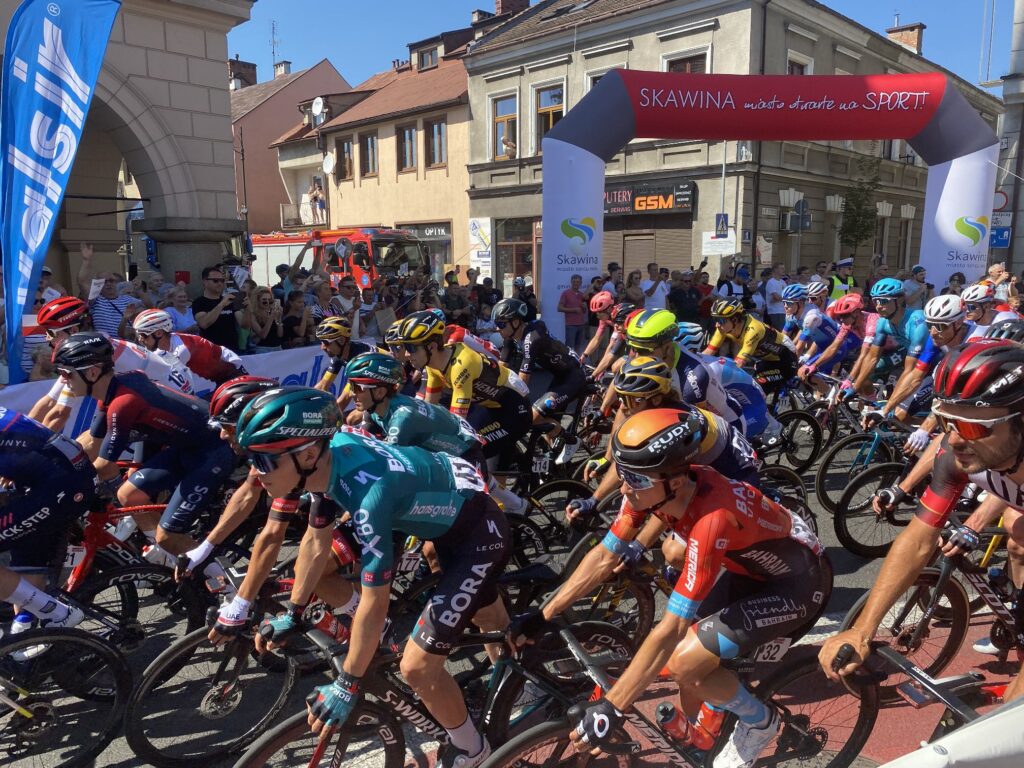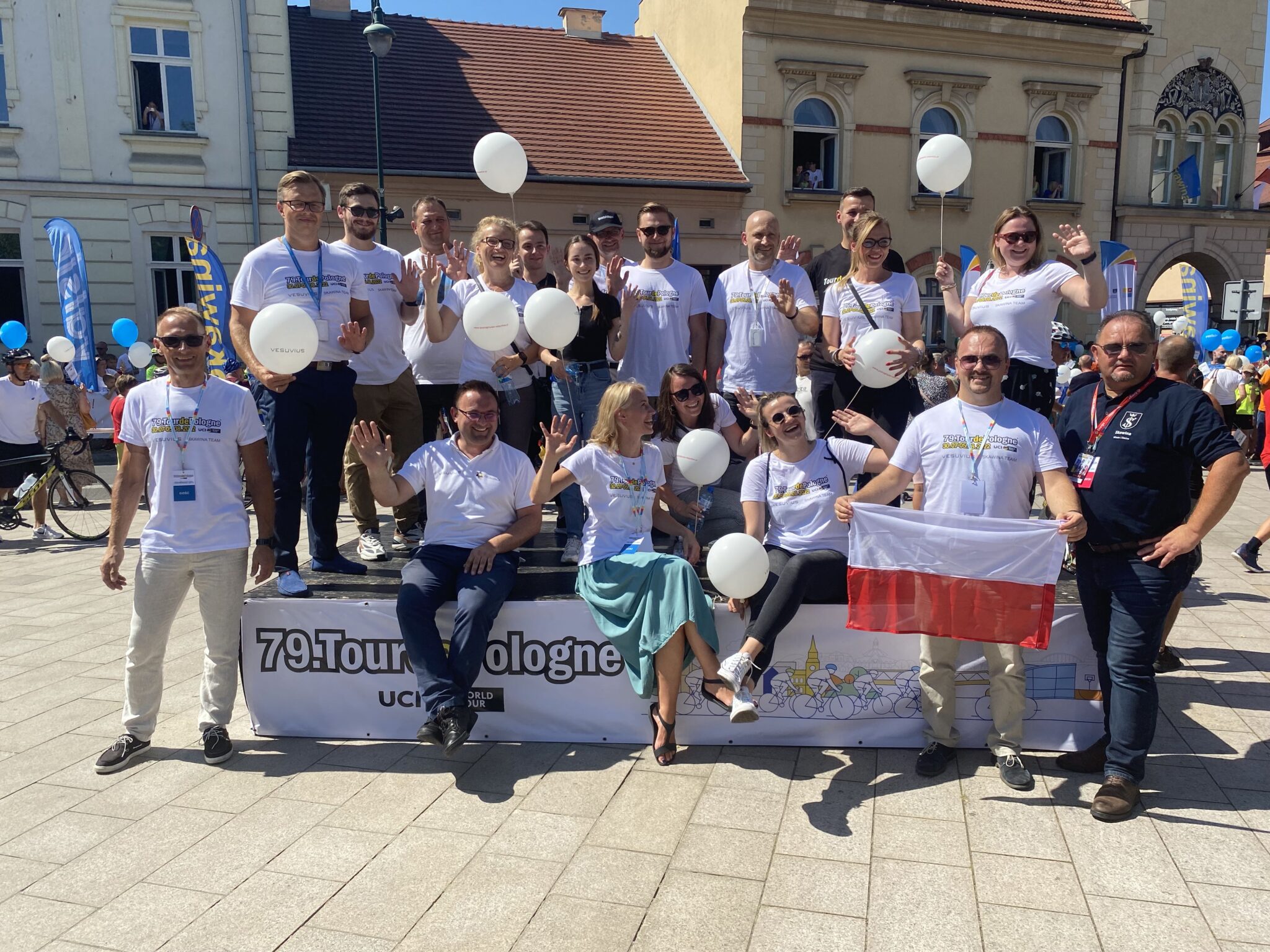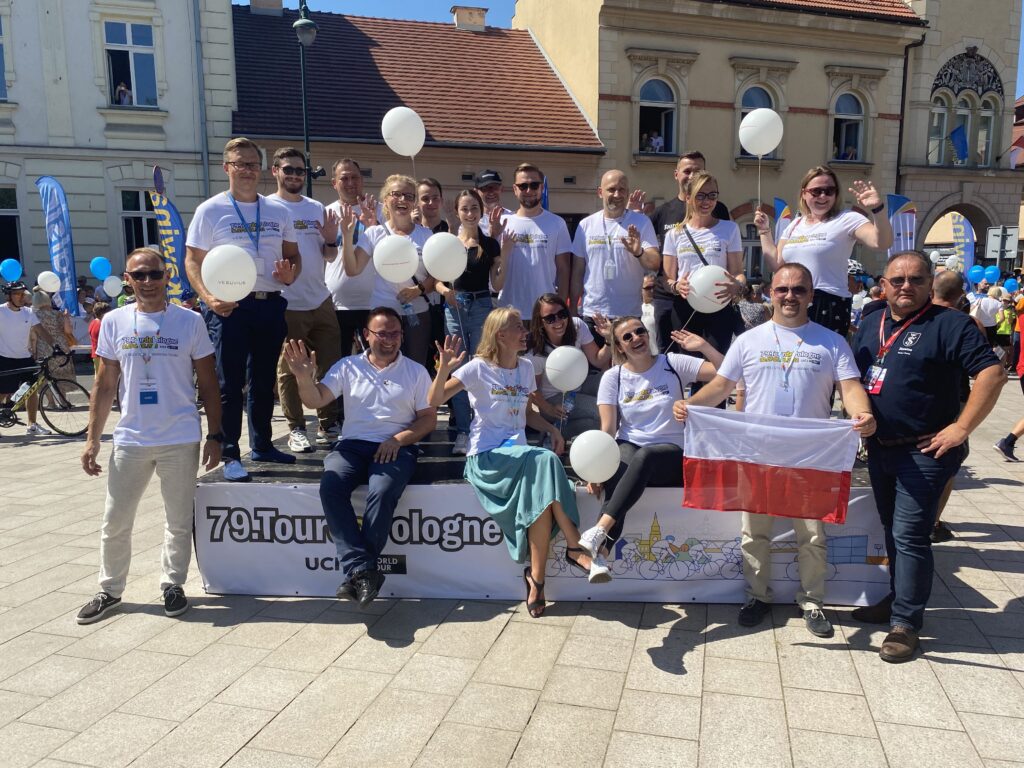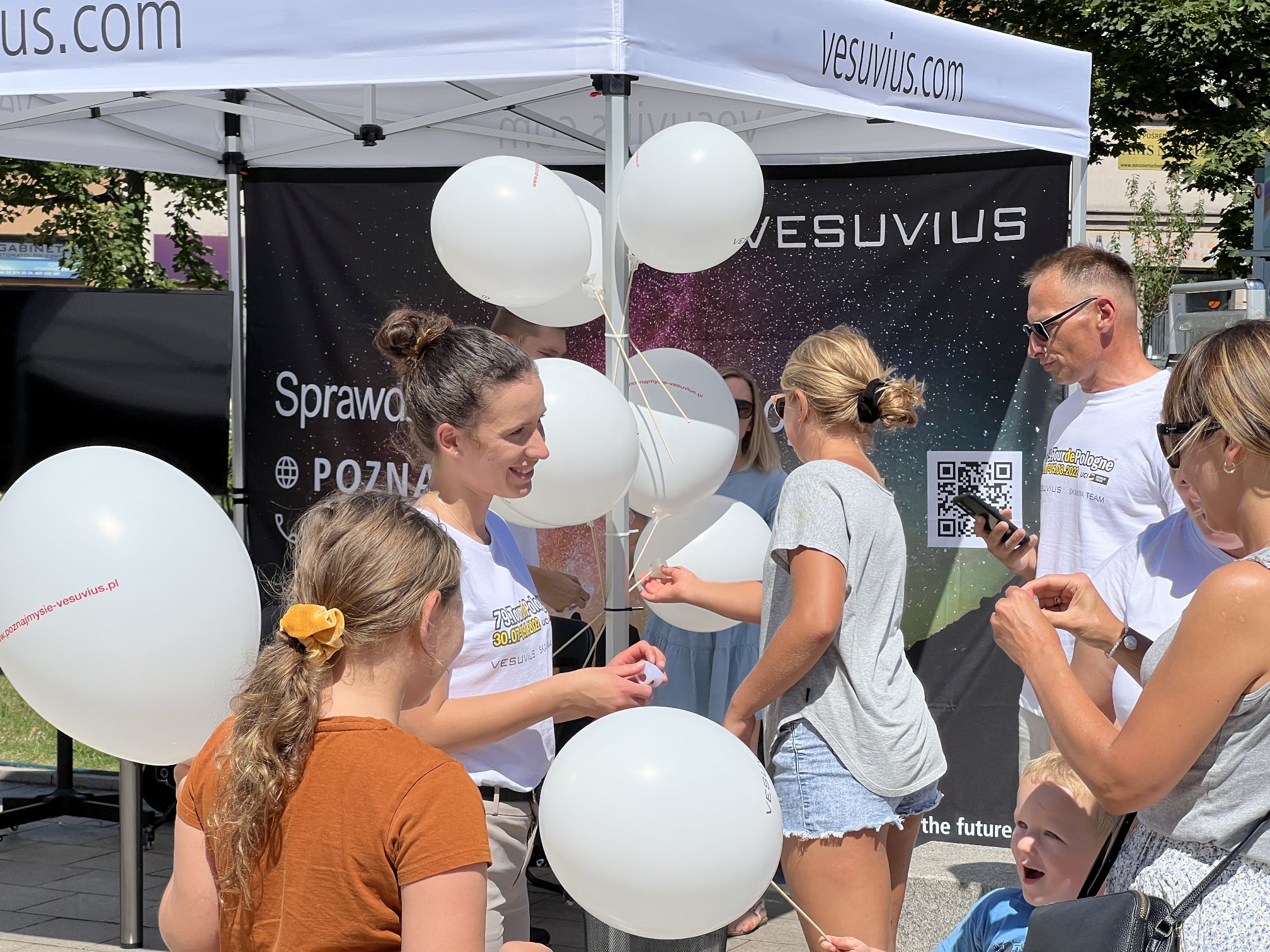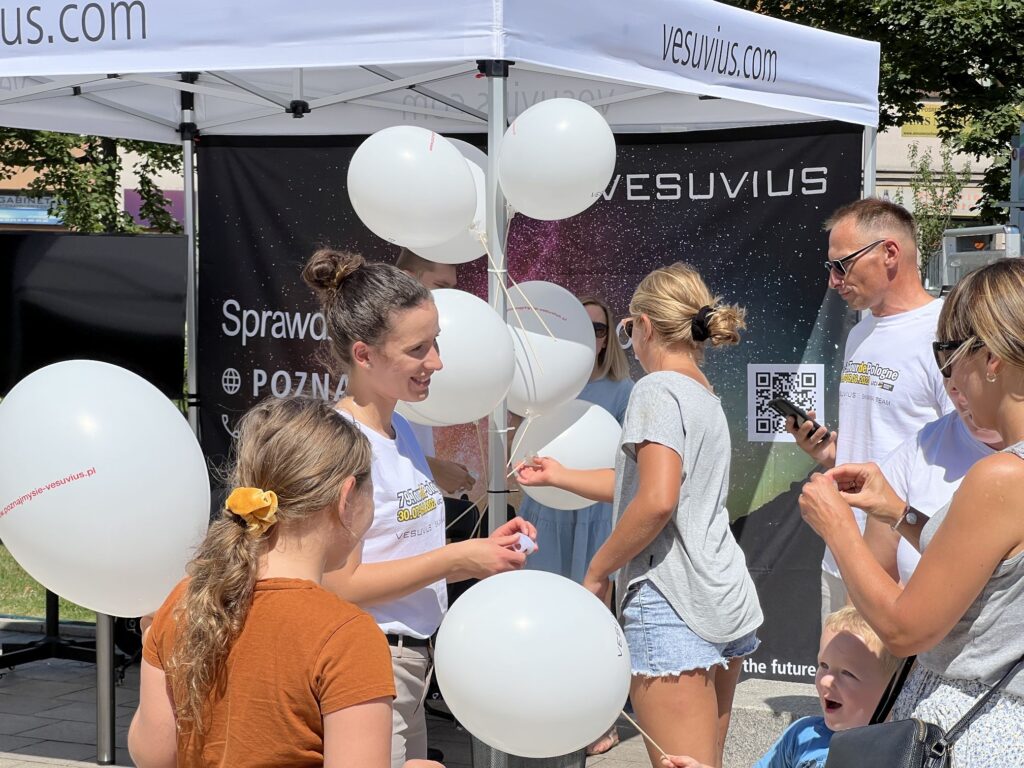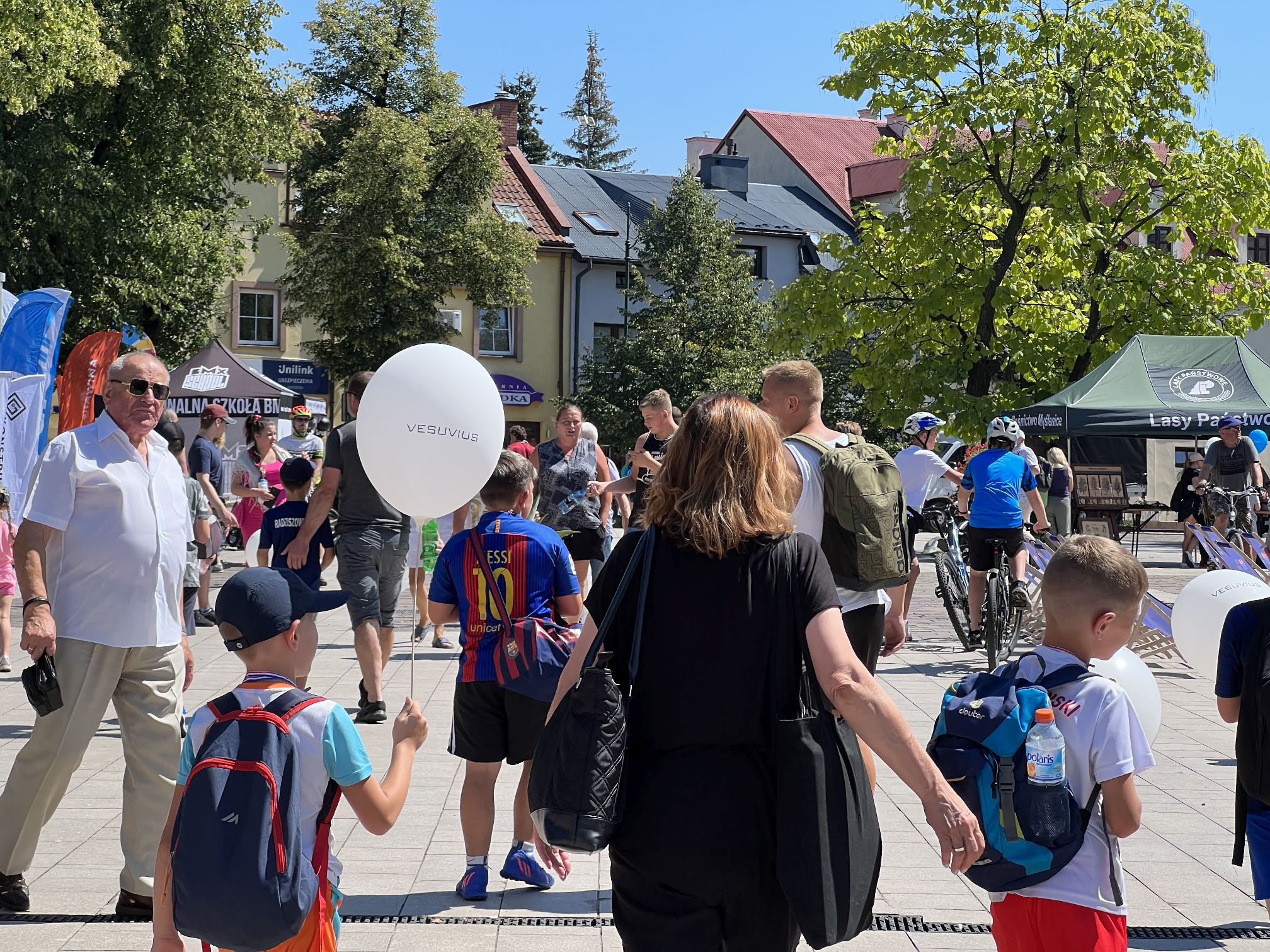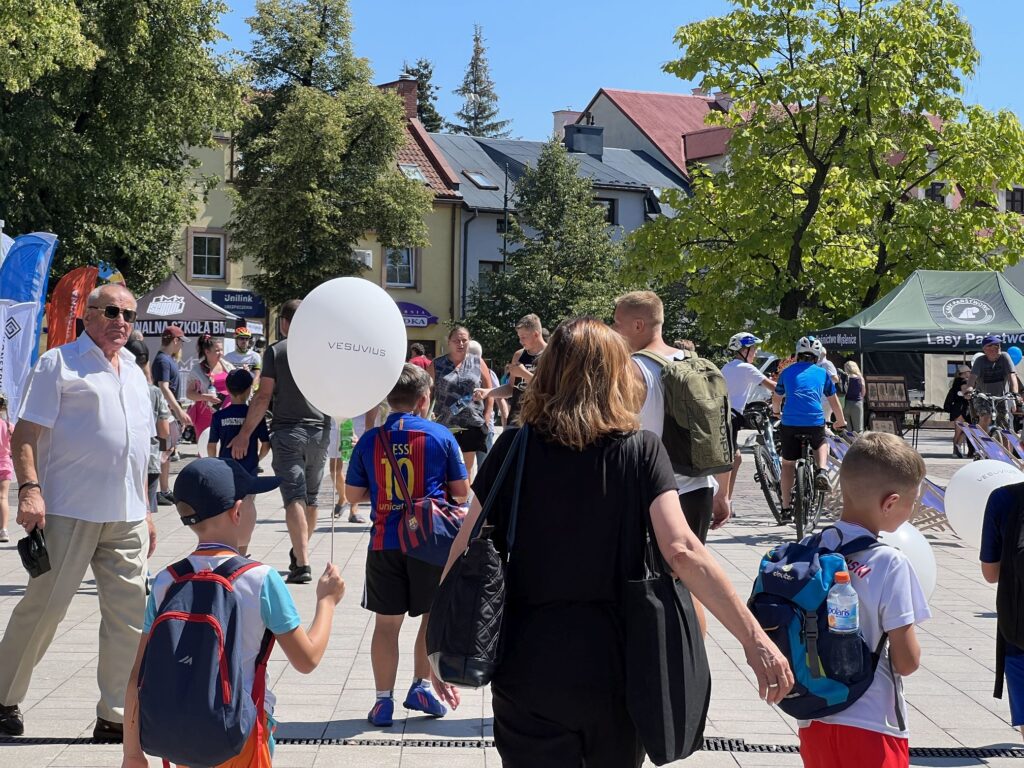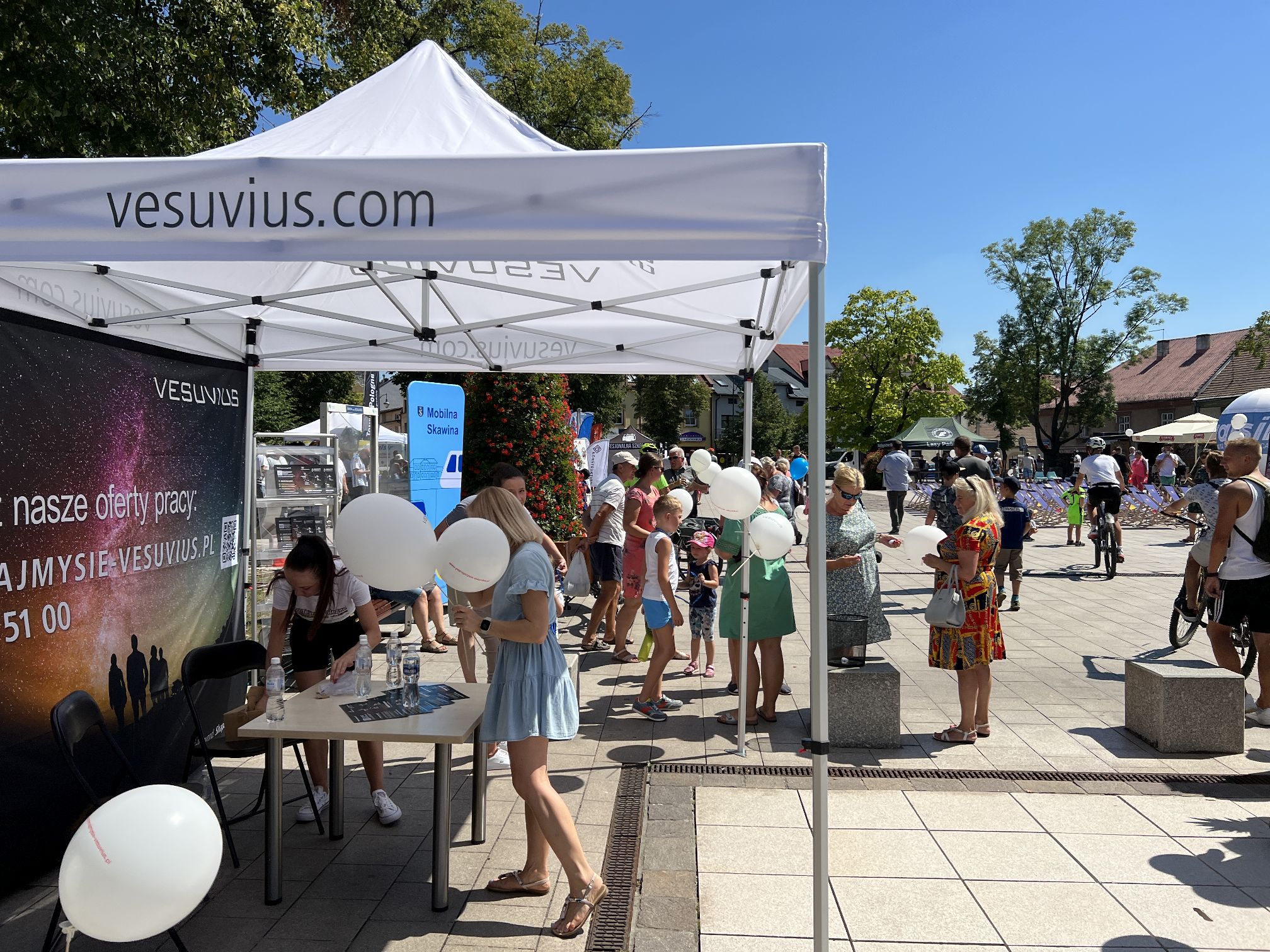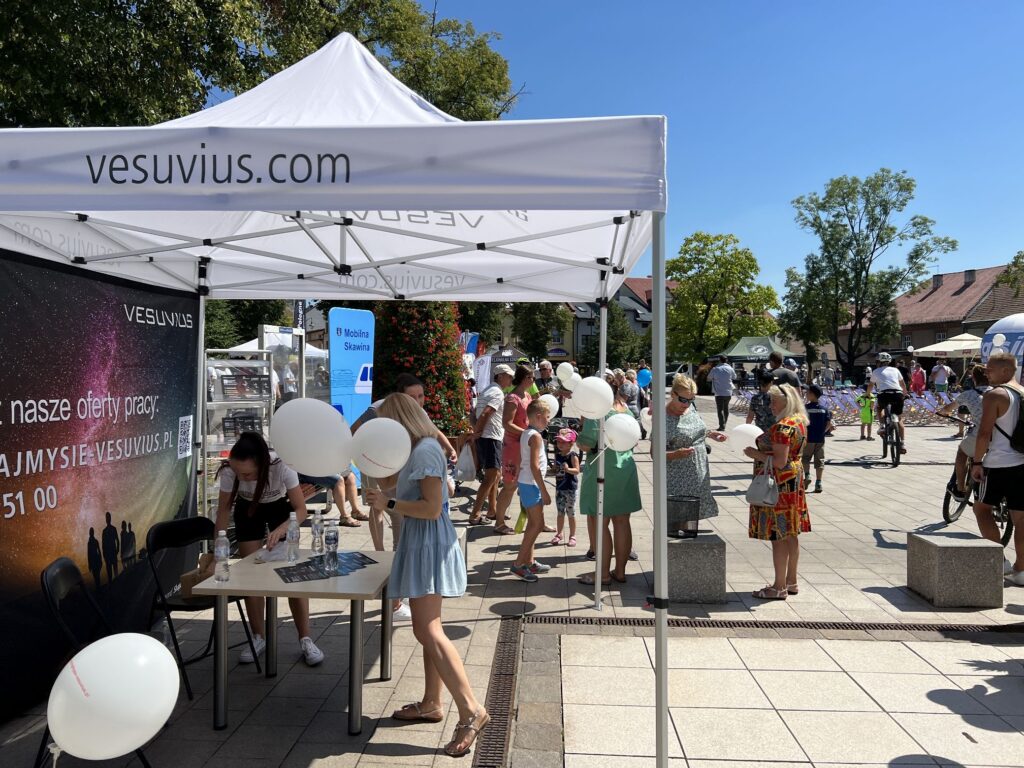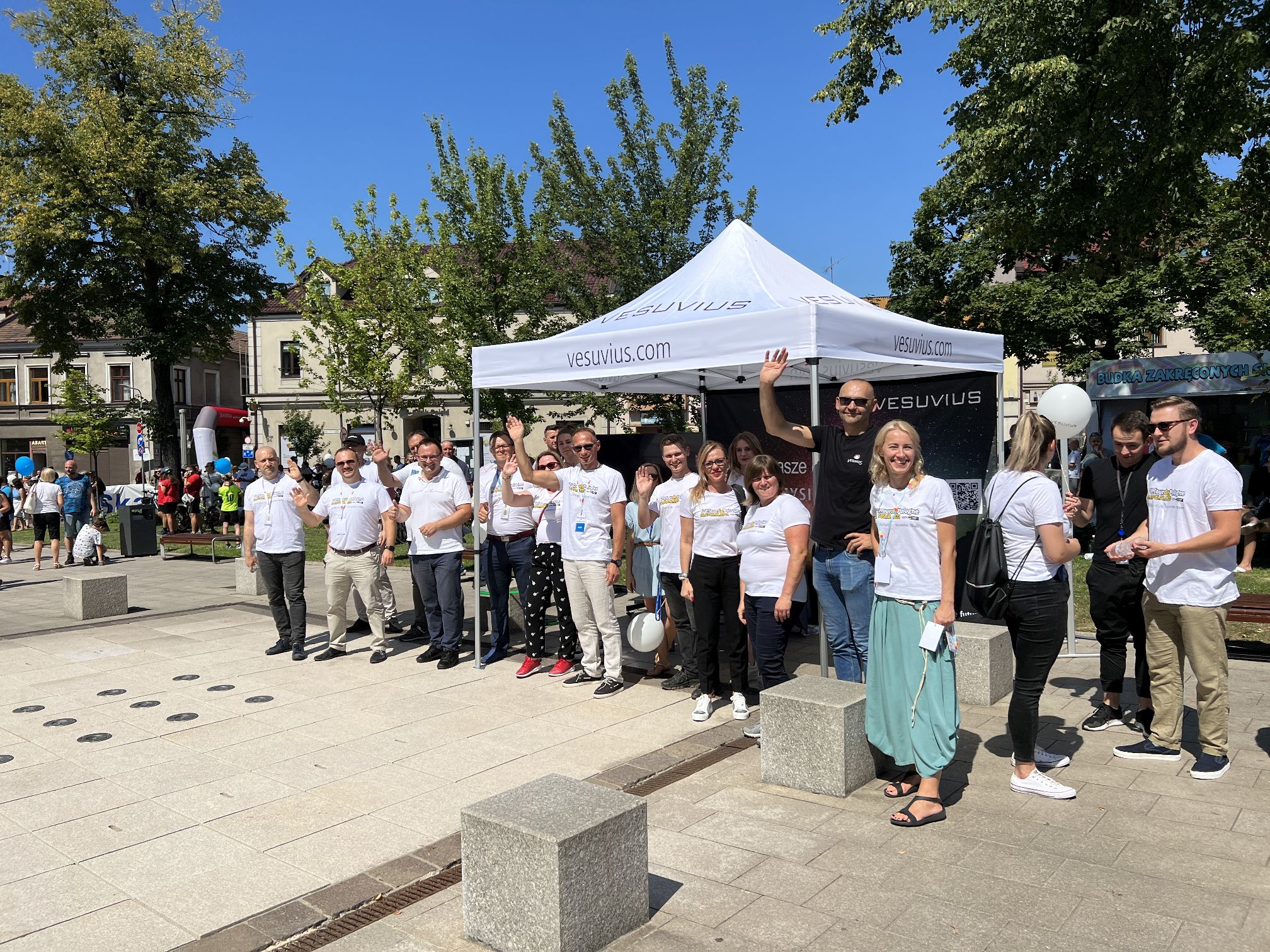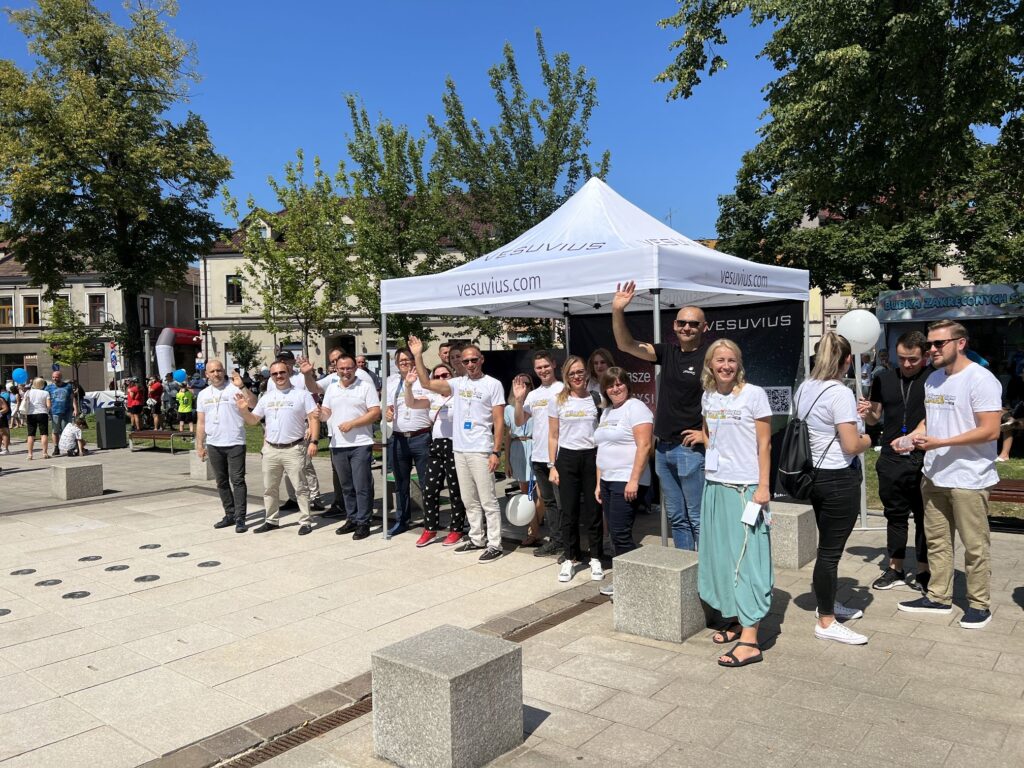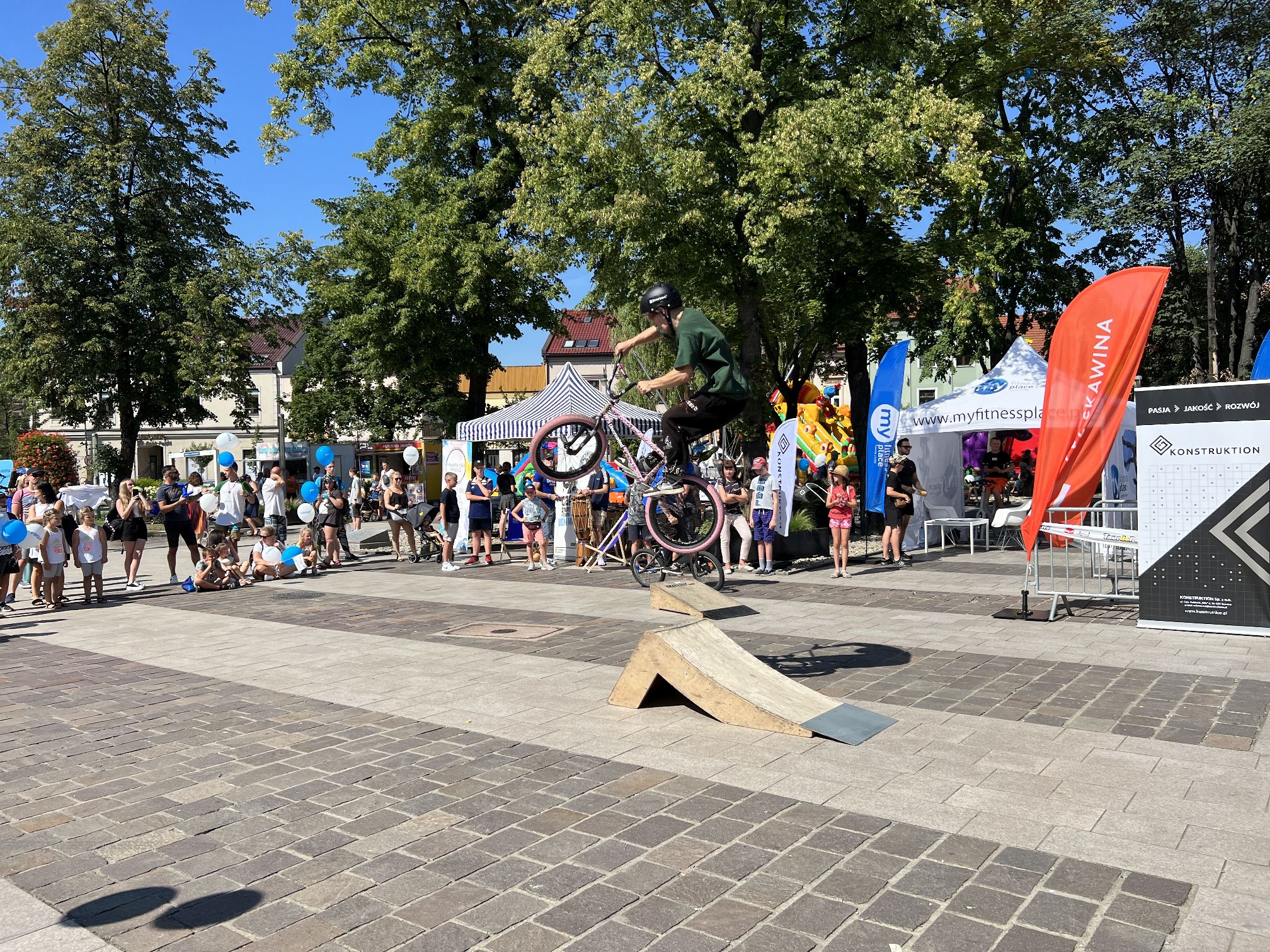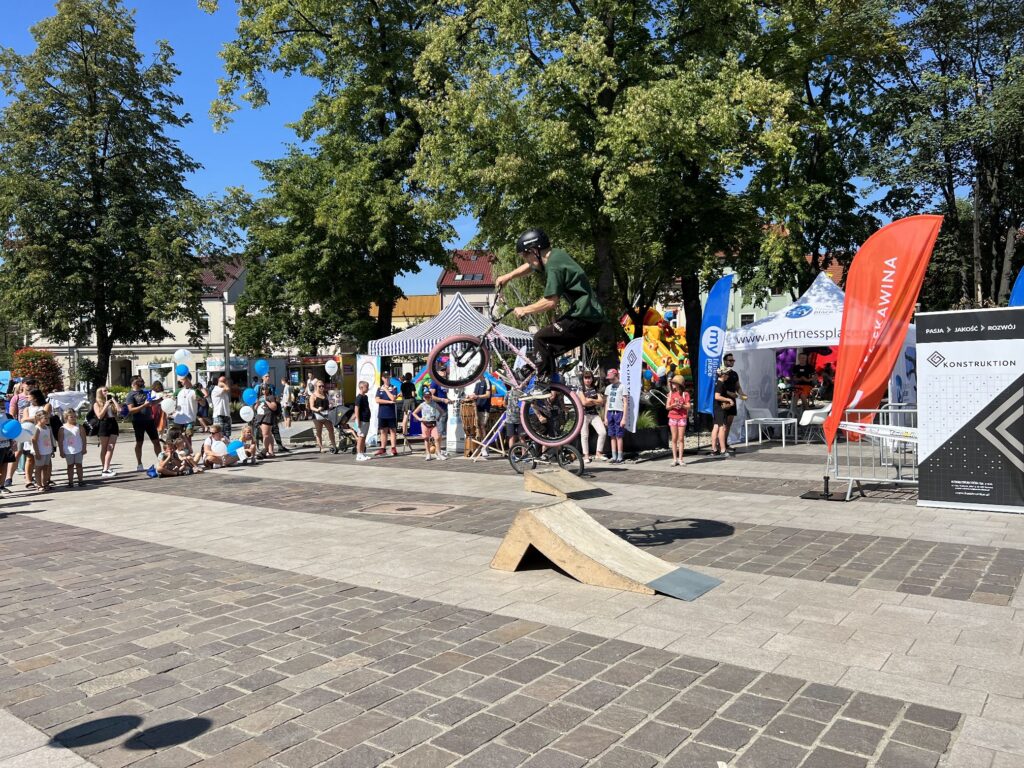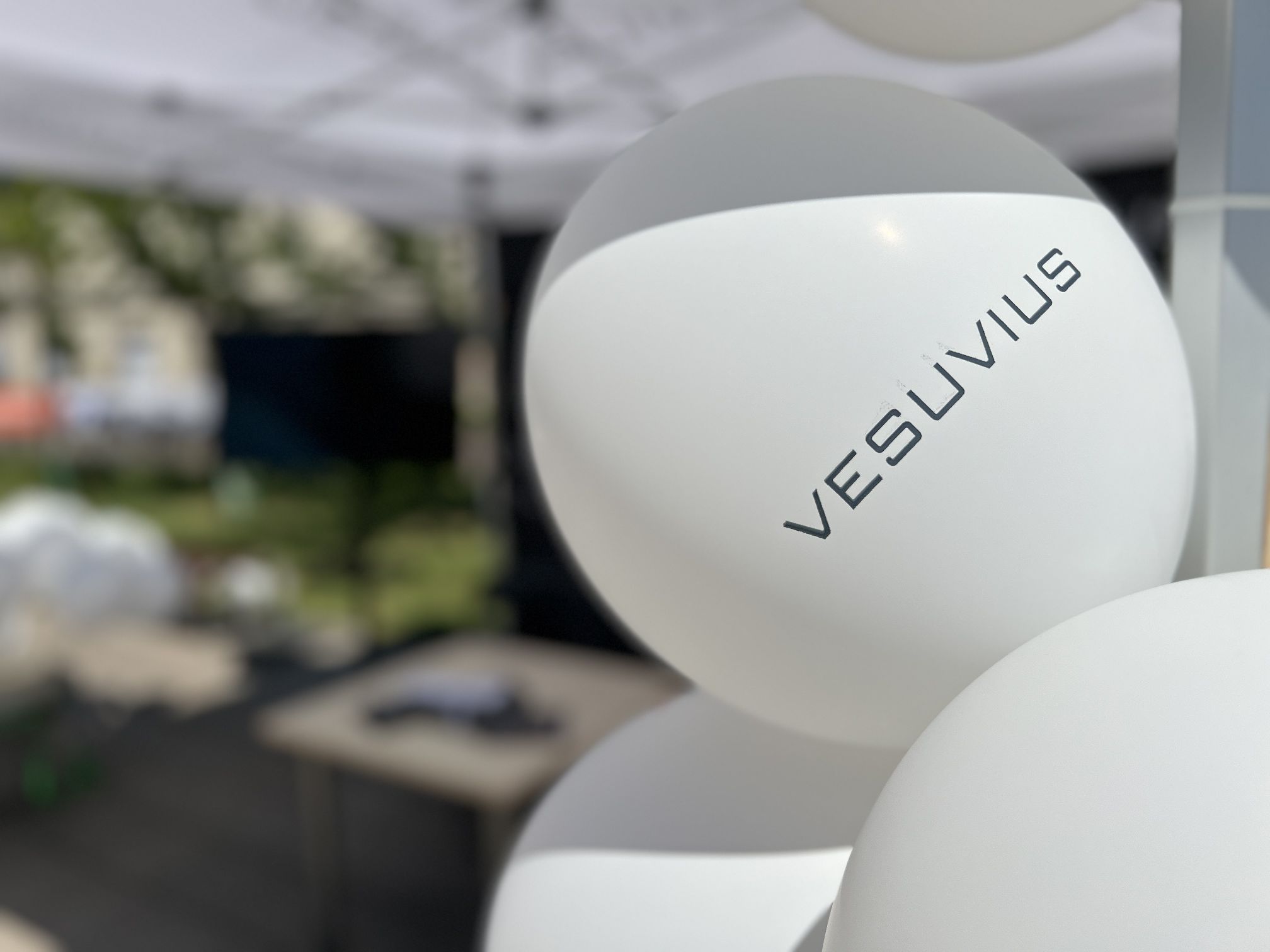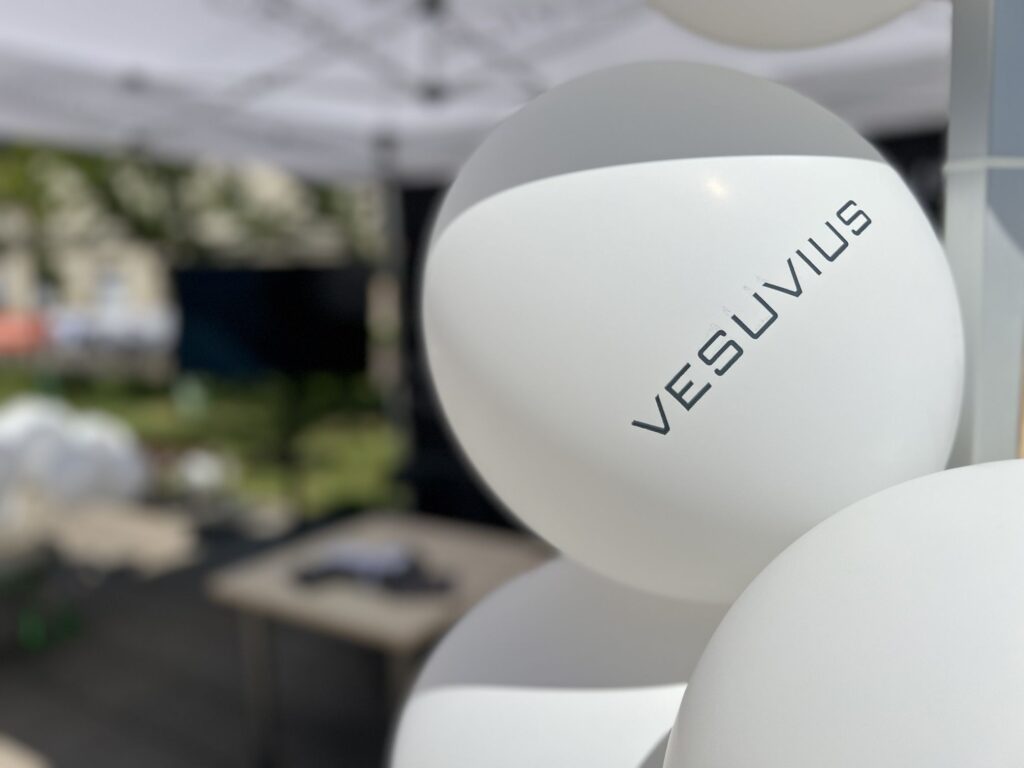 Back